We will send an invite after you submit!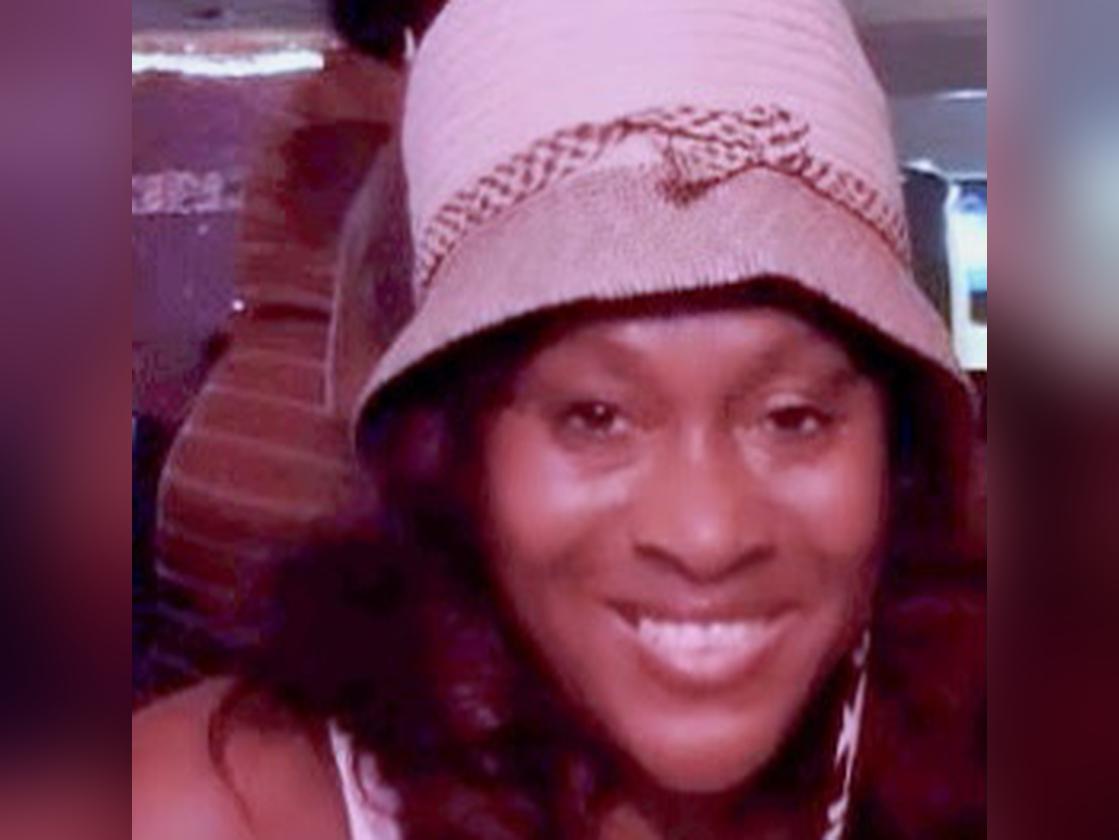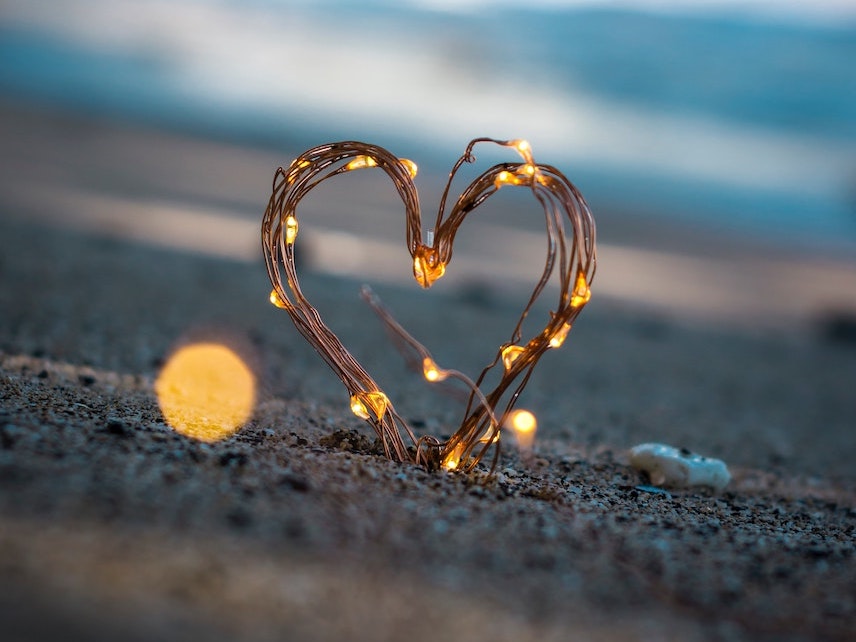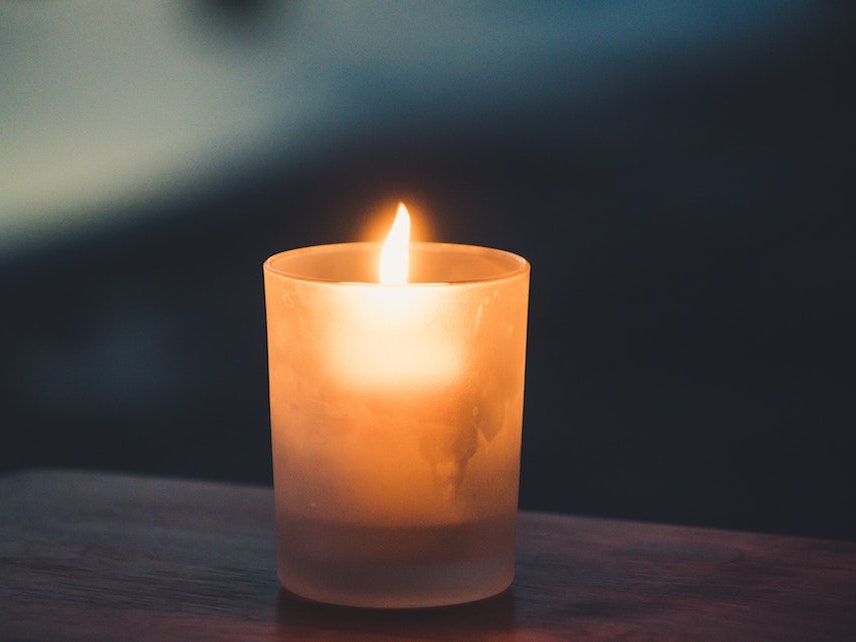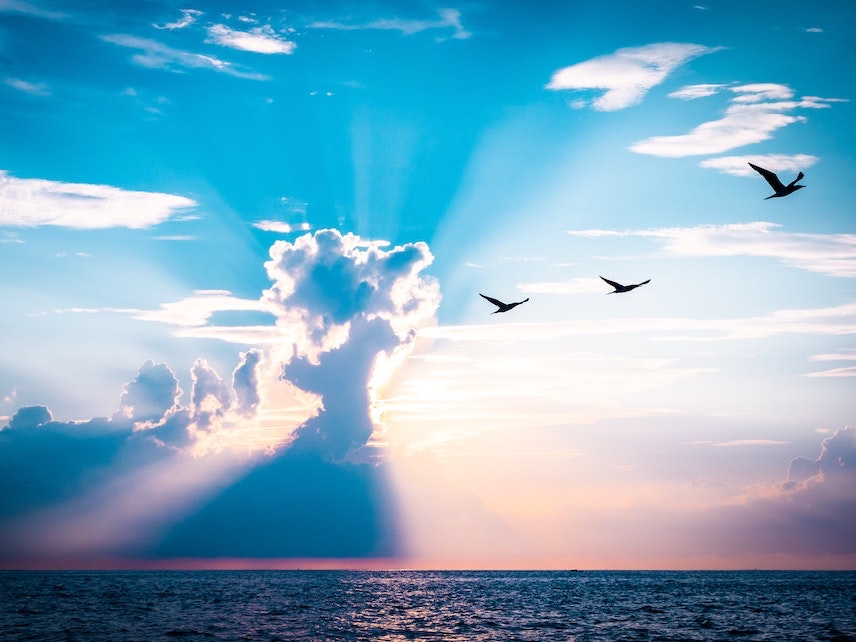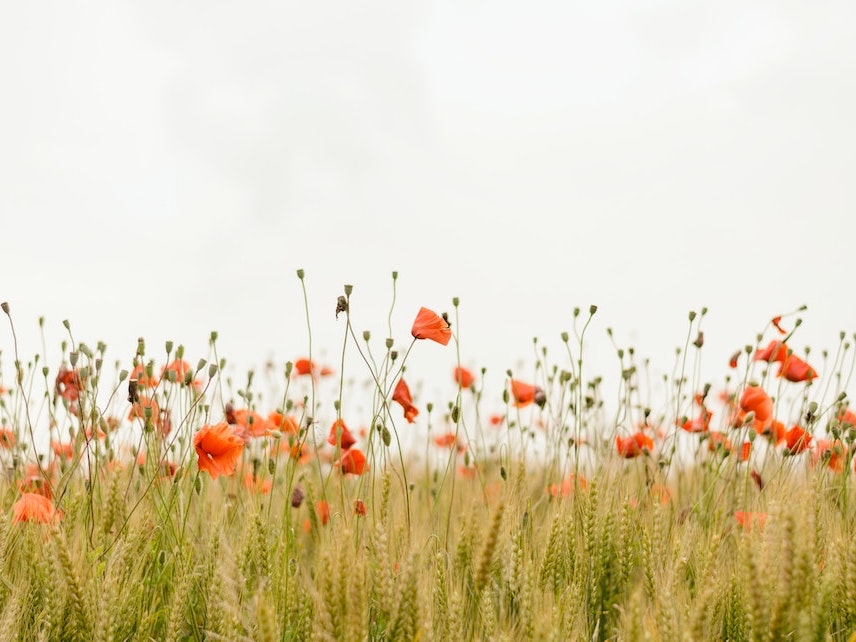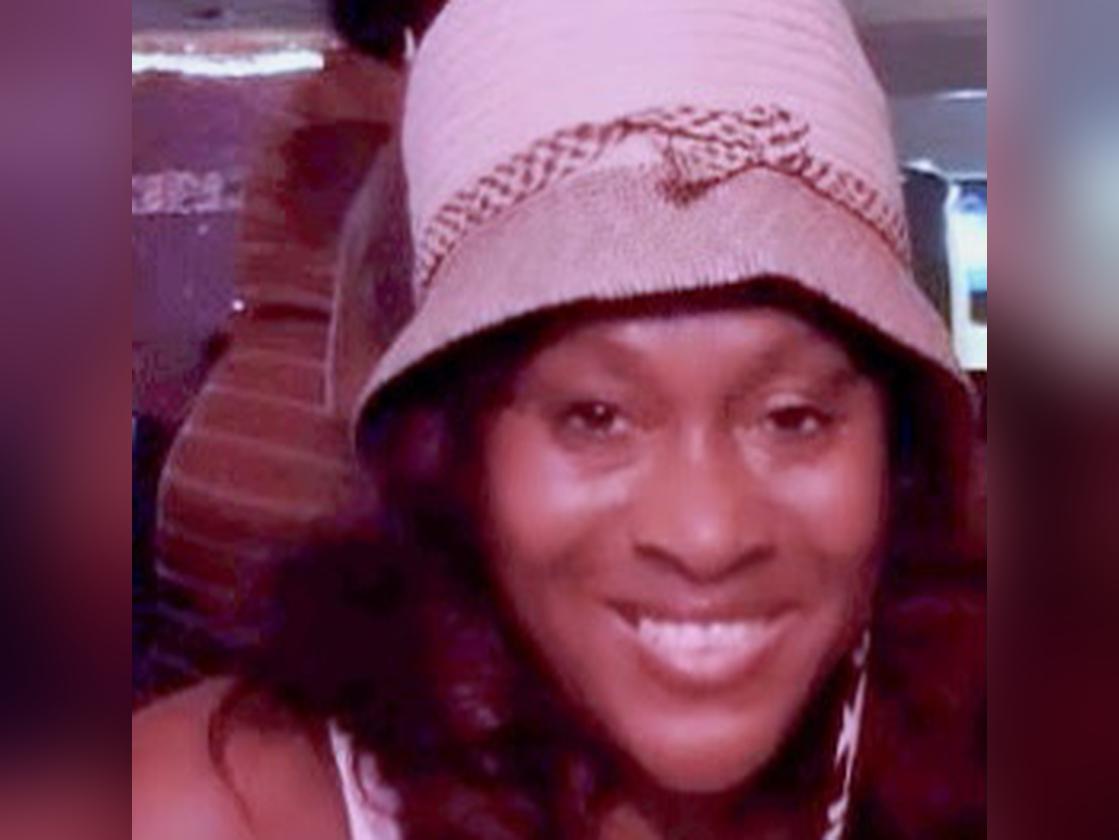 Obituary
Gloria Jean Wilson Loving devoted Mother, Grandmother, Sister, Aunt and Friend passed away peacefully Wednesday November18,2020 in Columbus Georgia at the young age of 63. Gloria was born in Columbus Mississippi to Katherine Greenlee and Miller Trimuel on April 4,1957. She graduated from Lee High School in Columbus Mississippi class of '76. Gloria ran track and played basketball and was voted most athletic her senior year. After high school she moved to Tacoma Washington and …
Go to full obituary
Events are still being organized
Want to be notified?
We'll email you when event details and other important updates are shared.
Other key details
Method of disposition
Cremation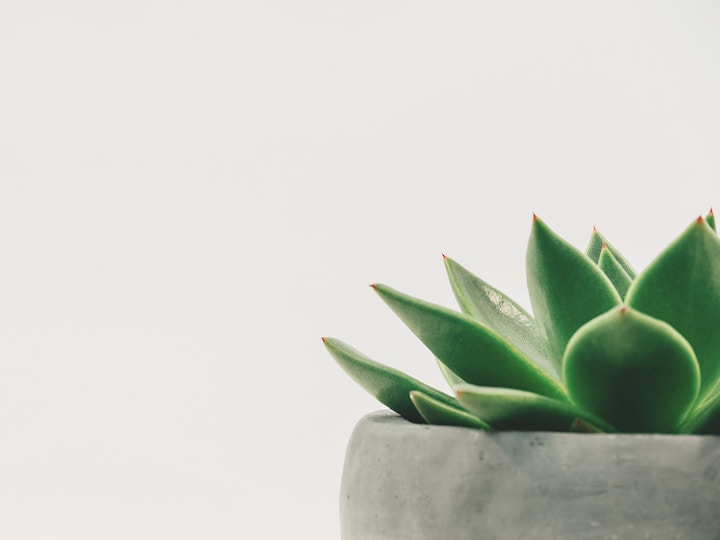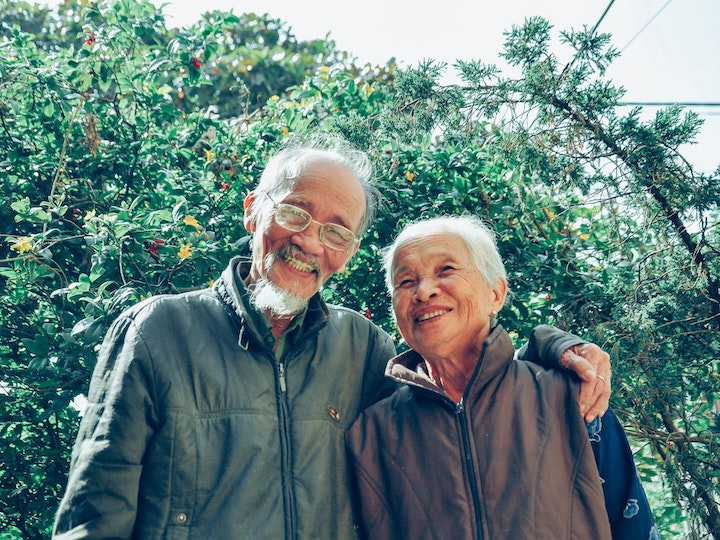 Timeline
View Gloria's full life timeline