We will send an invite after you submit!
Obituary
We are deeply grieved by Gheorghe Petre's passing on October 8th, 2021. Called Goghi by his family and Pierre by friends, he died unexpectedly at 81 in his hometown of Suceava, Romania, where he spent his summers. Despite being fully vaccinated, his death was caused by Covid-19. Strongly believing in vaccines, watching the pandemic every day, we have never thought that we will be among the families adding to the dry numbers. 
The pain has …
Go to full obituary
Want to stay updated?
Get notified when new photos, stories and other important updates are shared.
Memories & condolences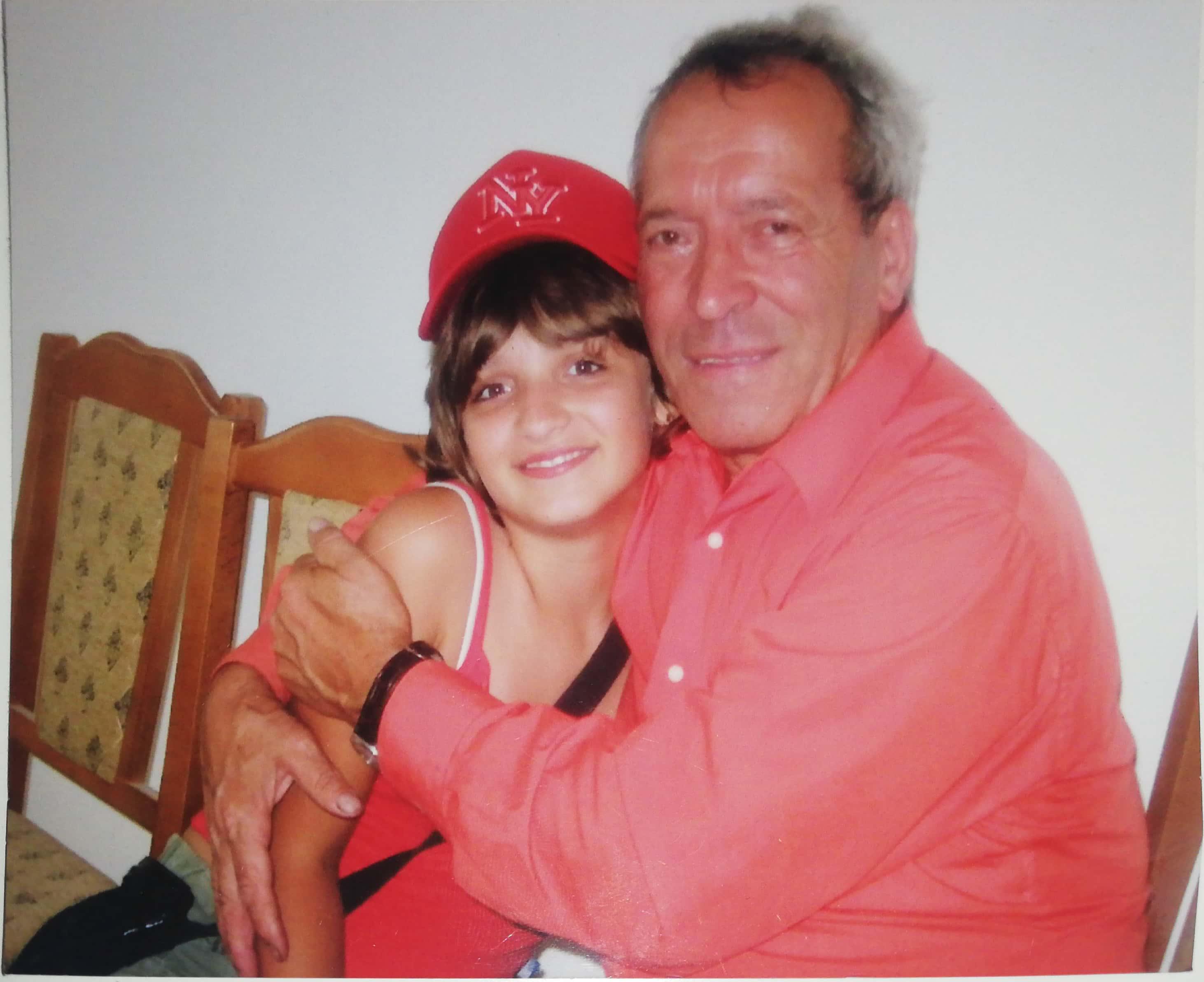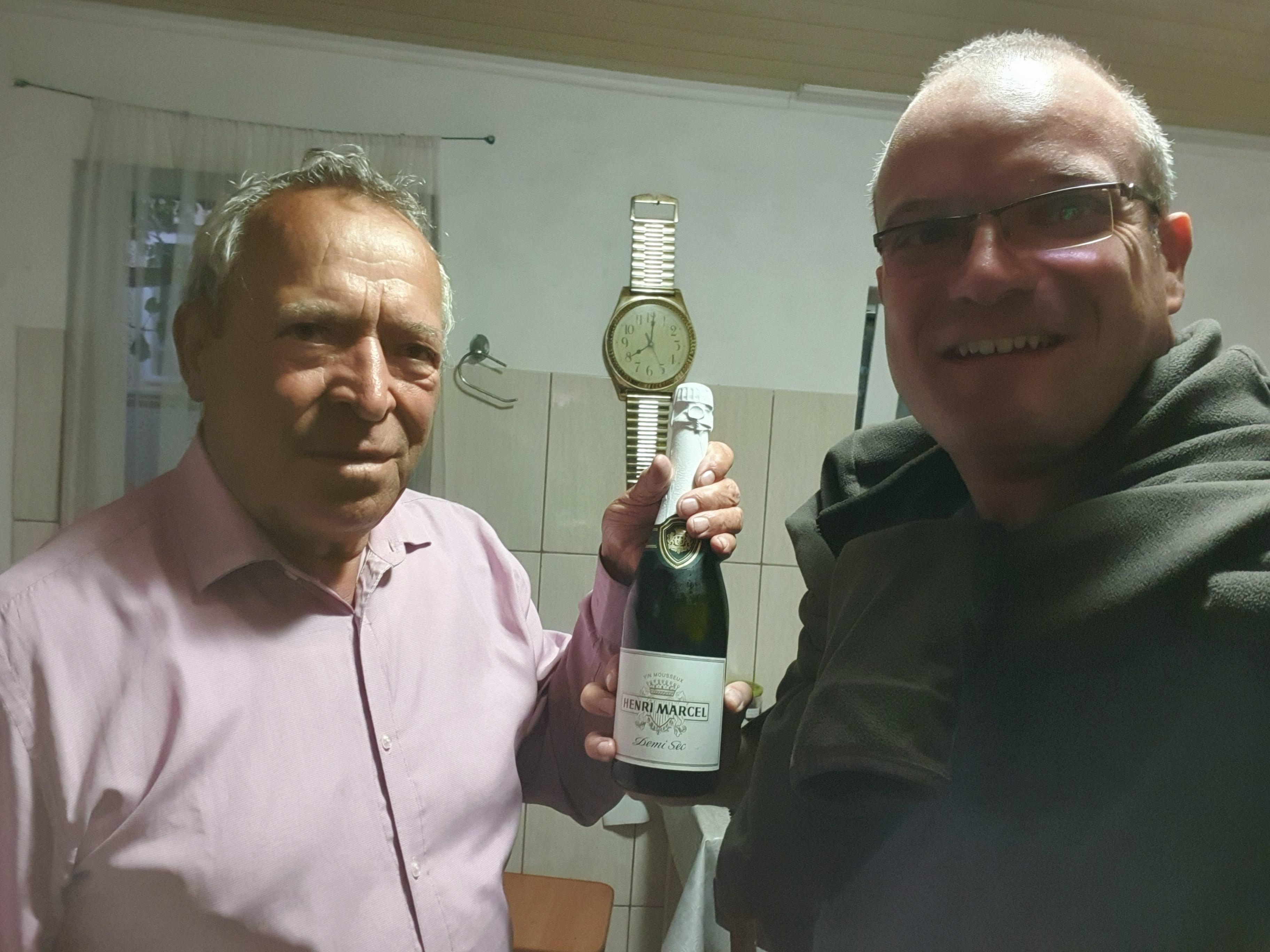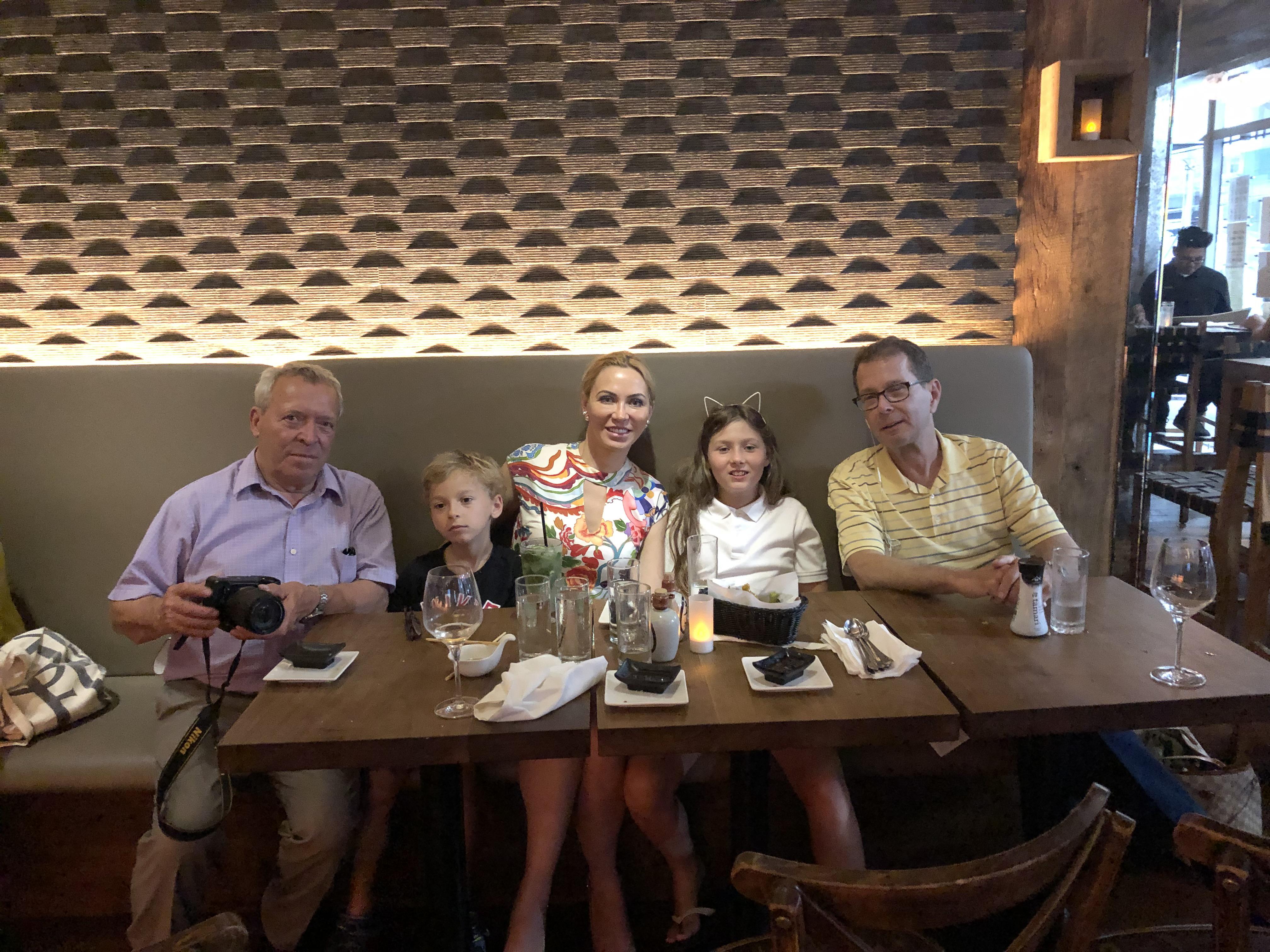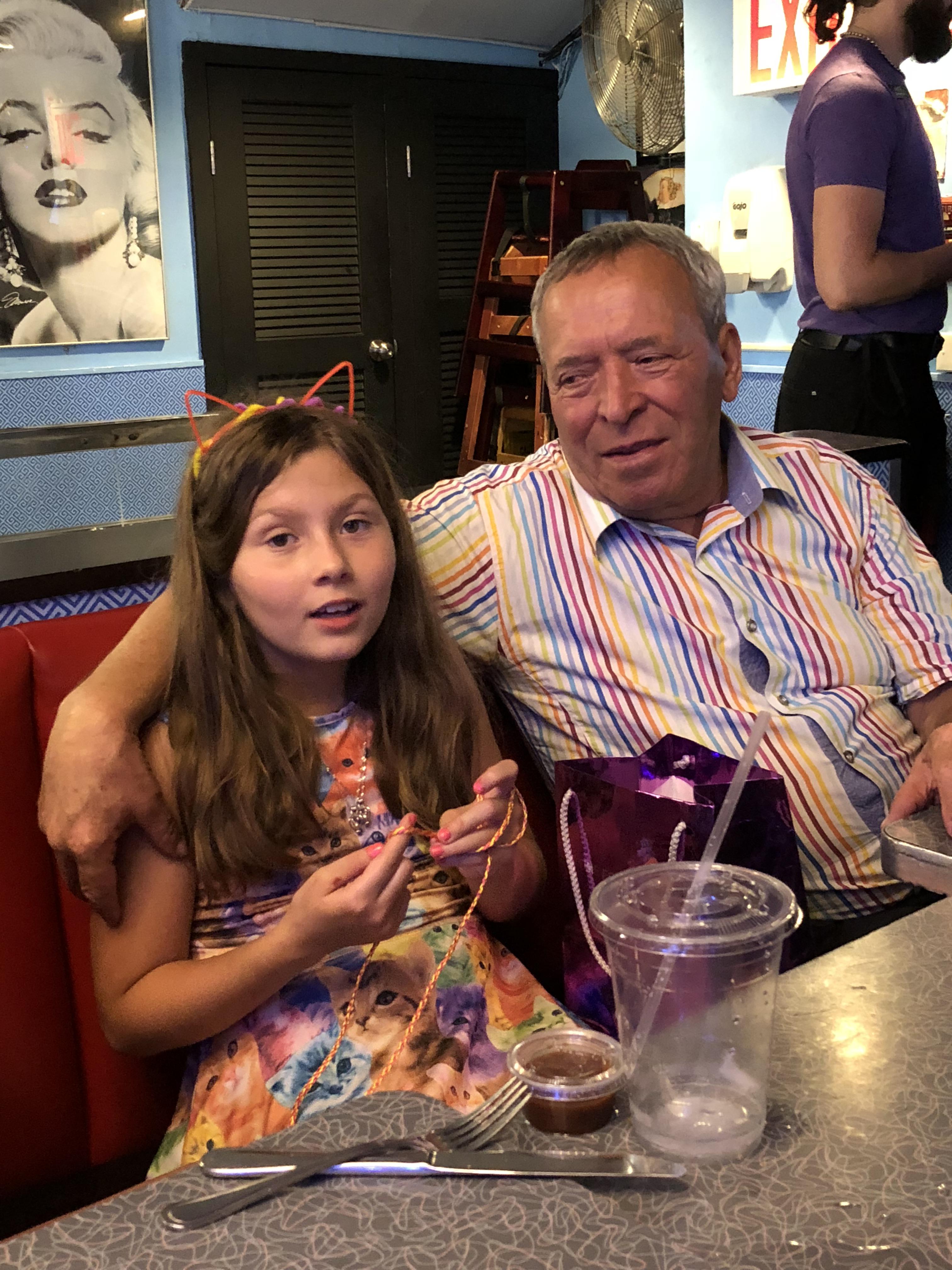 See all memories
Timeline
View Gheorghe's full life timeline
Get grief support
Connect with others who have lost someone to COVID-19.
Visit our grief center
Other key details
Cause of death
COVID-19 (Coronavirus)
Method of disposition
Burial