We will send an invite after you submit!
Plant trees
Plant trees in memory of George through the Arbor Day Foundation
Learn more & give
Funeral details
Funeral events are private
Because of Covid-19 there was a small burial on August 17th with only immediate family.
Want to stay updated?
Get notified when new photos, stories and other important updates are shared.
Send flowers
Share your sympathy. Send flowers from a local florist to George's family or funeral.
Browse sympathy flowers
Share your memories
Post a photo, tell a story, or leave your condolences.
Share a memory
Timeline
View George's full life timeline
Get grief support
Connect with others who have experienced similar types of loss.
Visit our grief center
Other people in George's community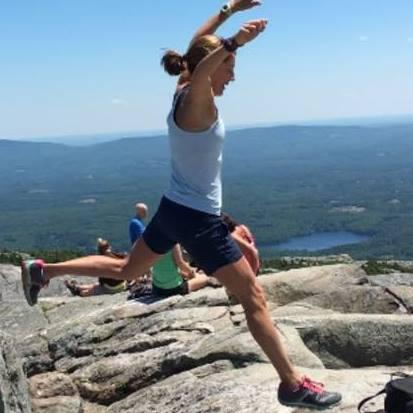 Anne MacKay
& others who may be privately subscribed to this website.
Add yourself