We will send an invite after you submit!
Funeral details
Funeral events are private
Because of Covid-19 there was a small burial on August 17th with only immediate family.
Want to stay updated?
Get notified when new photos, stories and other important updates are shared.
Other people in George's community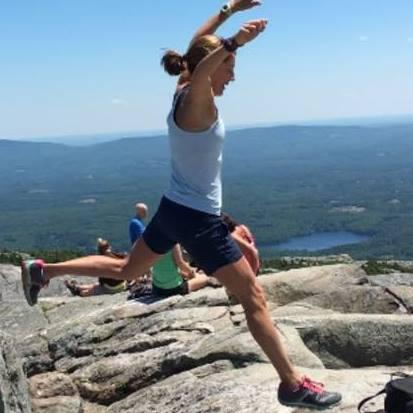 Anne MacKay
& others who may be privately subscribed to this website.
Add yourself