We will send an invite after you submit!
Personal note from Genora's Family
We would like to thank you all for the tremendous amounts of love and support during this time. Unfortunately we are not able to celebrate her life as she truly deserves but, we will be having a memorial once the Pandemic is over.
Obituary
Genora Dawn Alford was called home to Glory on May 3, 2020. She was a loving Mother of 7, caring grandmother of 9. A wonderful daughter, sister and Friend to all who met her. To know her was to love her. She will truly, truly be missed.
Go to full obituary
Want to stay updated?
Get notified when new photos, stories and other important updates are shared.
Other key details
Cause of death
Gastroesophageal Cancer
Method of disposition
Burial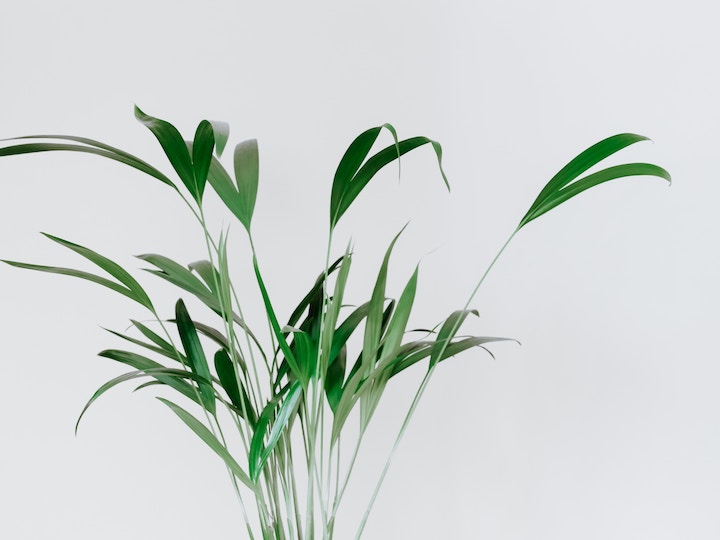 Memories & condolences
See all memories
Timeline
View Genora's full life timeline
Get grief support
Connect with others who have experienced similar types of loss.
Visit our grief center
Other people in Genora's community
& others who may be privately subscribed to this website.
Add yourself