We will send an invite after you submit!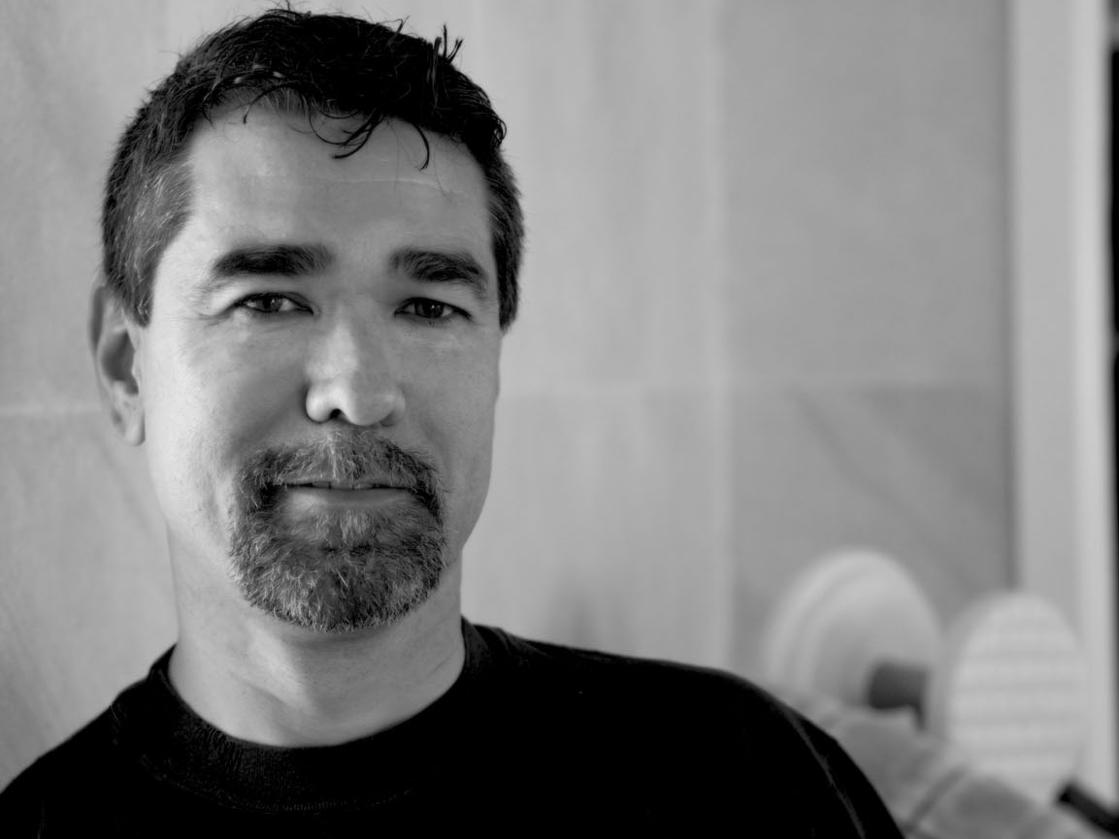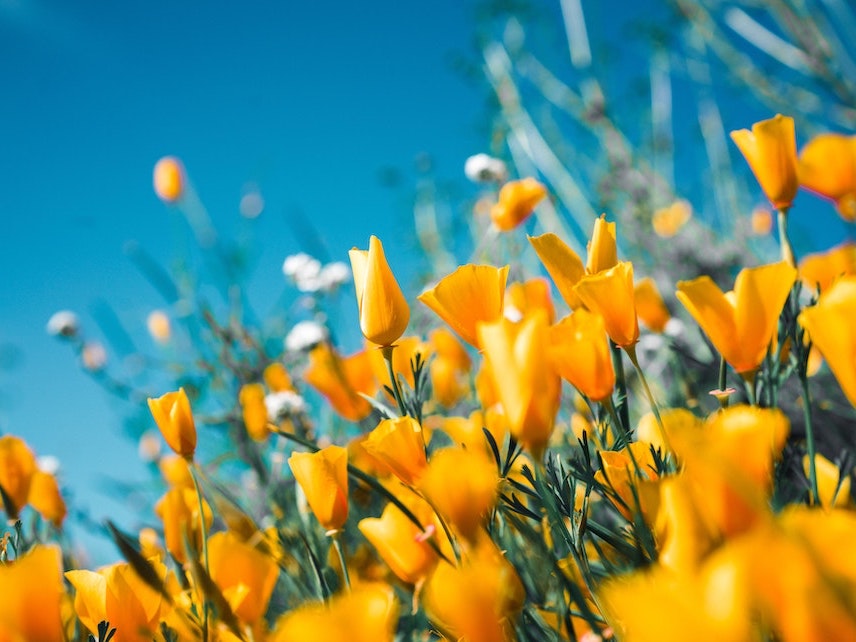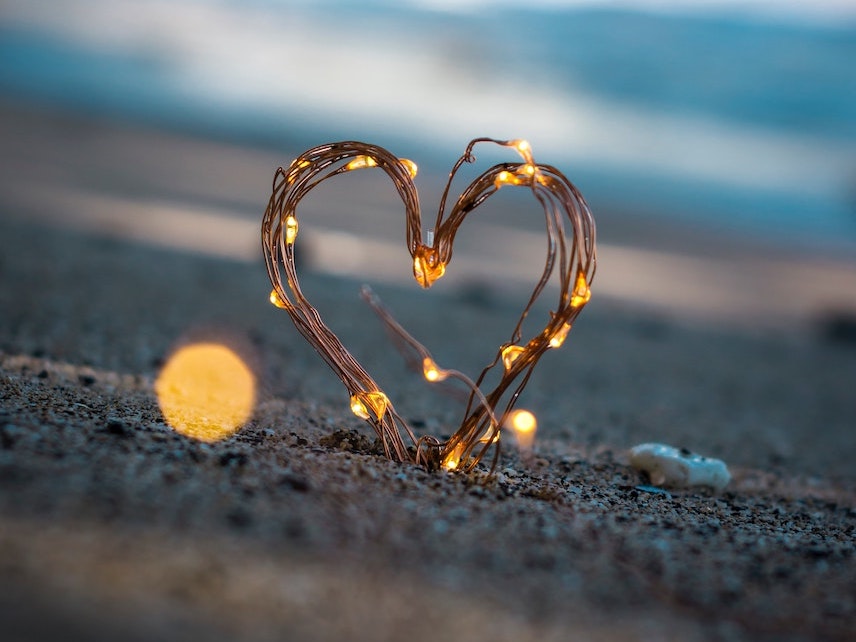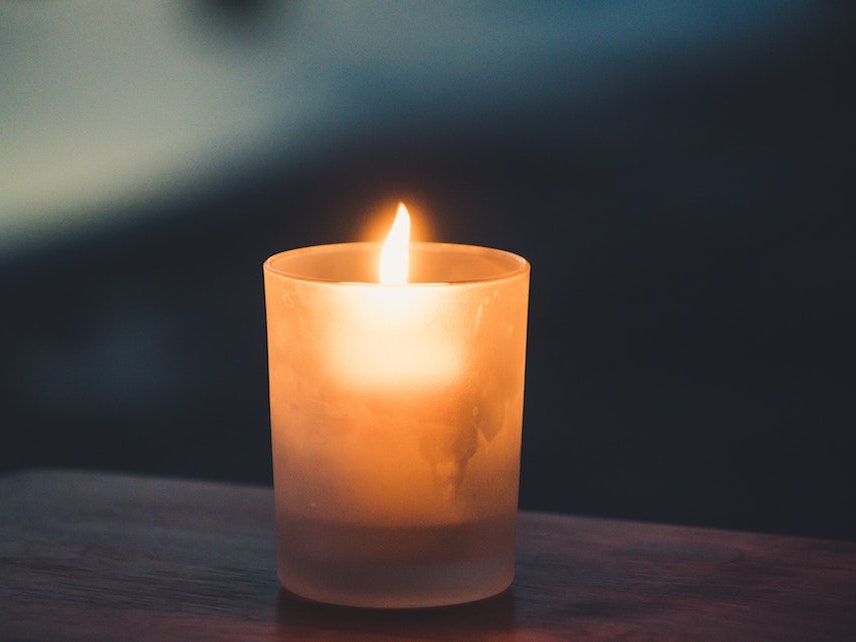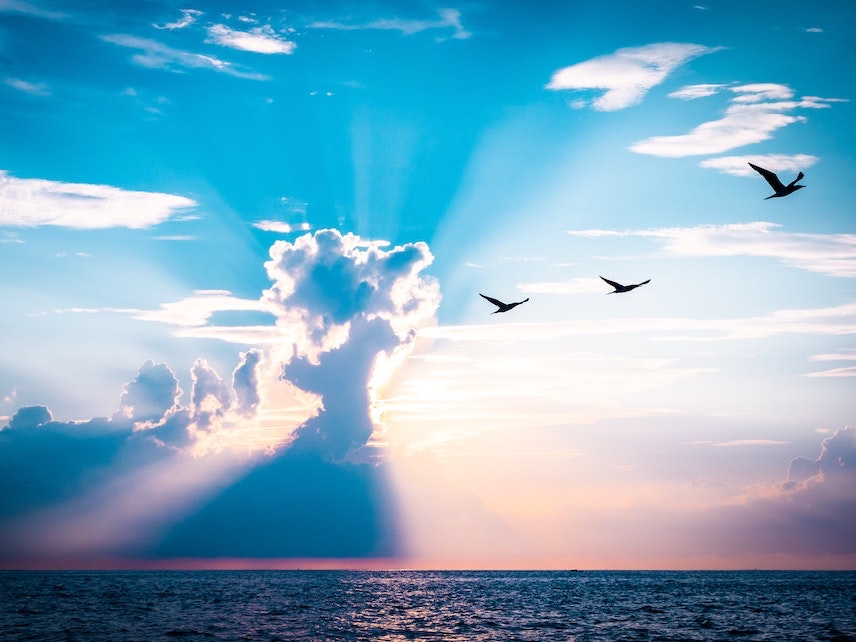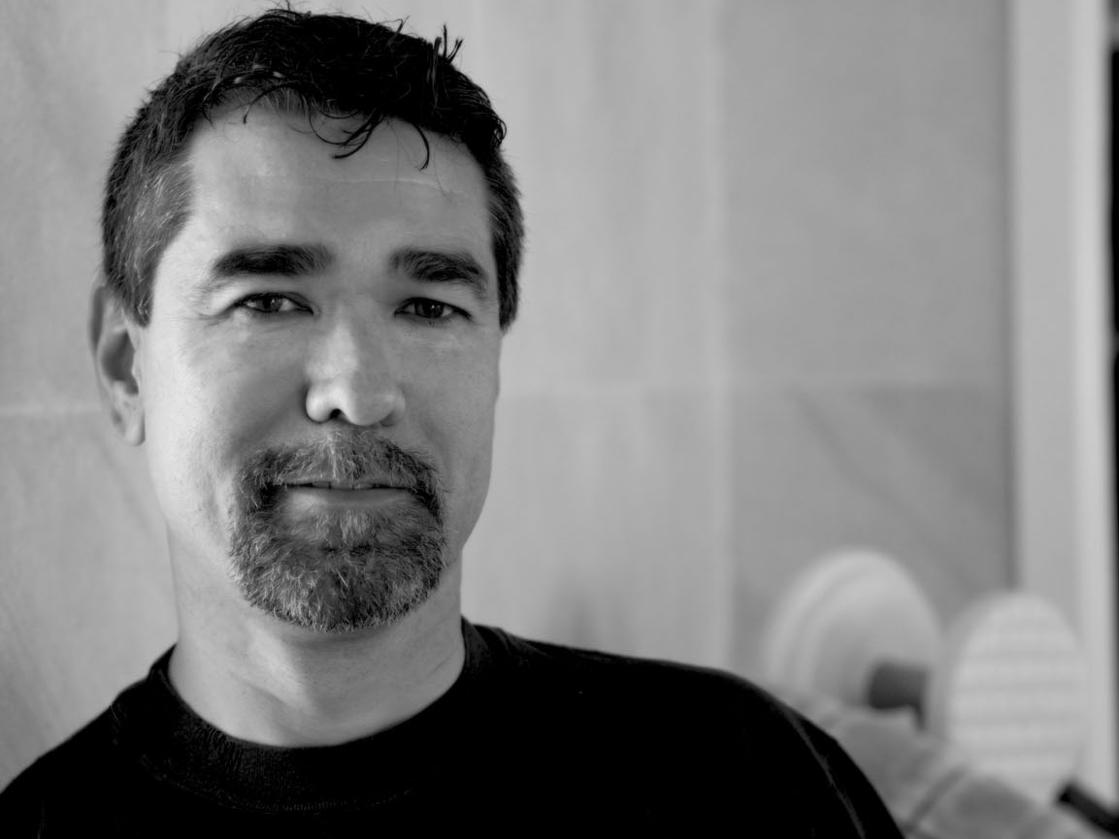 Obituary
Garry George Bowie, Executive Director of Being Alive Los Angeles, respected community leader and advocate, and devoted family man, died April 7, 2020, from complications related to COVID-19.
Garry dedicated his life to compassionate advocacy for those living with HIV/AIDS and for the local homeless community. He served as a founding board member and executive director of the Long Beach AIDS Foundation in 2004. He was named 2008 "Man of the Year" by the Long …
Go to full obituary
Events are still being organized
Want to be notified?
We'll email you when event details and other important updates are shared.
Other key details
Cause of death
COVID-19 (Coronavirus)
Method of disposition
Cremation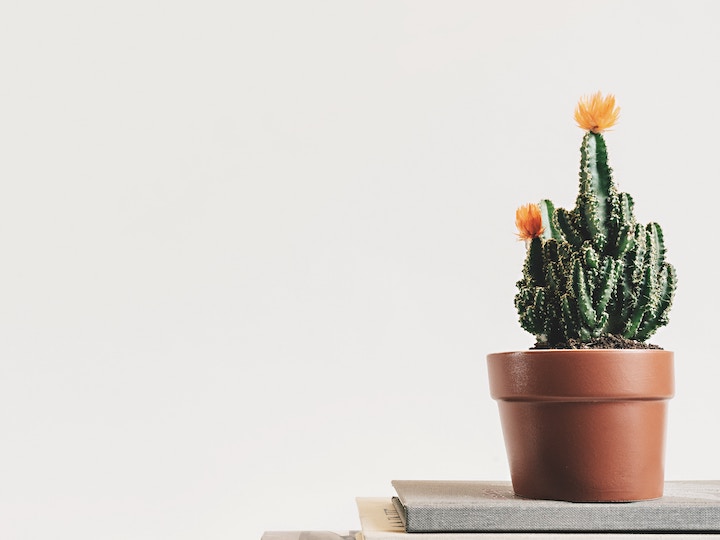 Timeline
View Garry's full life timeline
Other people in Garry's community
& others who may be privately subscribed to this website.
Add yourself