We will send an invite after you submit!
Lico's obituary
F A "Lico" Cisneros , 58, of Magnolia, passed away on December 24, 2020.
Lico was born on February 4,1962, to Jose and Josephine Cisneros in Houston,Tx. Lico was the youngest of their 3 sons.
Lico first worked in construction and then landed his dream job and calling at a local car dealership. He was a natural, and loved what he did. His talents allowed him to rise through the ranks of the auto industry.
He went on to have four sons. Federico Alberto Cisneros II (Lil Lico), Austin Kane Reyes-Cisneros, Aron Presley Cisneros and Addison Blayne Cisneros. His boys were his proudest accomplishment!
Lico was a force of nature, determined to provide for his family and give them the life he felt they deserved. His family meant more to him than anything else in the world, something he often mentioned. He was unendingly proud of his children. And loved his mother whole heartedly.
Lico was engaged to his love, Linda Valentine. And covered his part of being a doting stepfather to her children Joshua, Jacob and Linda.
Lico was also a passionate about Elvis, fishing, Harley's, baseball, enjoying family, outdoors and music. Something a lot of people may not have known about Lico was he immense talent when it came to playing the piano.
Anyone who knew Lico knew that he was a loving father. Lico was predeceased by his father, Jose M Cisneros, Sr., his brother, Jose M Cisneros, Jr. (Pepe), his son Federico Alberto Cisneros II, ( Lil Lico). He is survived by his Mother, Josephine Cisneros, his brother Charlie Cisneros, sons, Austin Reyes-Cisneros, Aron Cisneros and Addison Cisneros, his Fiancé Linda Valentine and her children, sons, Joshua and Jacob Valentine & daughter and son in law Linda Narziev and Richie Narzie with their children, Linda, Isabella and Tobias.
Grandchildren Jasmine Hernandez, Ayden Cisneros, Kynlee Smith,Aspynn Reyes-Cisneros, Oakleigh Reyes-Cisneros and Braxton Reyes-Cisneros, and many aunts, uncles, cousins, nephews and nieces.
There will be a Celebration of Life service held on Saturday, January 2, 2021 at 2pm at the VFW Post # 4709 located at
1303 W Semands Ave
Conroe, TX 77301
The family requests that instead of flowers any donation to help with arrangements can be sent to donation account via Zelle at
Aroncisneros99@gmail.com
Or can be mailed to
Cisneros
19321 Stuebner Airline Rd
Spring, Tx 77379
Print this obituary
Order a beautiful PDF you can print and save or share.
Get the PDF
Want to stay updated?
Get notified when new photos, stories and other important updates are shared.
Memories & condolences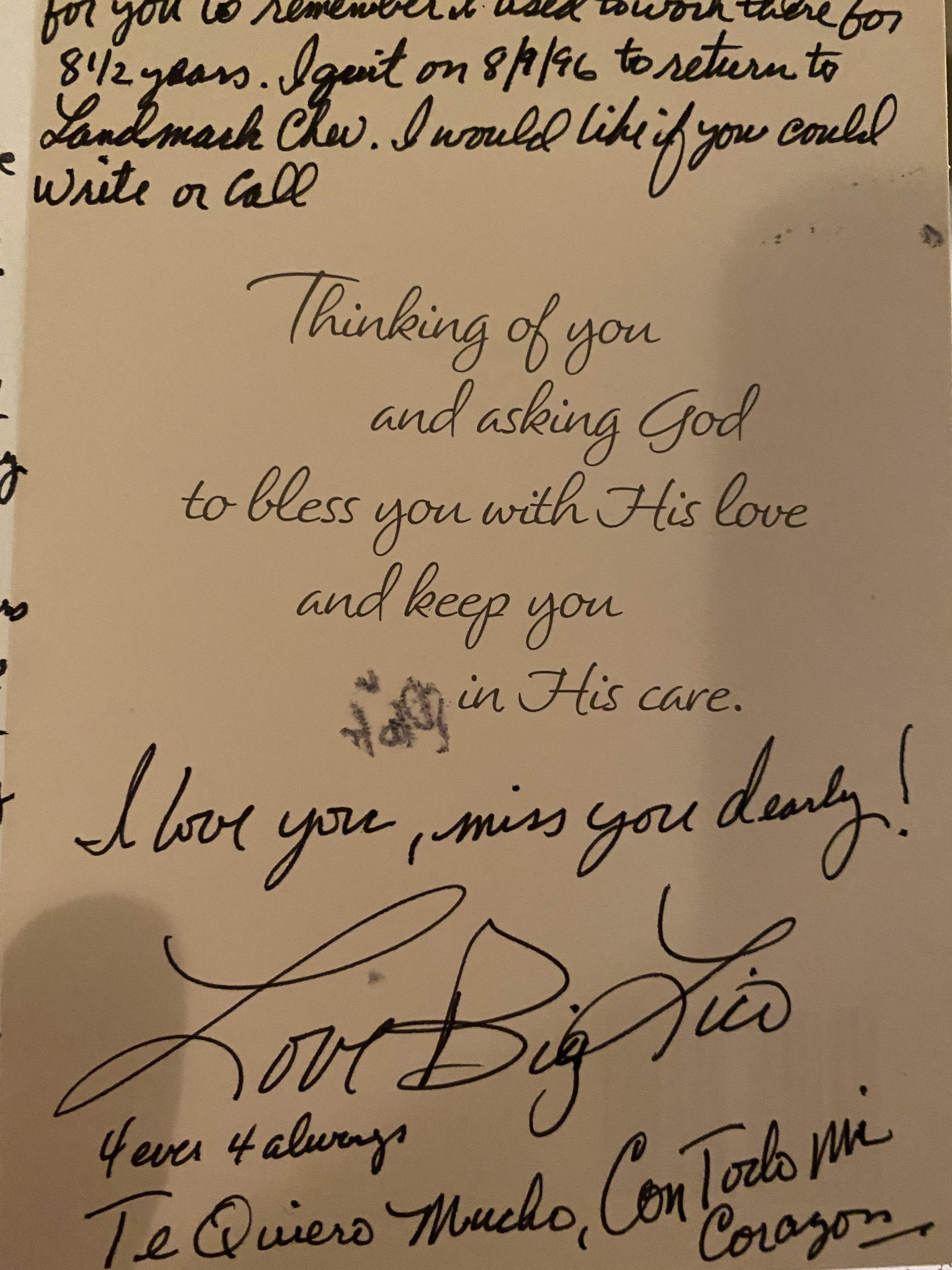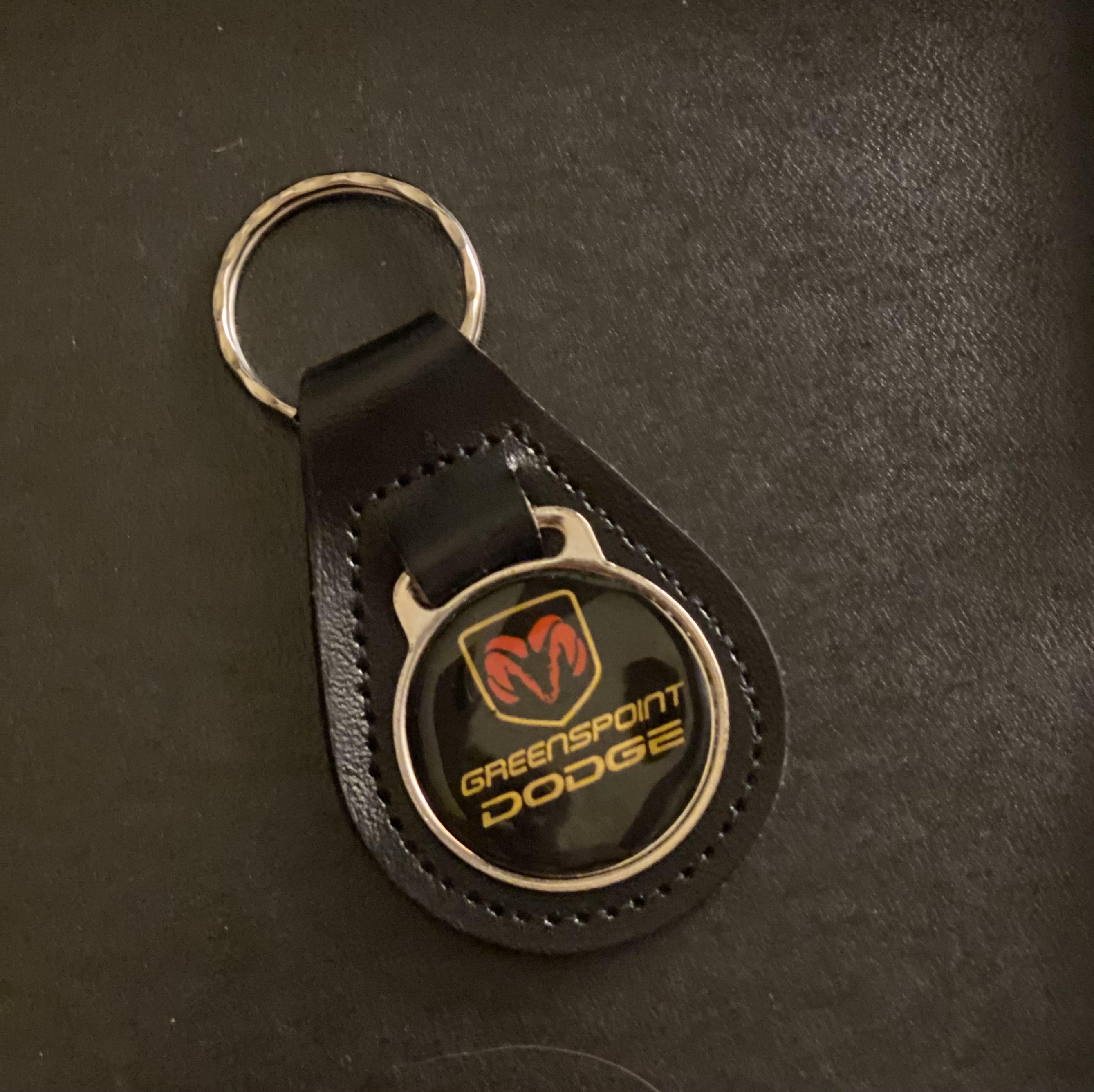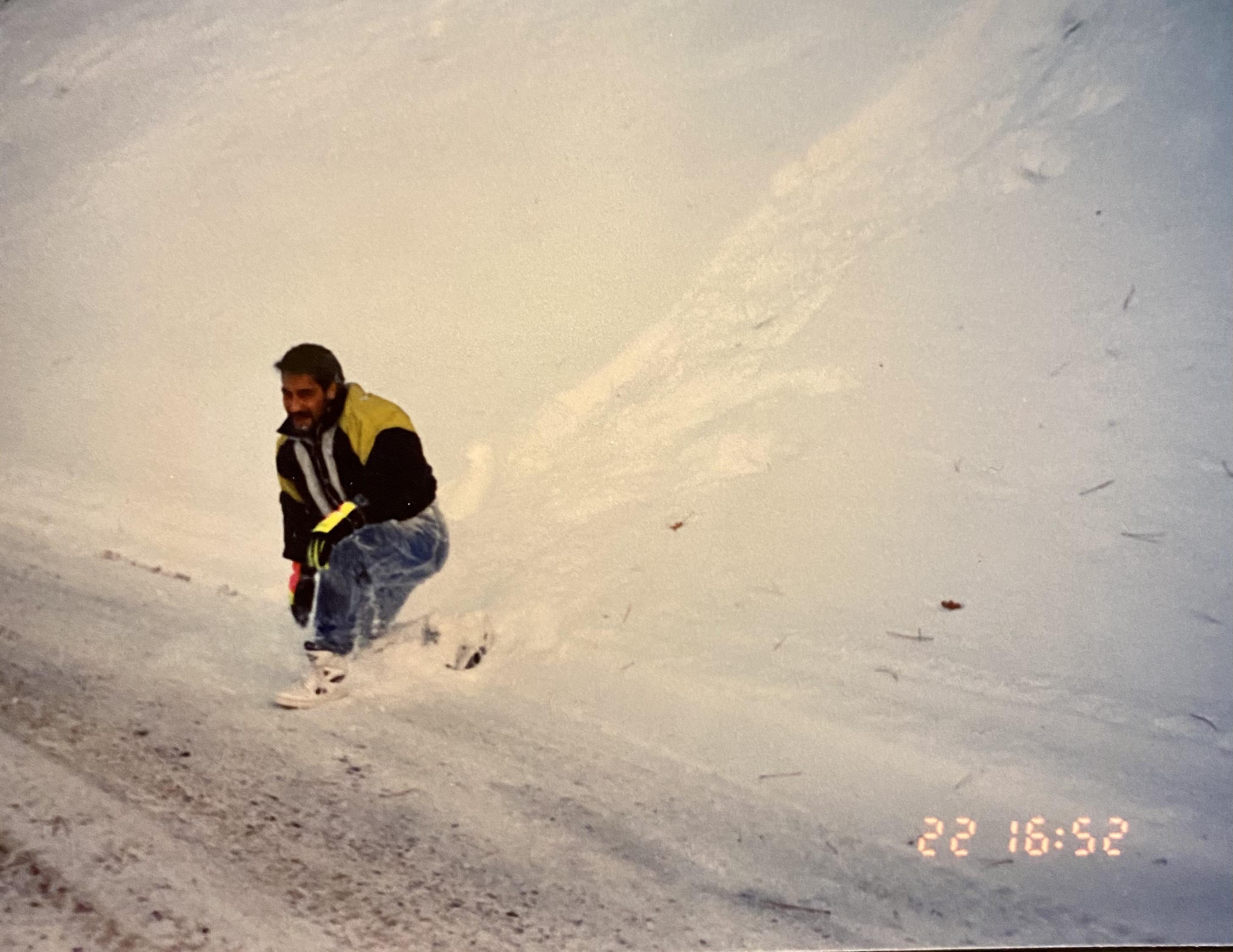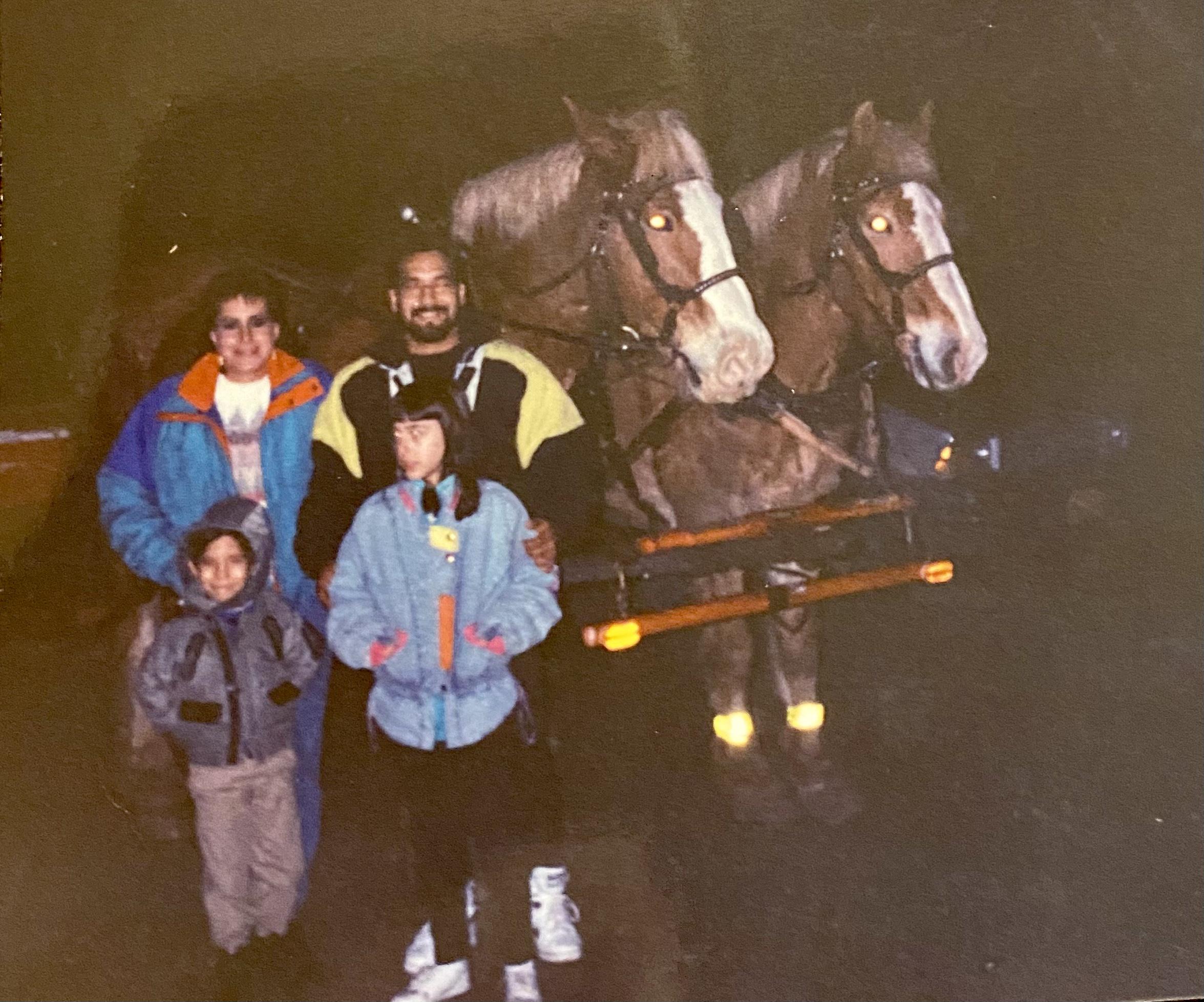 See all memories
Get grief support
Connect with others who have experienced similar types of loss.
Visit our grief center
Get grief support
Connect with others who have experienced similar types of loss.
Visit our grief center