We will send an invite after you submit!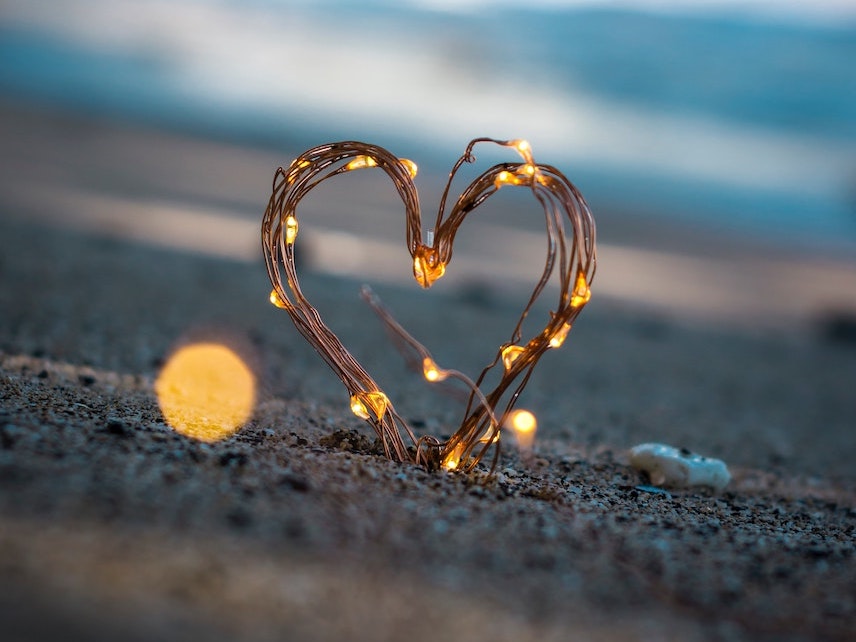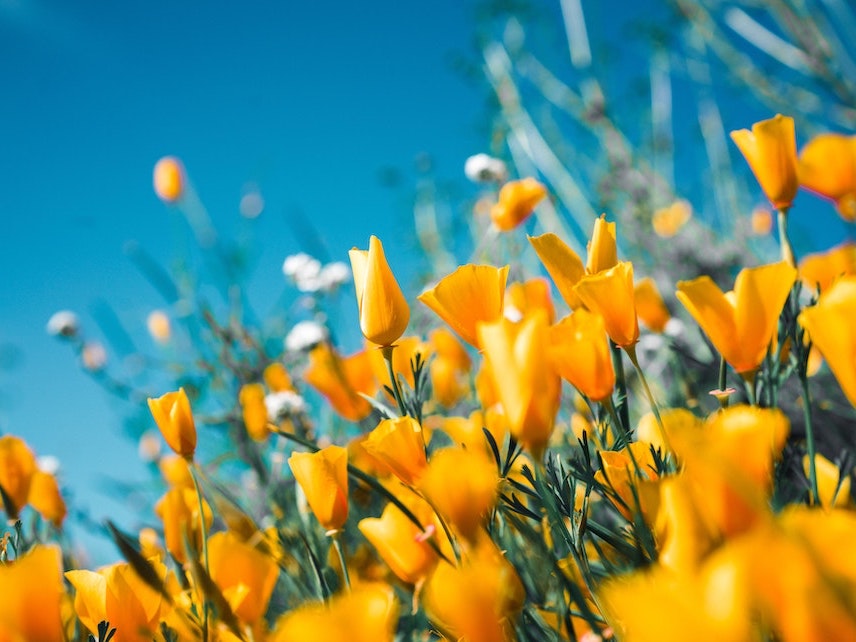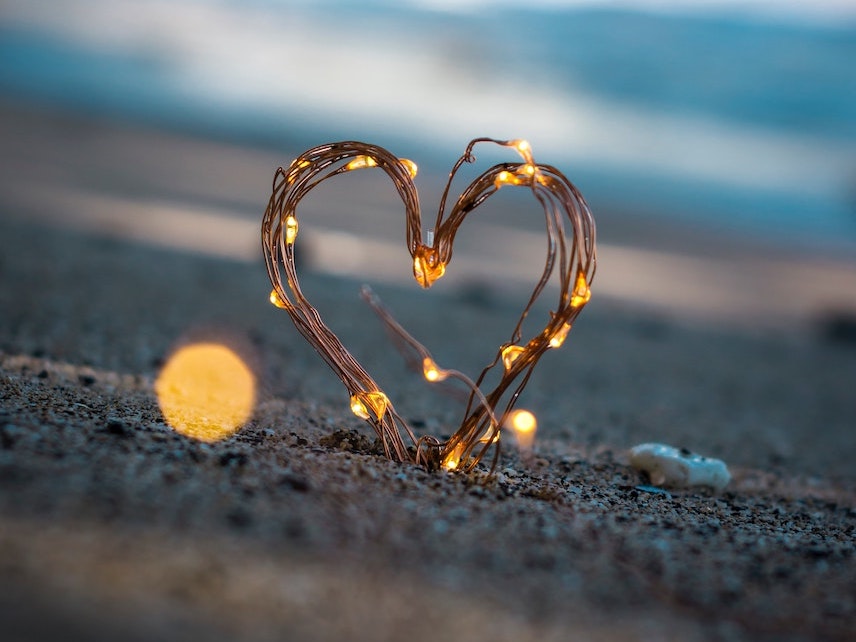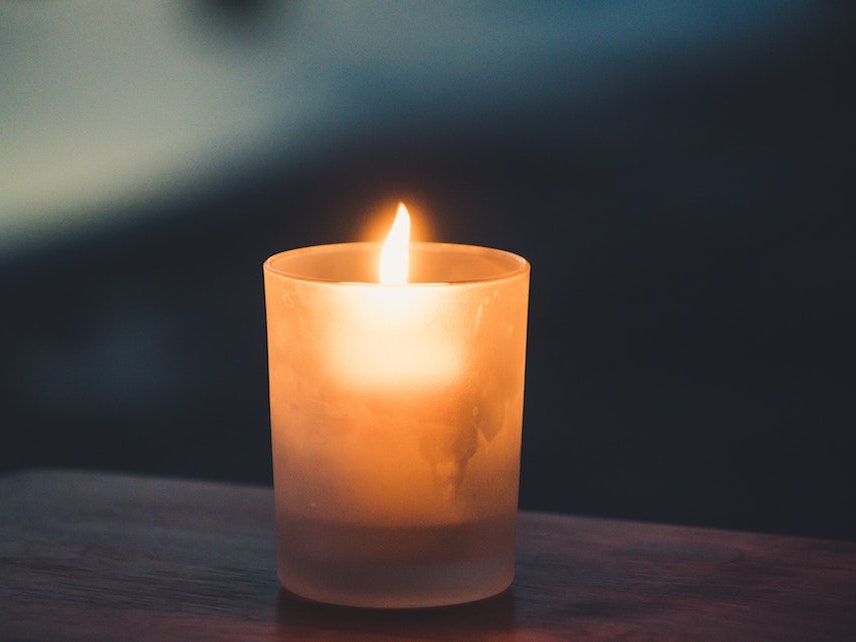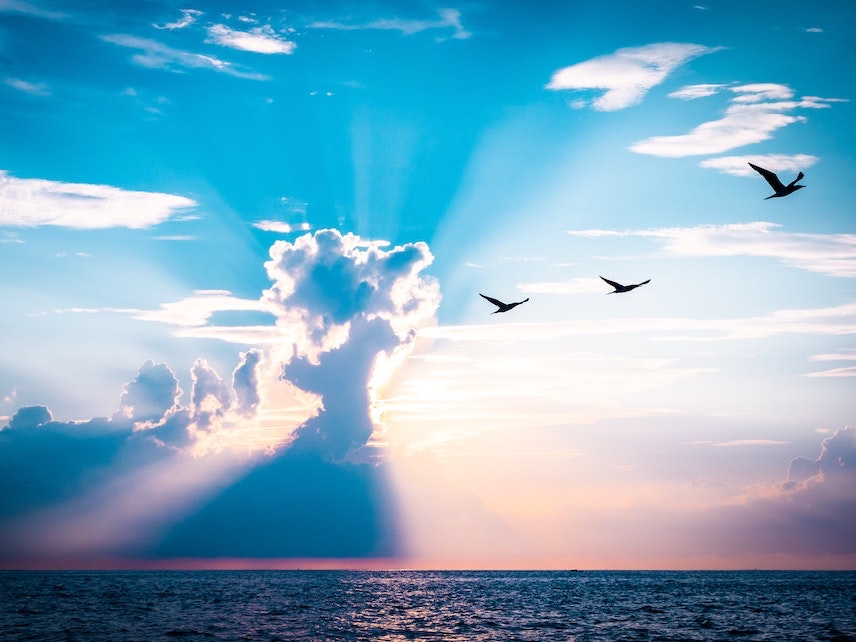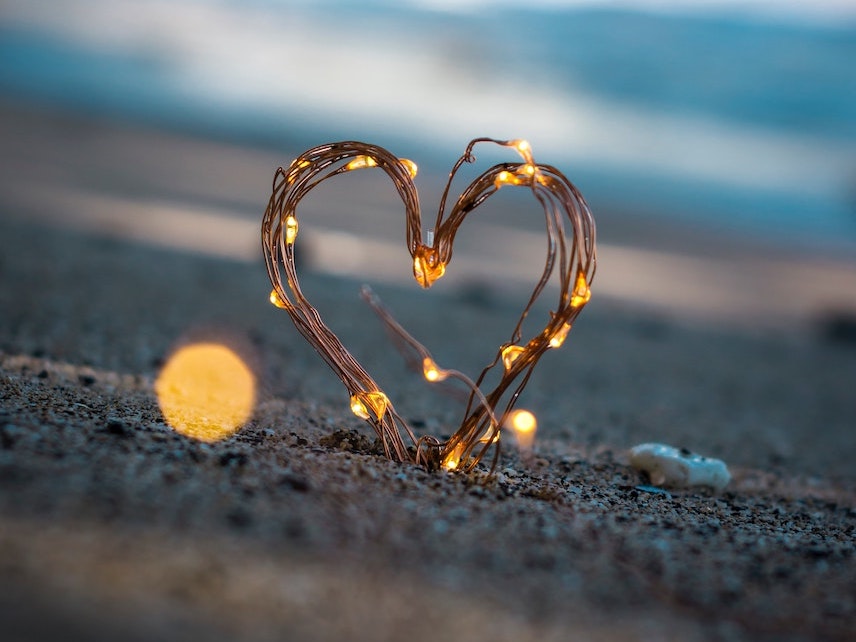 How you can help
My sister passed away within two weeks due to cancer.
Contribute
Events are still being organized
Want to be notified?
We'll email you when event details and other important updates are shared.
Other key details
Method of disposition
Burial
Timeline
View Fatima's full life timeline
Get grief support
Connect with others who have experienced similar types of loss.
Visit our grief center
Other people in Fatima's community

Tameka Jones
& others who may be privately subscribed to this website.
Add yourself