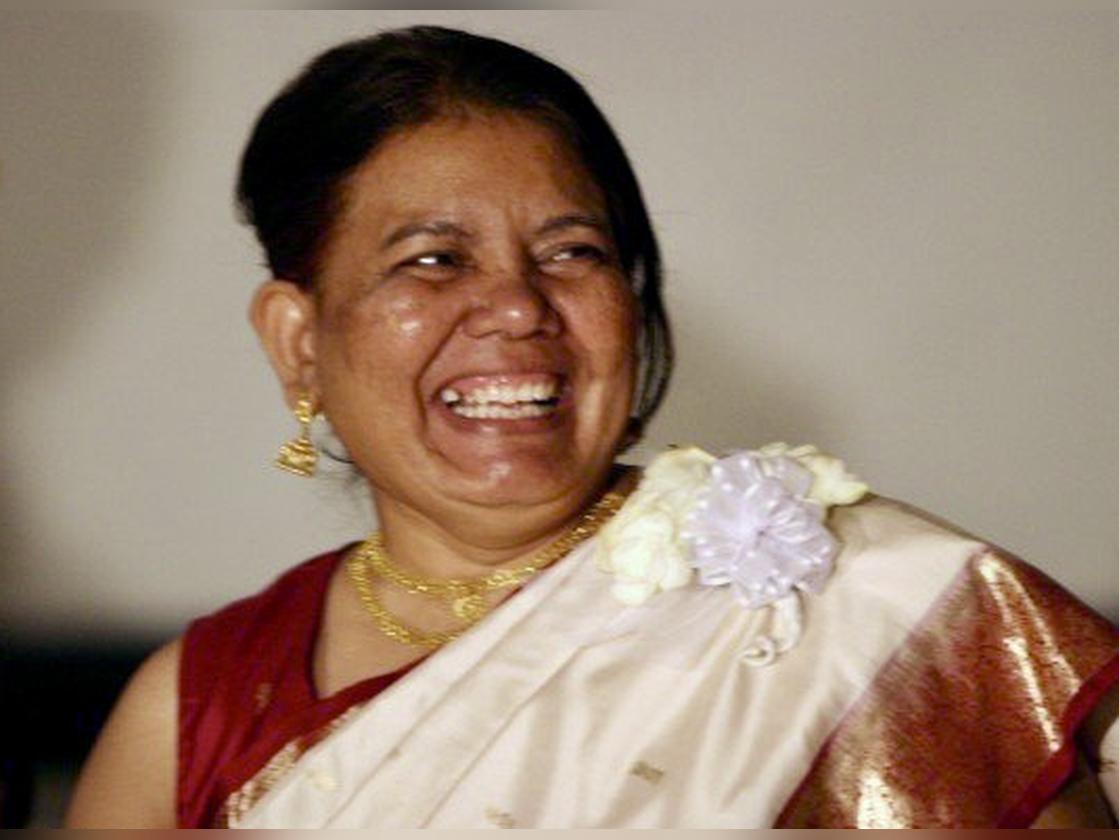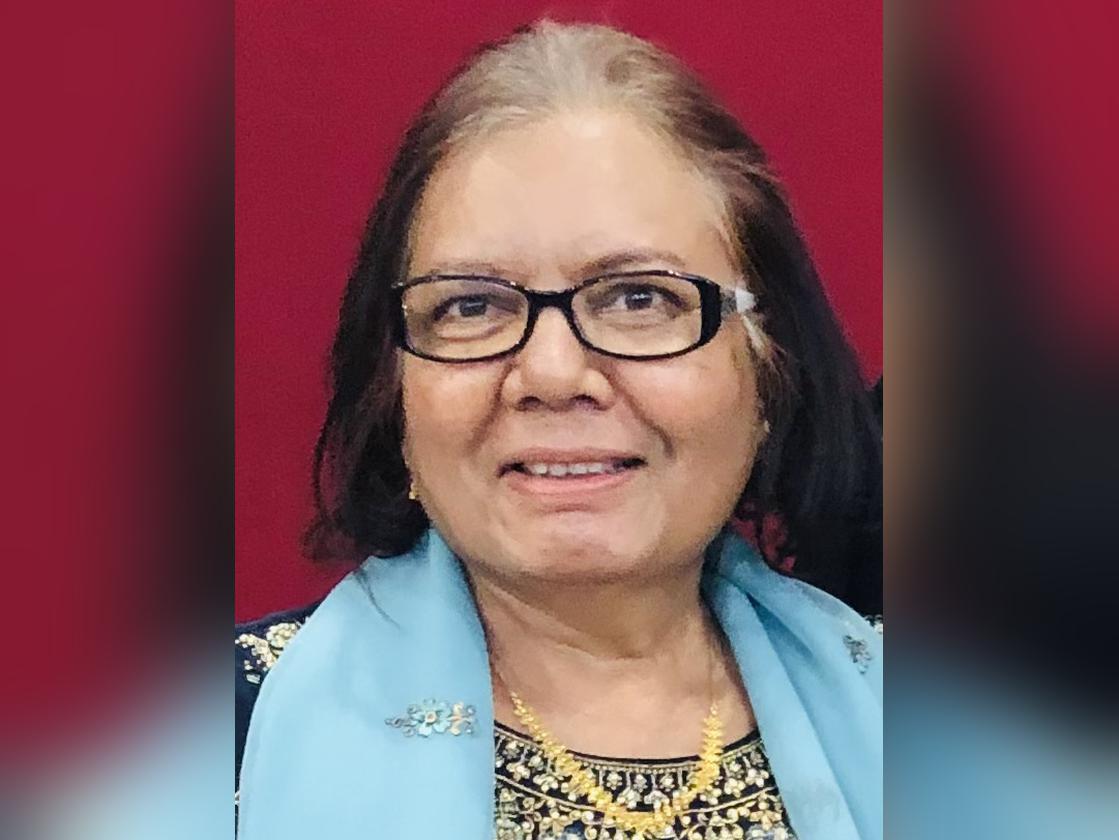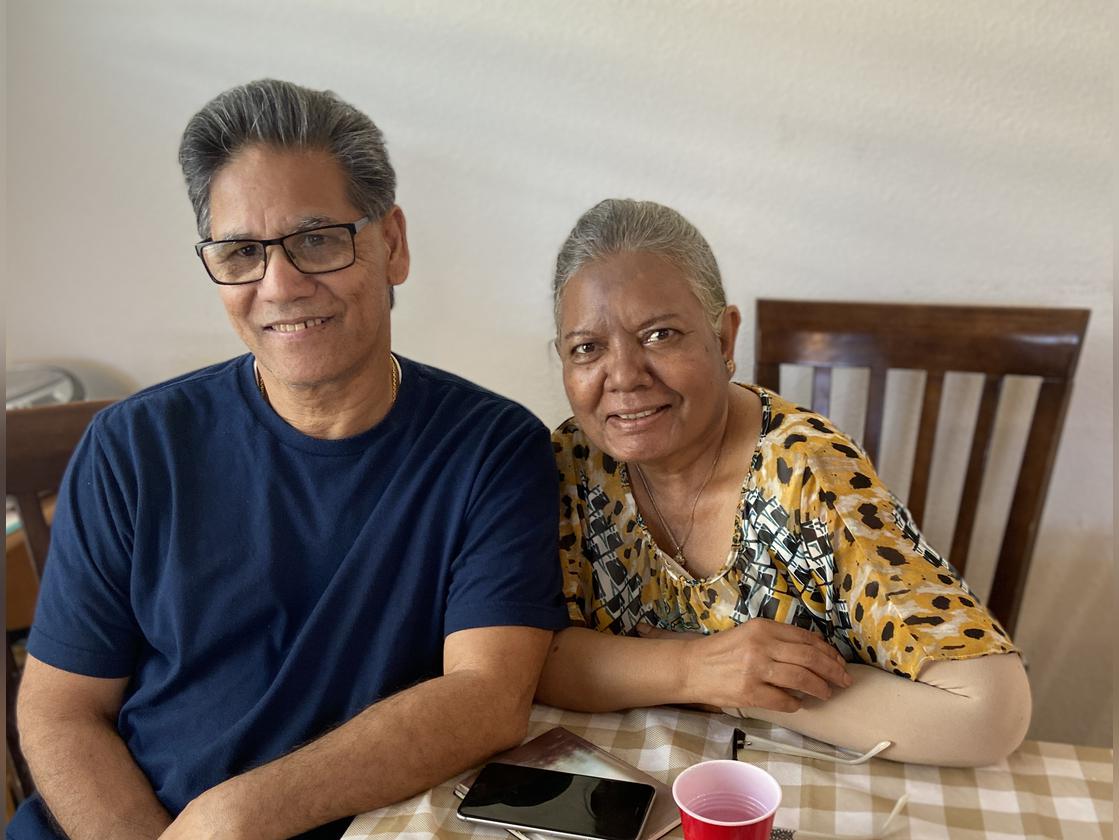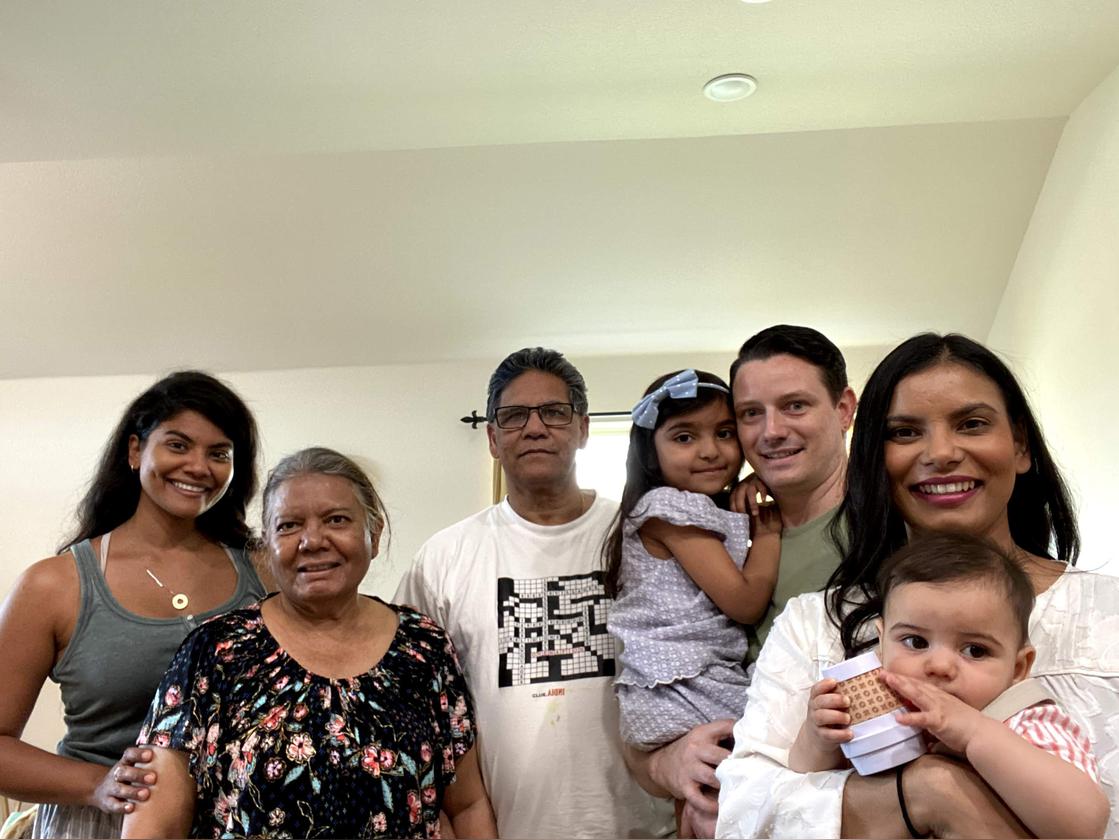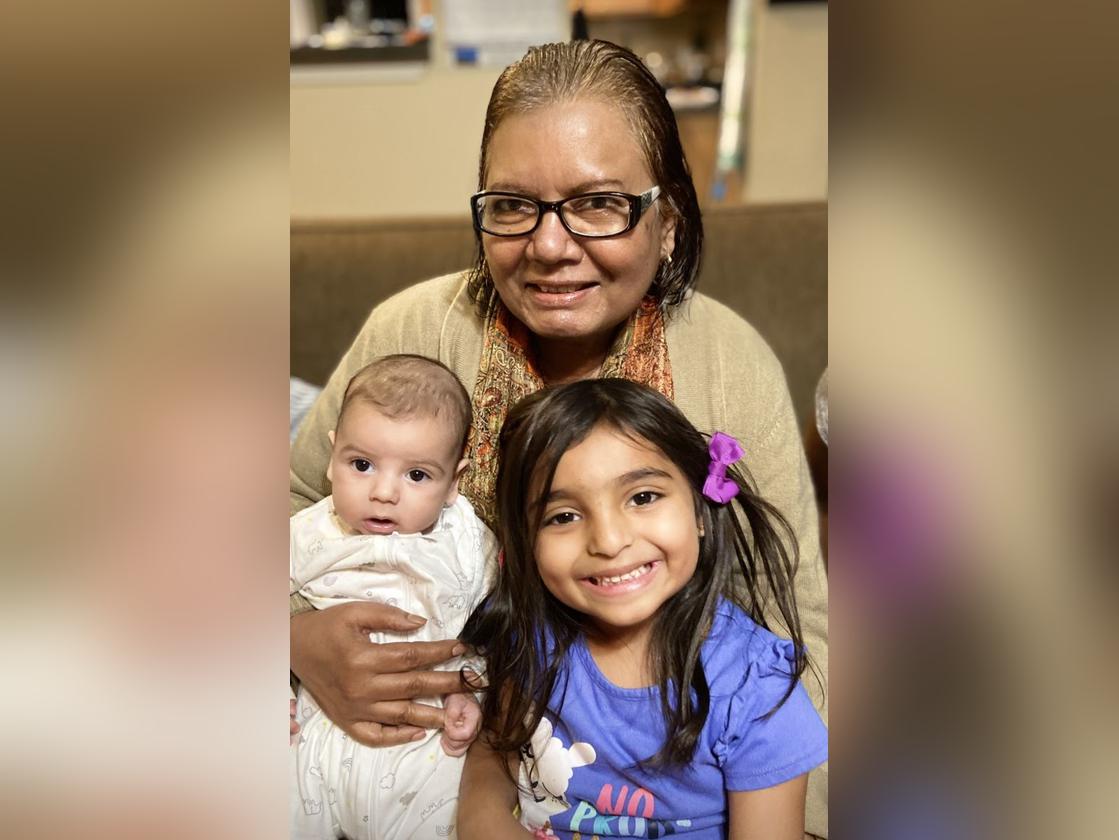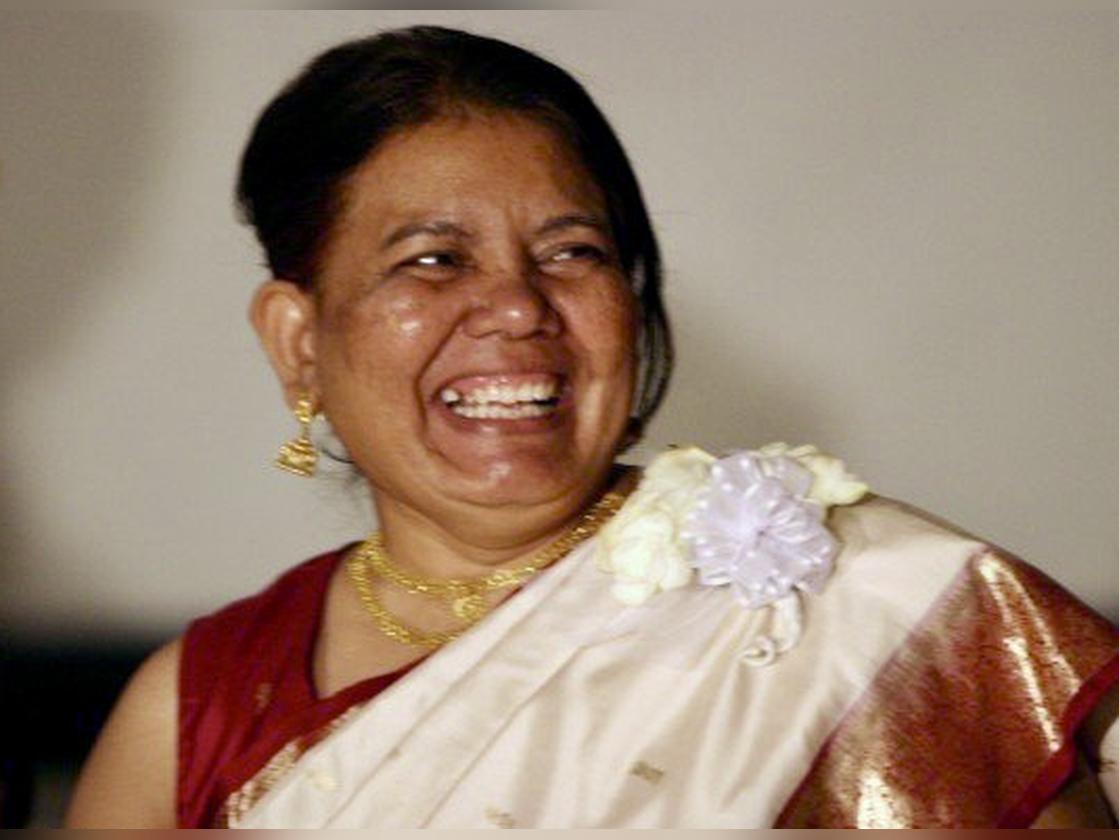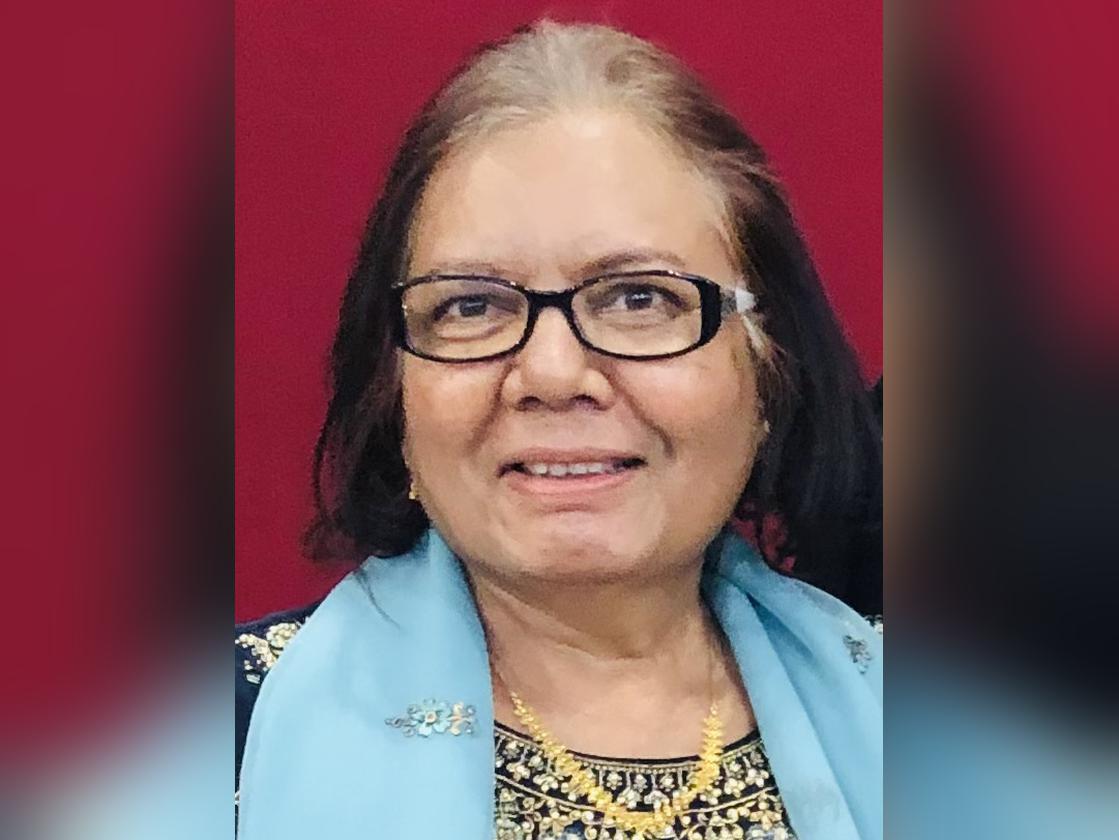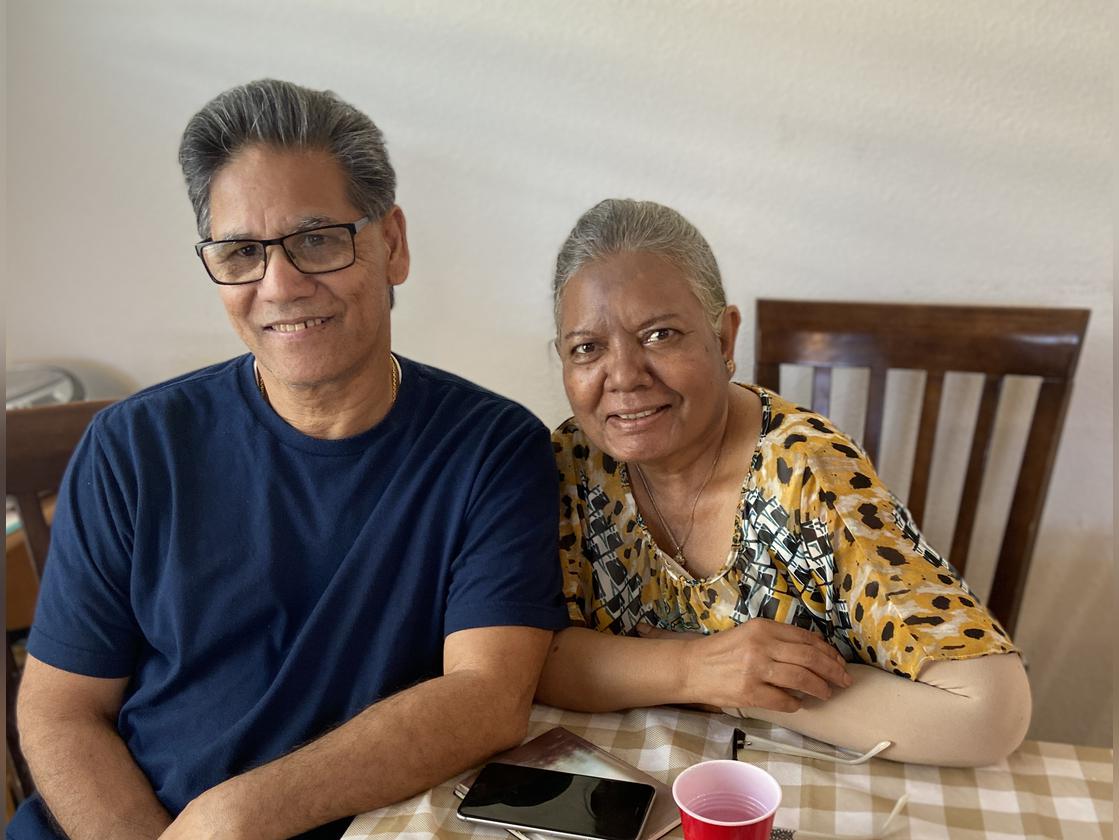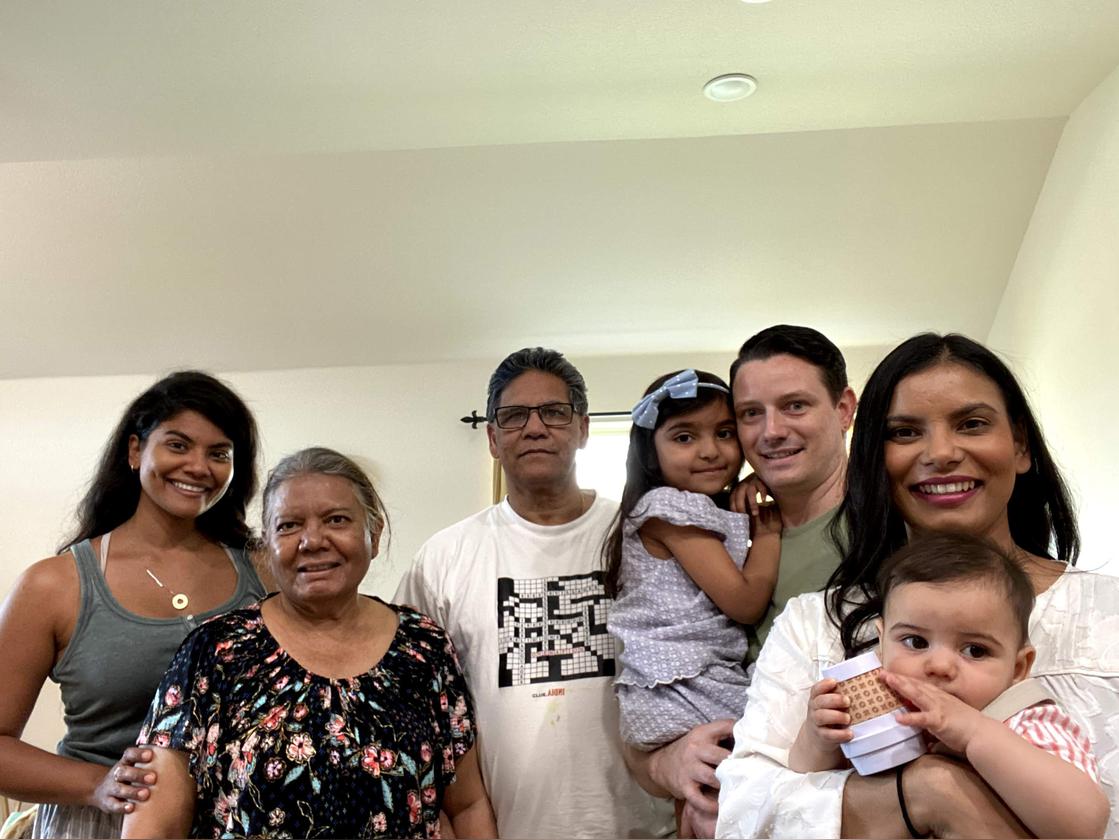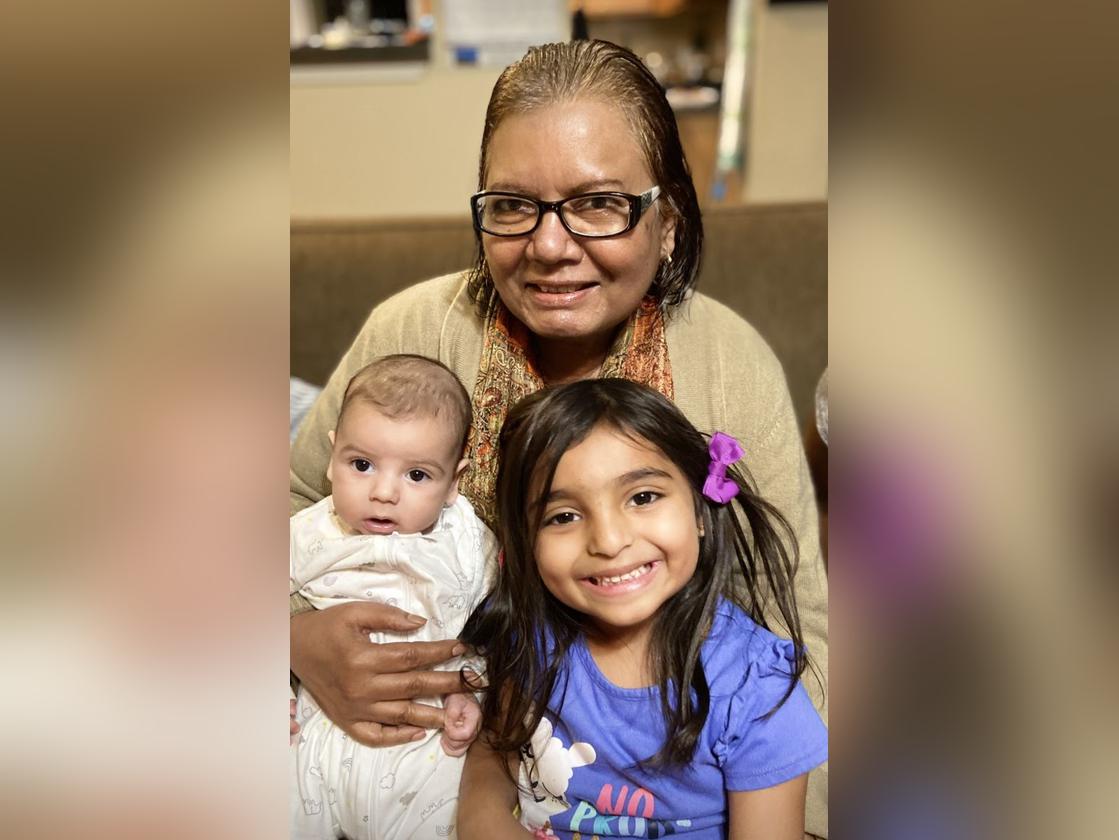 Obituary
Our beloved mother and wife, Esther W Masih, went to be with the Lord on the evening of January 4th 2021 surrounded by her loving family at the age of 71. Esther passed away peacefully after experiencing complications of COVID-19 at Presbyterian Hospital in Dallas, TX.
Esther was born in Koharianwali; Punjab, India on December 14, 1949 to Kirpal and Taro Masih. Her father called her "my tara" (star), and she grew up surrounded by …
Go to full obituary
Want to stay updated?
Get notified when new photos, stories and other important updates are shared.
Other key details
Method of disposition
Burial
Funeral services provided by
Get grief support
Connect with others who have experienced similar types of loss.
Visit our grief center
Other people in Esther's community
& others who may be privately subscribed to this website.
Add yourself