We will send an invite after you submit!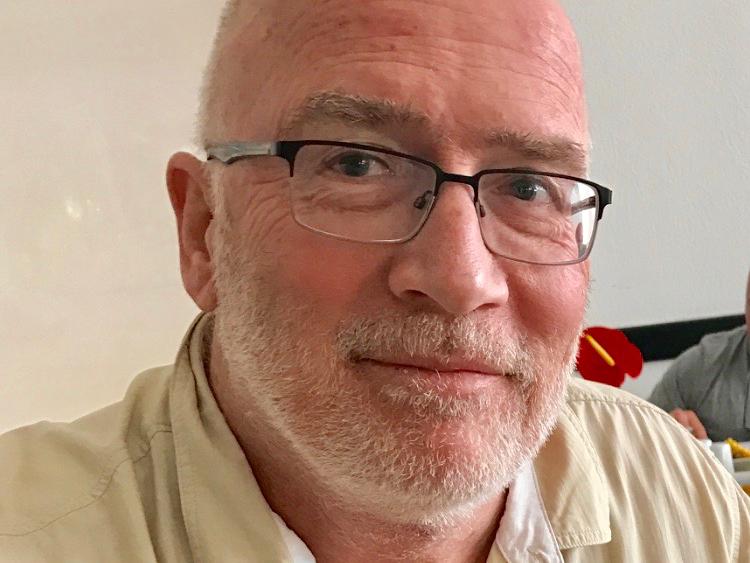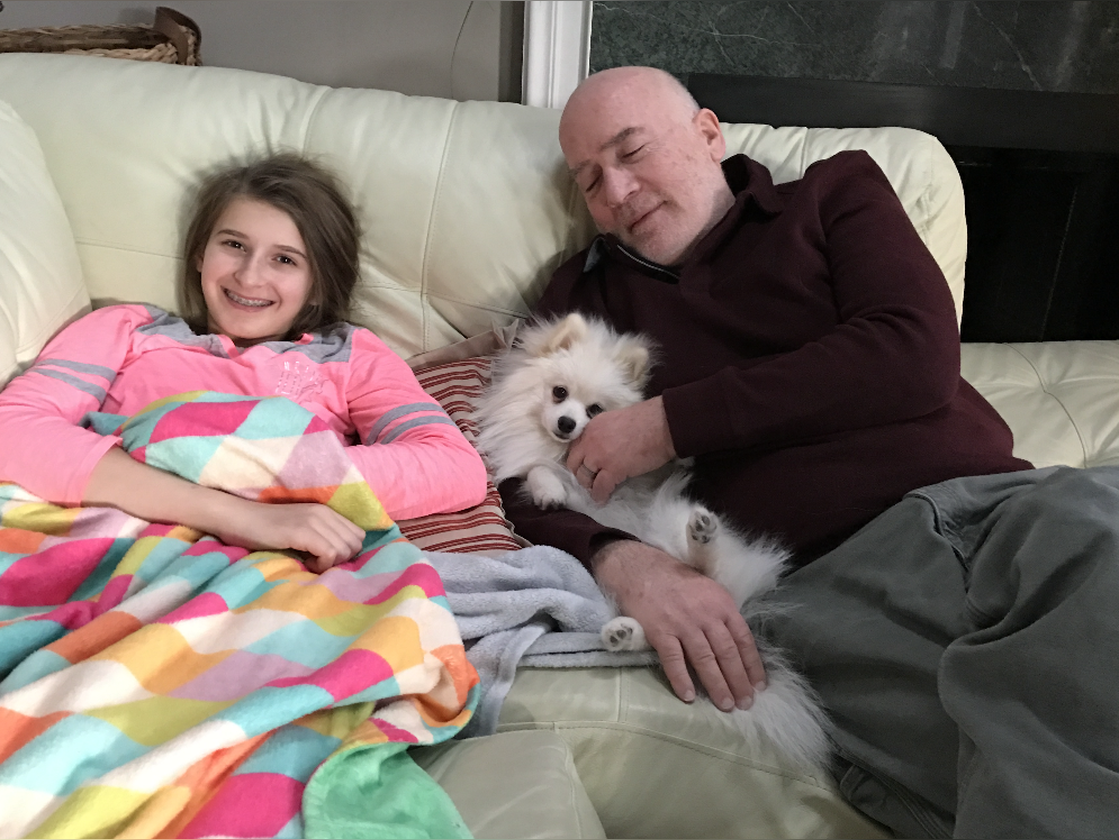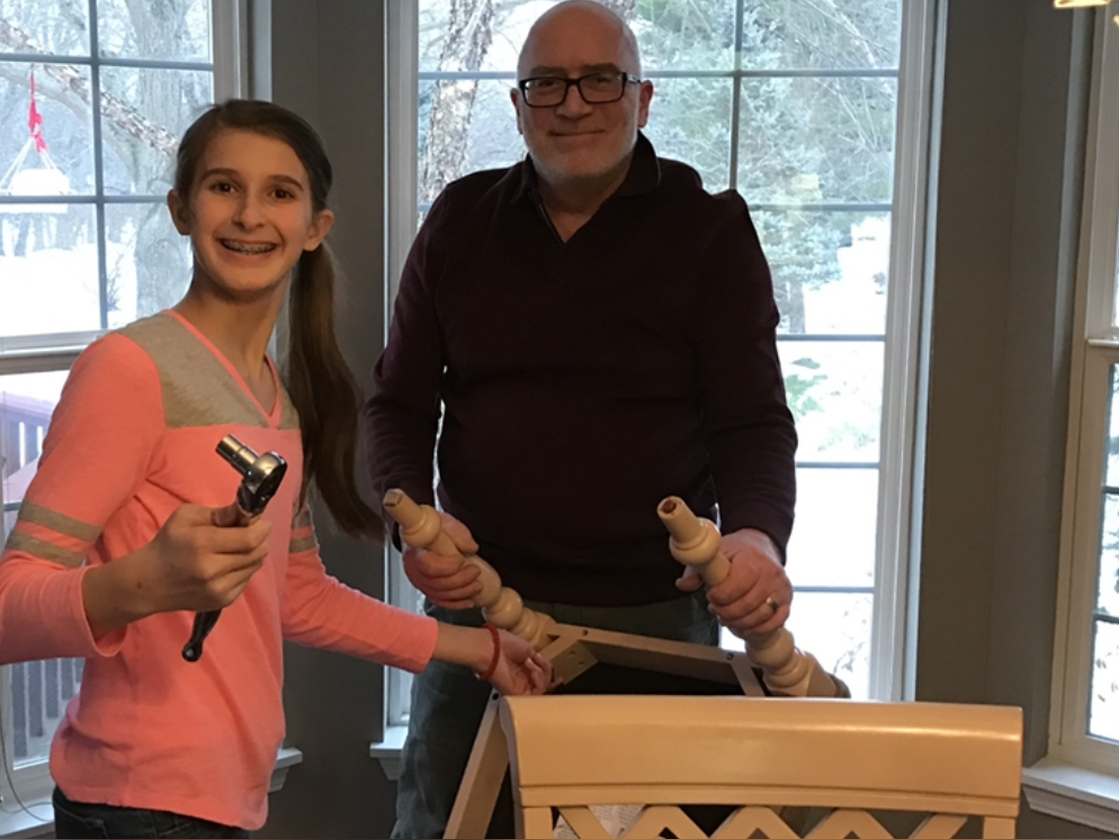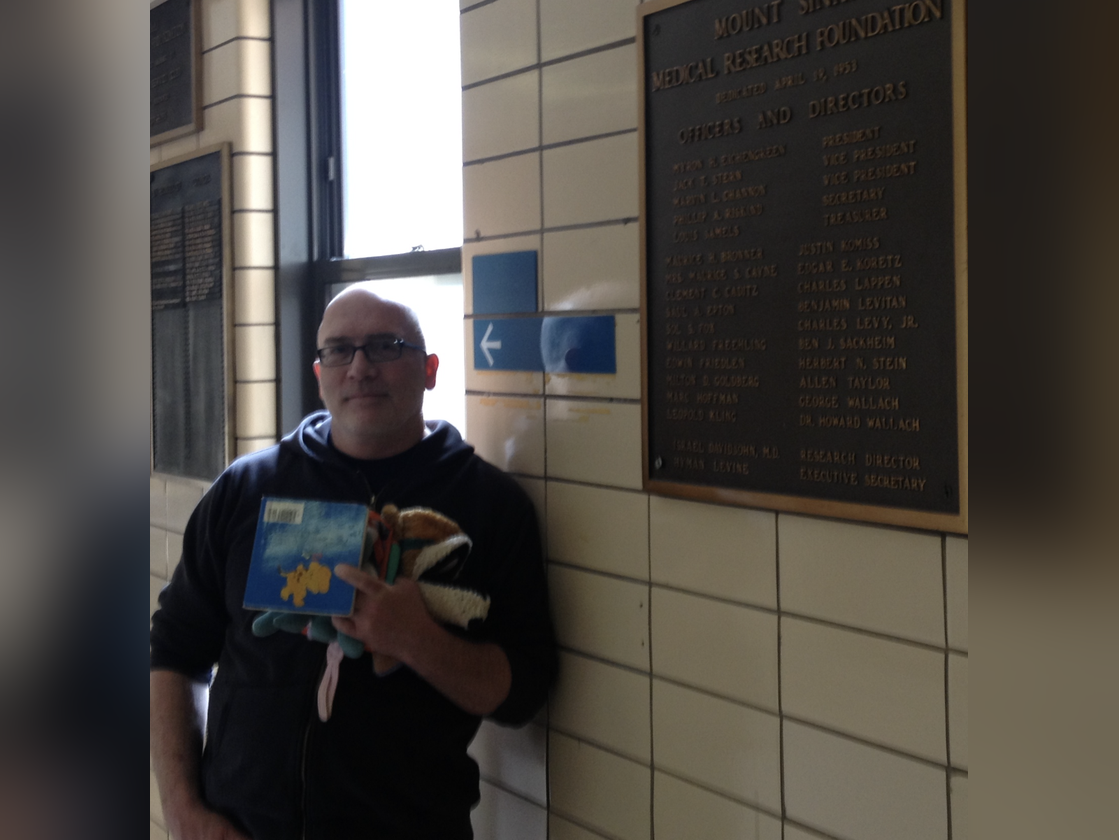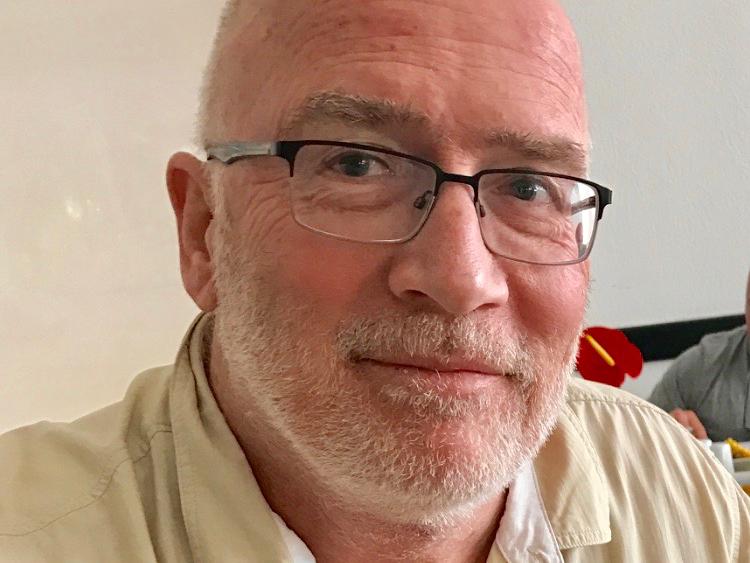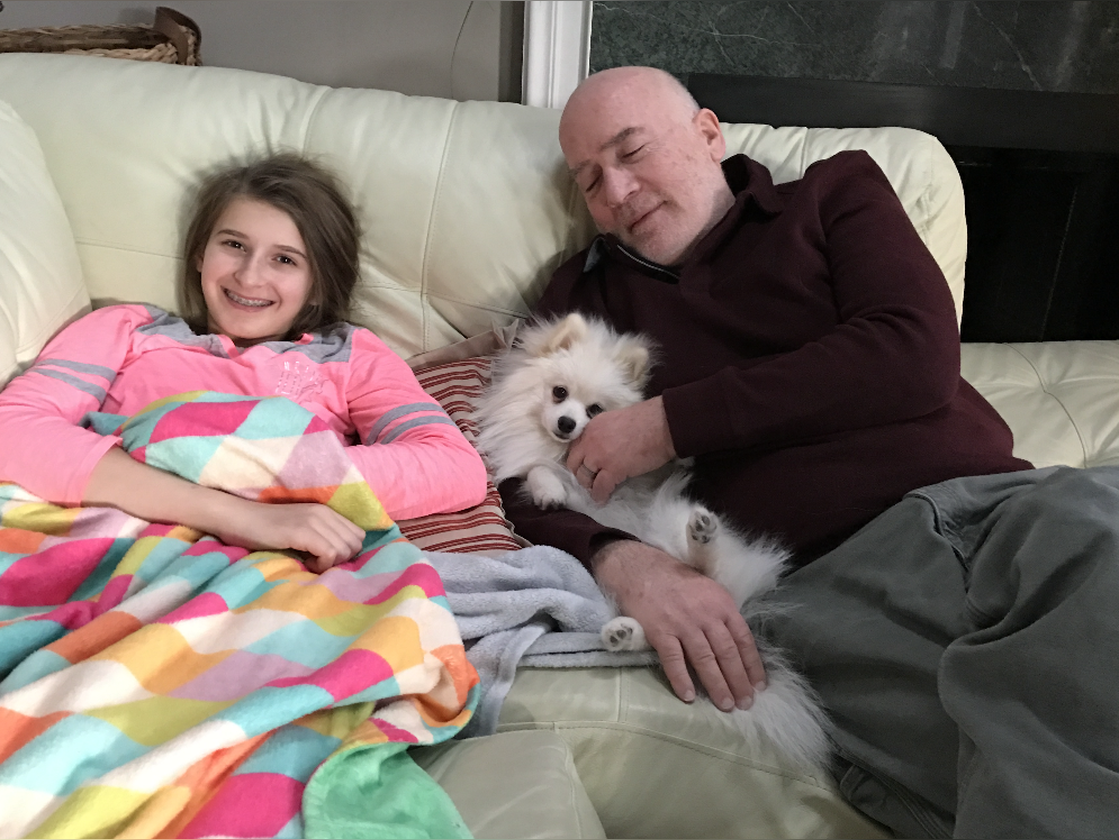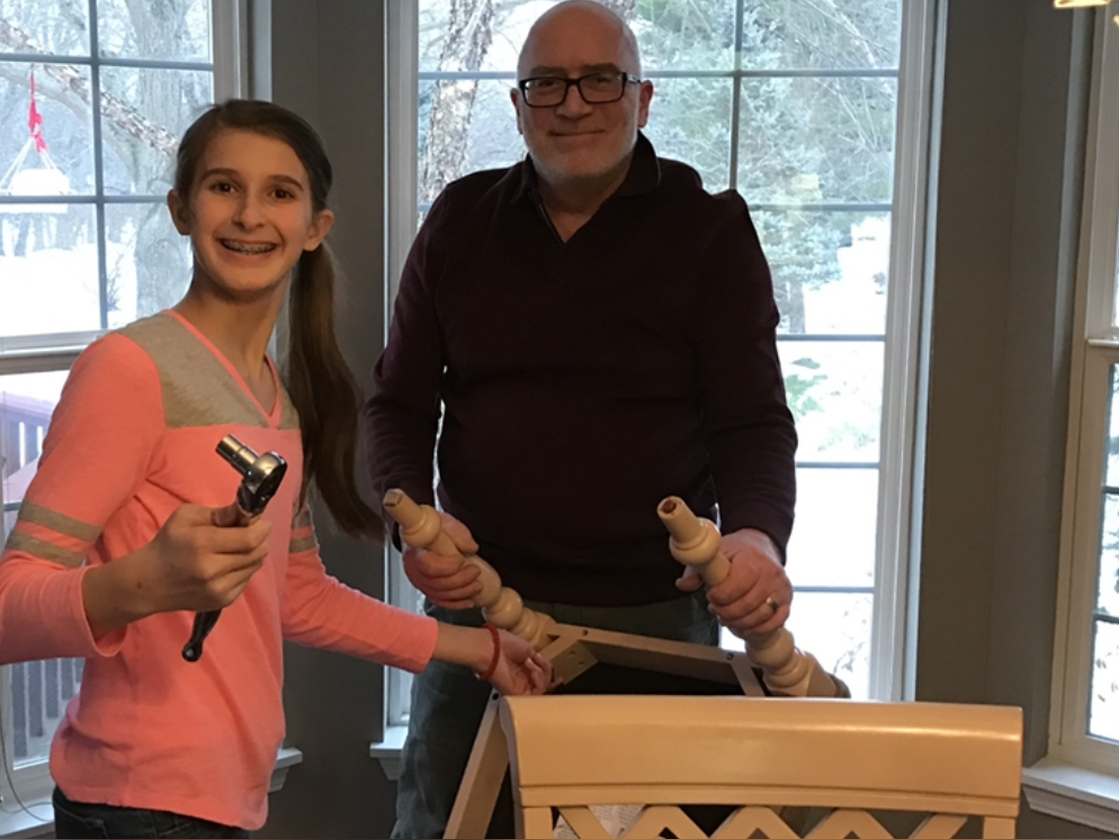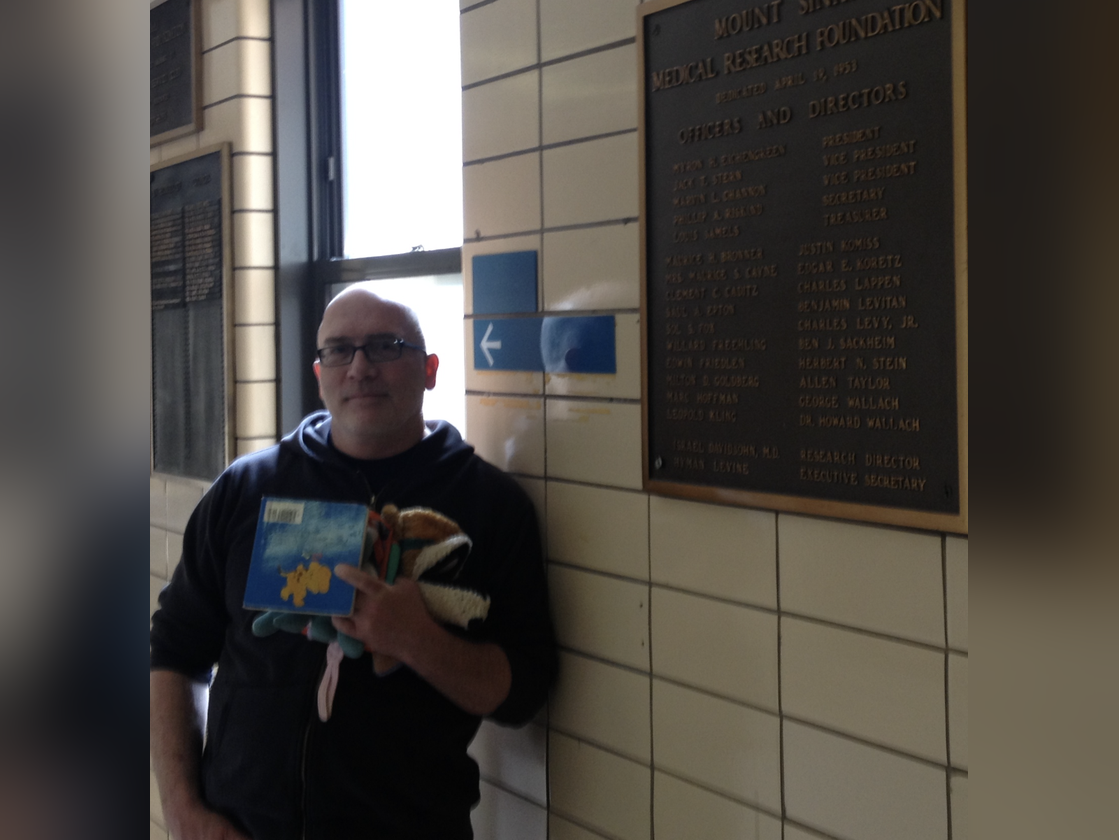 Who else knew Dr. Michael Sturgill obituary?
Help keep everyone in the know by sharing this memorial website.
Share
Obituary
Michael Eugene Sturgill
Born: Dec. 28, 1954
Died: Oct. 15, 2019

Michael Eugene Sturgill, 64, passed away to be in peace with the Lord on October 15, 2019.

Michael always wanted a family. He was a wonderful man and great husband to Milena Sukovic, who did all she could do to help him. He did all he could to help and protect his family. He had five biological children: Ryan Sturgill, Eric Sturgill, Kyra Sturgill, …
Go to full obituary
Send flowers
Share your sympathy. Send flowers from a local florist to Dr. Michael Sturgill obituary's family or funeral.
Browse sympathy flowers
Add to his legacy
Please consider a donation to any cause of your choice.
Learn more & give
Want to stay updated?
Get notified when new photos, stories and other important updates are shared.
Memories & condolences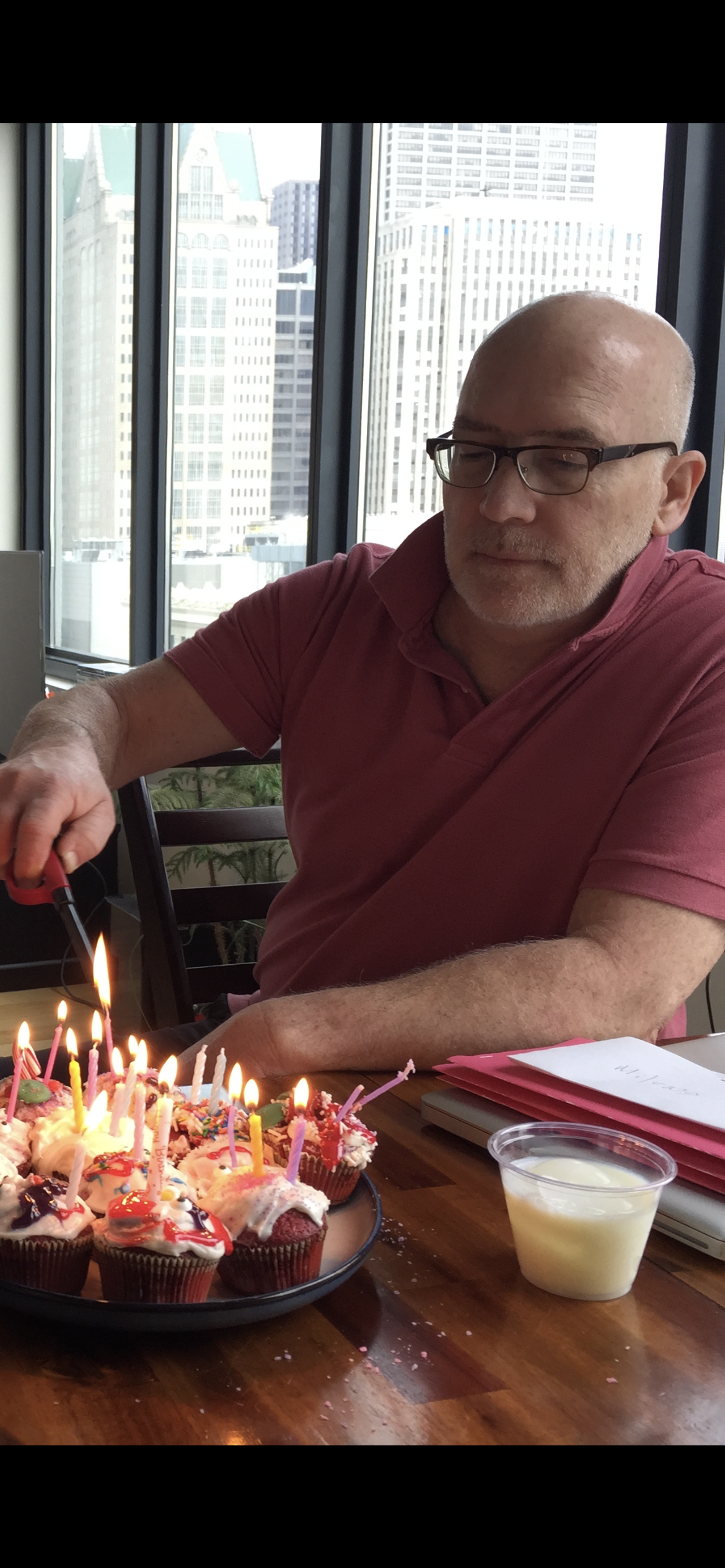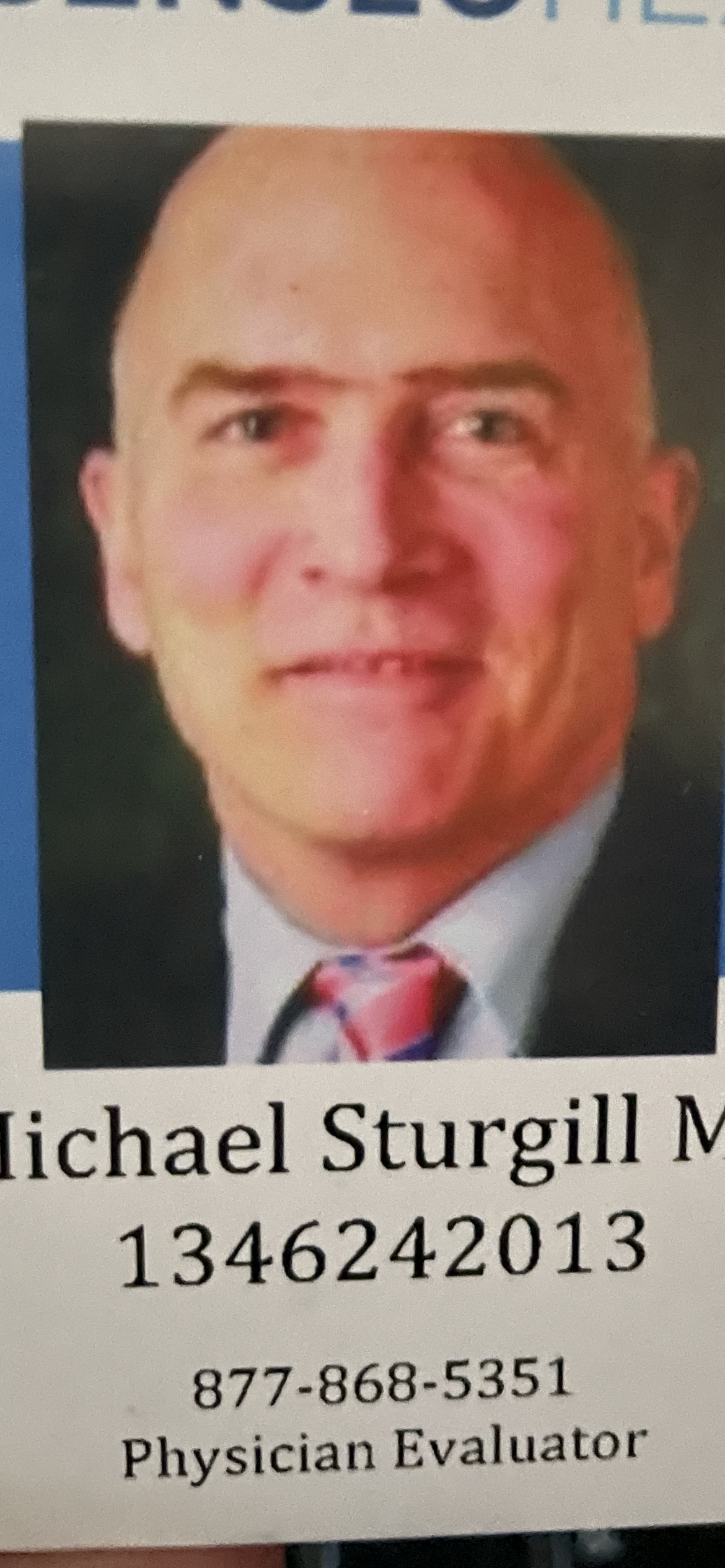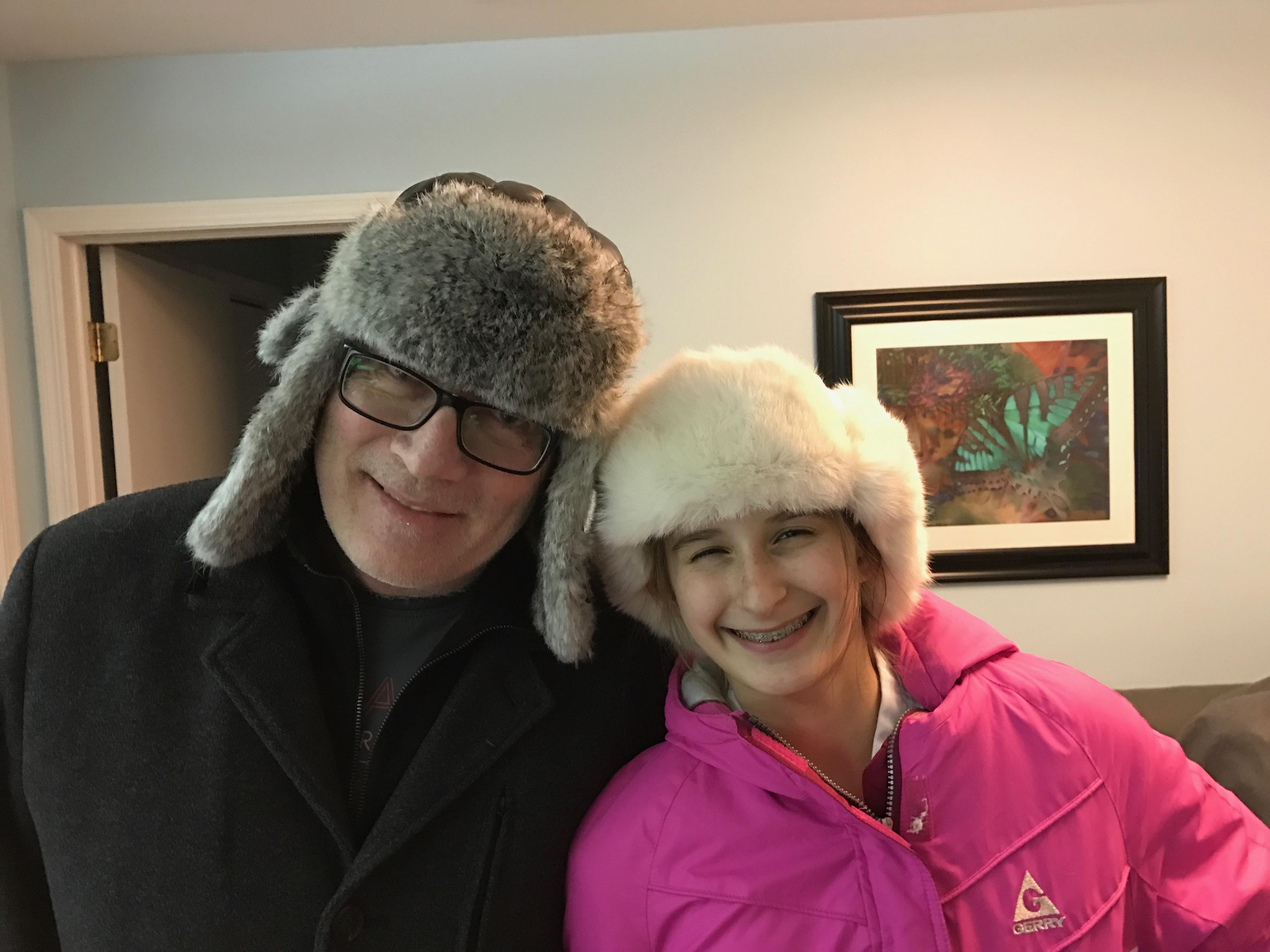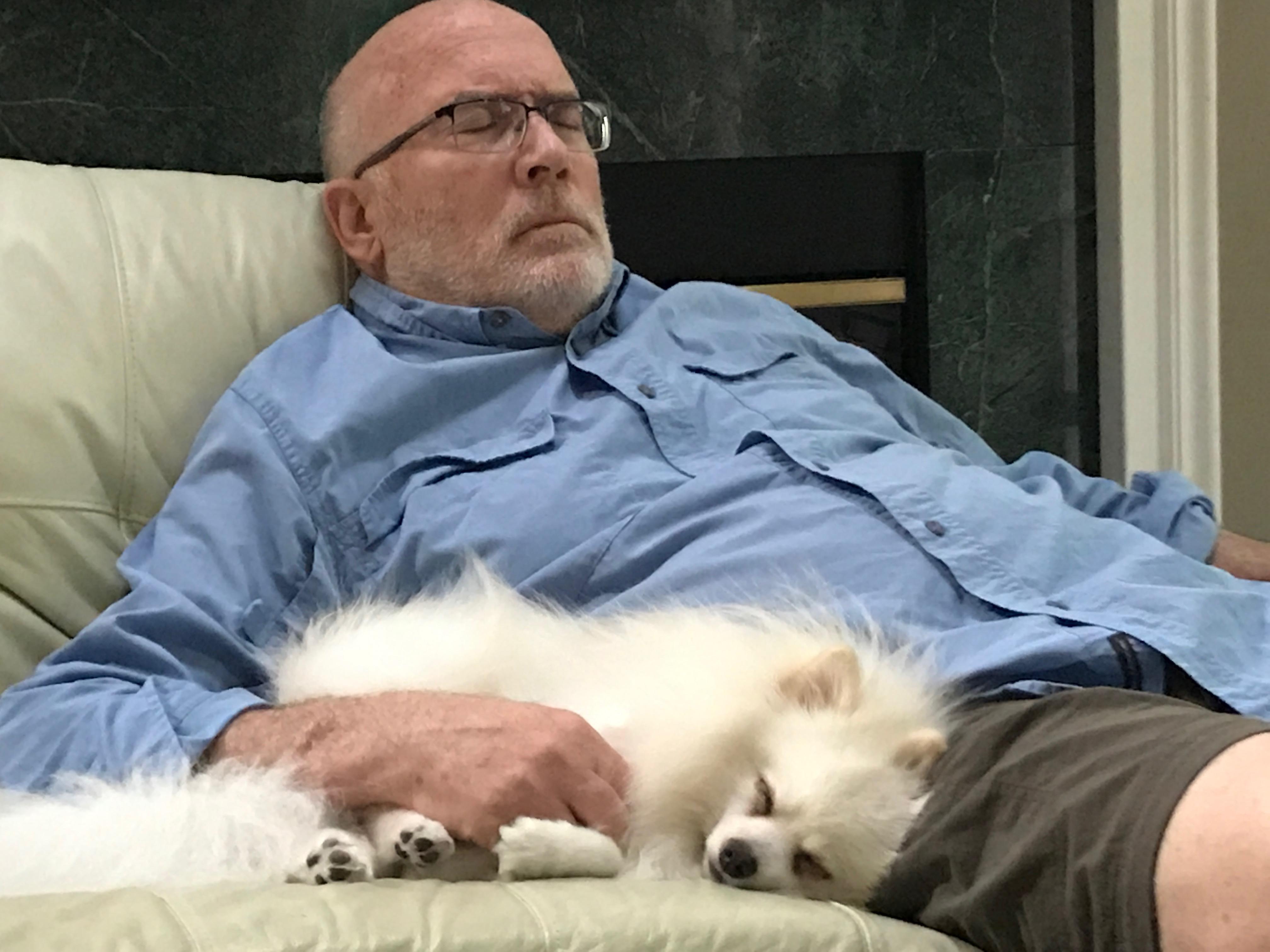 See all memories
Timeline
View Dr. Michael Sturgill obituary's full life timeline
Get grief support
Connect with others in a formal or informal capacity.
View grief support
Other people in Dr. Michael Sturgill obituary's community
& others who may be privately subscribed to this website.
Add yourself
Other key details
Method of disposition
Cremation