We will send an invite after you submit!
In lieu of flowers
Please consider a contribution to Help with funeral expenses for our momma.
Background
Our mother, Dotty Strickland was called home on Monday Aug. 24th.
Although she had an insurance policy and thought her final expenses would be covered, we found out that was not the case. My sisters and I are at a loss to cover all of the cost. We've never had the mindset to ask for donations, but our financial situations are suffering to say say the least. Any help would be a blessing, but most of all please keep our family in your prayers. We lost our dad a few years back, now momma's gone too, coping with the reality of not having a parent alive is more than we were ready to handle. Thank you in advance, and God bless you and yours.
Dorothy Ann Valicek -Strickland was born to Leon and Victoria Valicek in 1945. She met the live of her life and married Texas DPS officer William Appleton Strickland and had three daughters.
Most of her life she choose to stay home and raise her children, then her grandchildren. She took care of William when he was diagnosed with cancer, and when he passed away, her own health rapidly deteriorated. Now she's in Heaven reunited with Dad.
Myself, Nicole, my sisters, Holly and Lacey are left here with such sadness and loss, but we know she is at peace and the pains of this world are gone. We will forever see them both when we look into the eyes of our children,
Again, thank you in advance for your prayers, thought, and any help you may be able to provide.
Nicole
Contribute
Funds are being collected and disbursed by
Nicole Crawford
, Dorthy's daughter.
Recent contributions
Give to Help with funeral expenses for our momma
Want to stay updated?
Get notified when new photos, stories and other important updates are shared.
Memories & condolences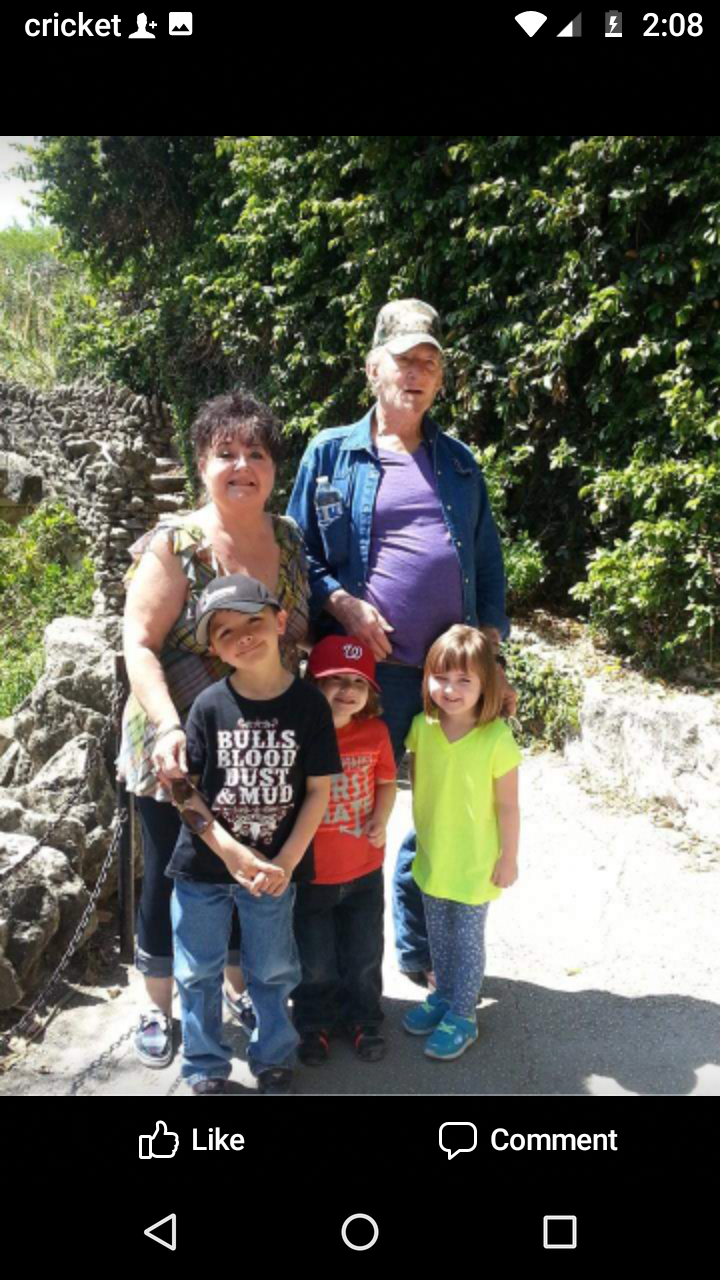 See all memories
Share your memories
Post a photo, tell a story, or leave your condolences.
Share a memory
Get grief support
Connect with others who have experienced similar types of loss.
Visit our grief center
Give to Help with funeral expenses for our momma
Give