We will send an invite after you submit!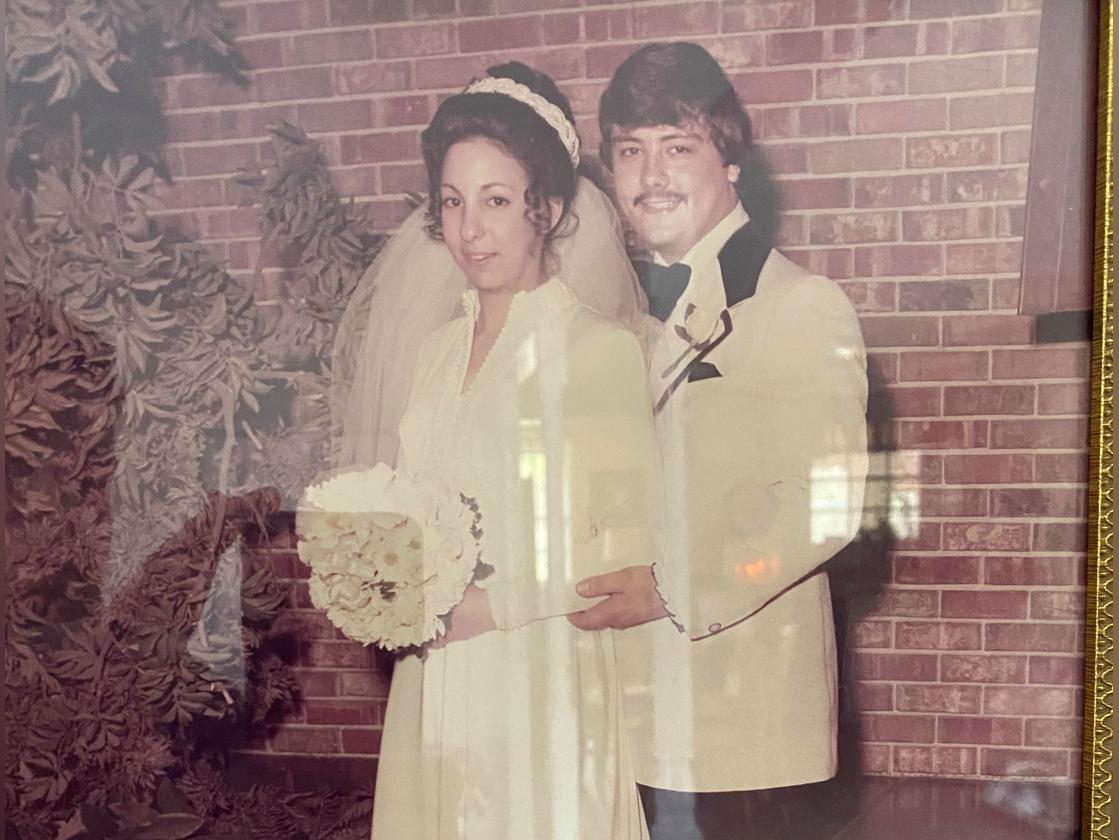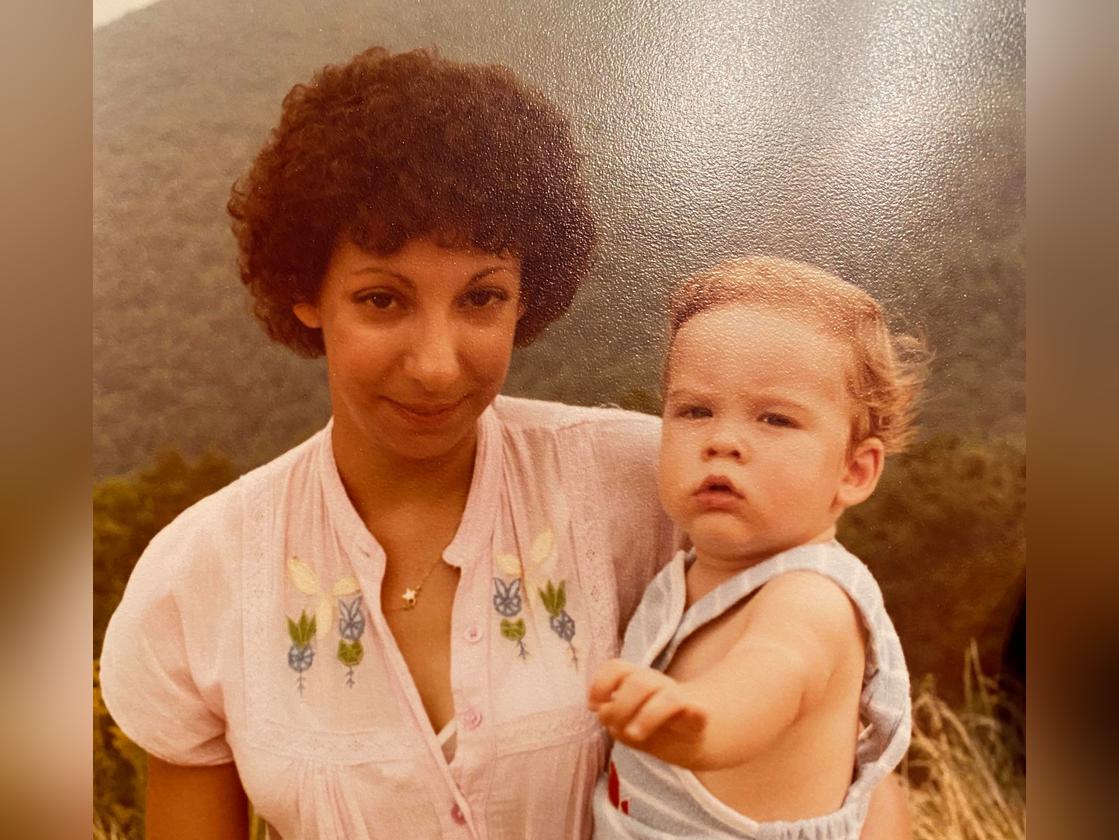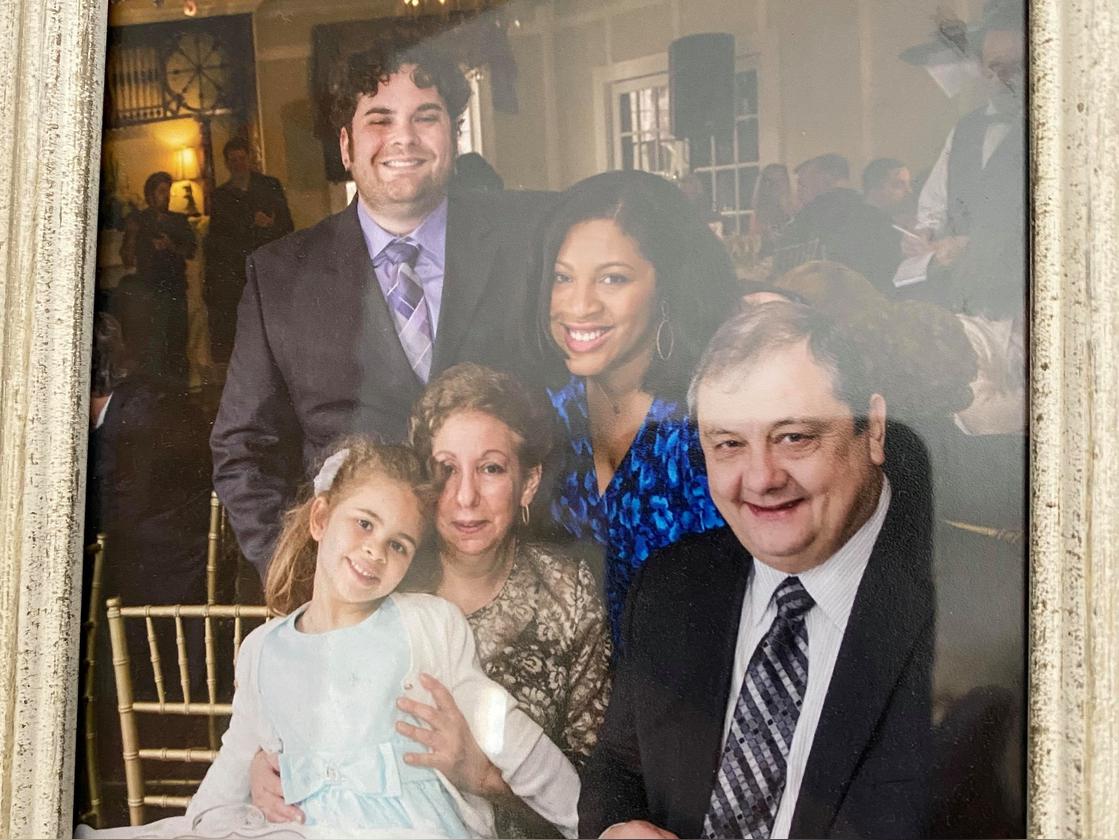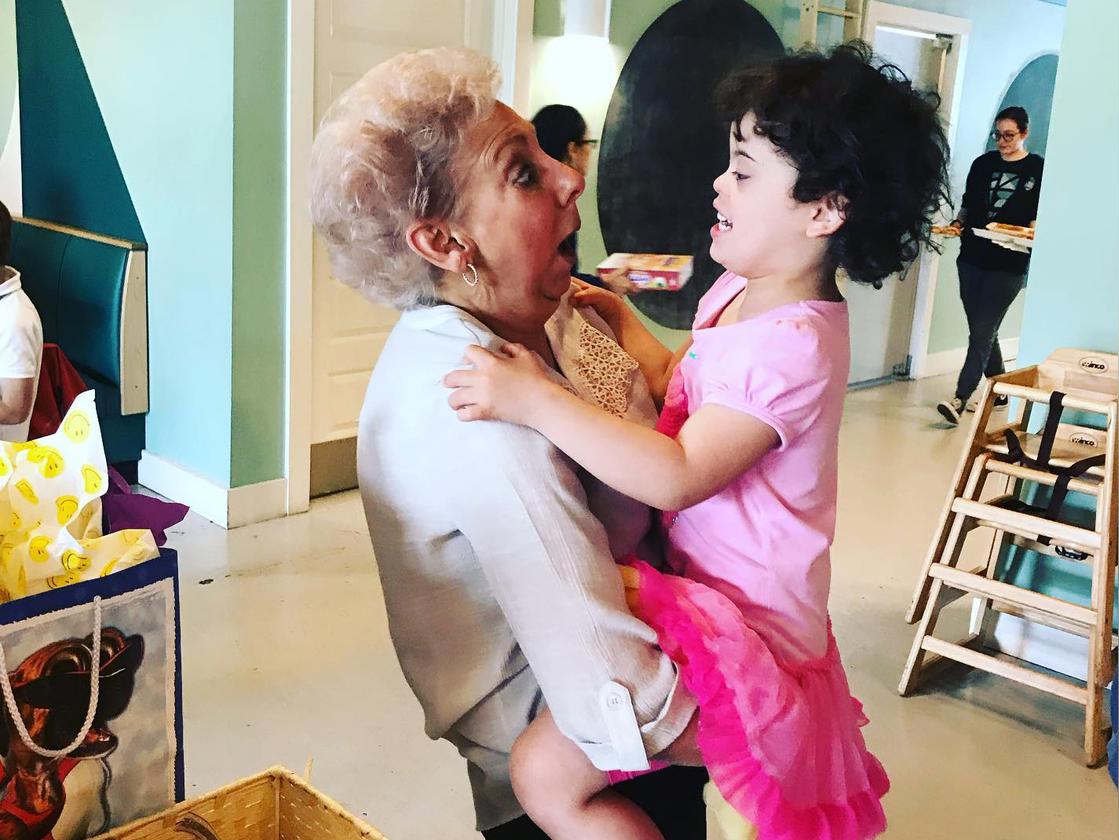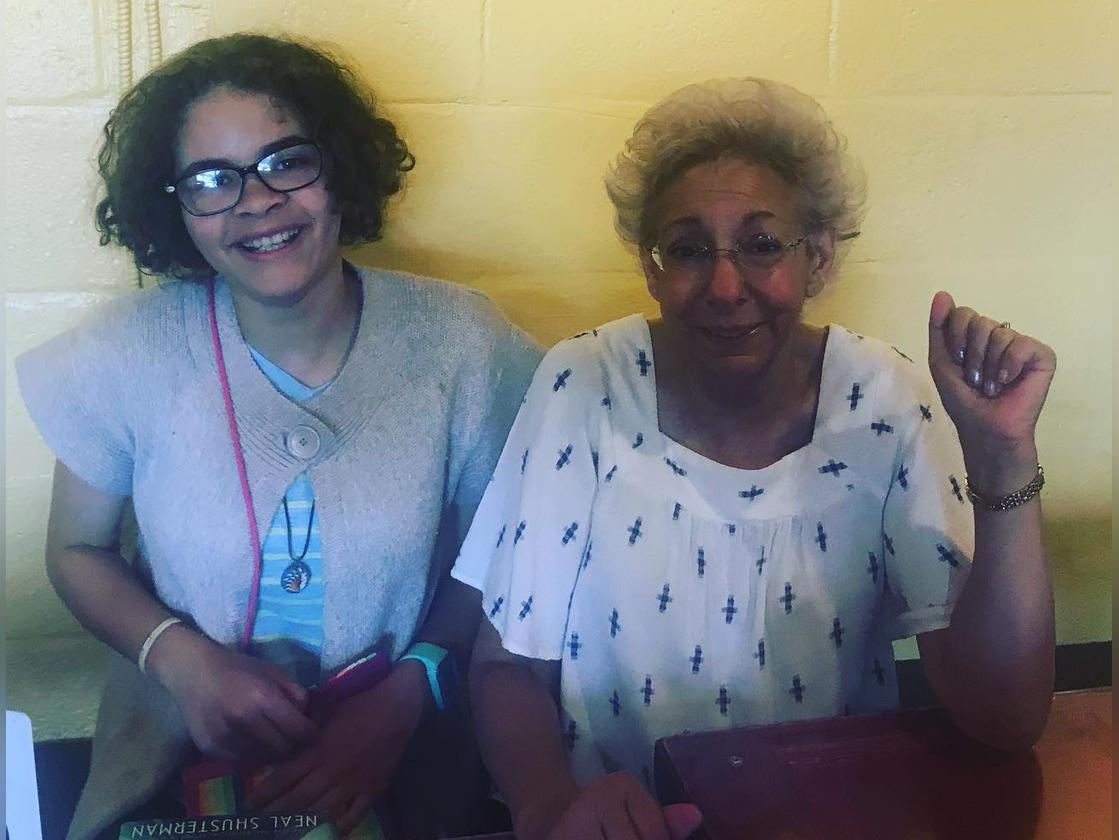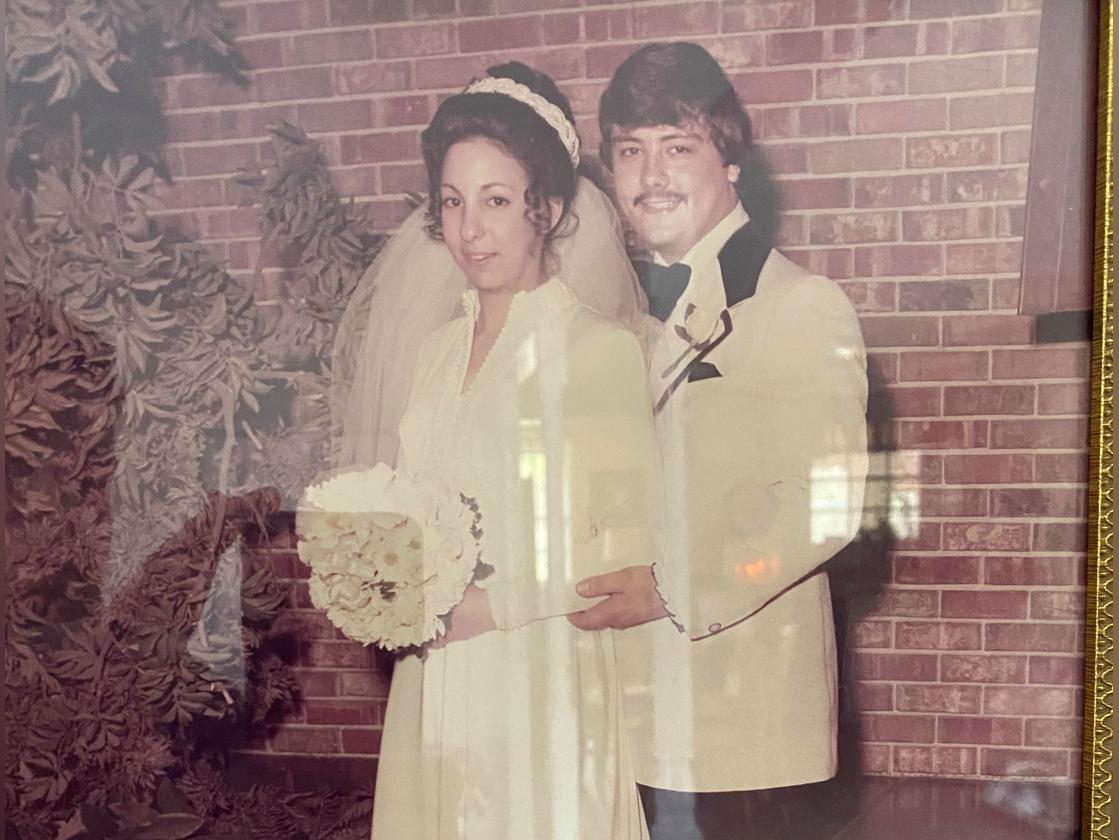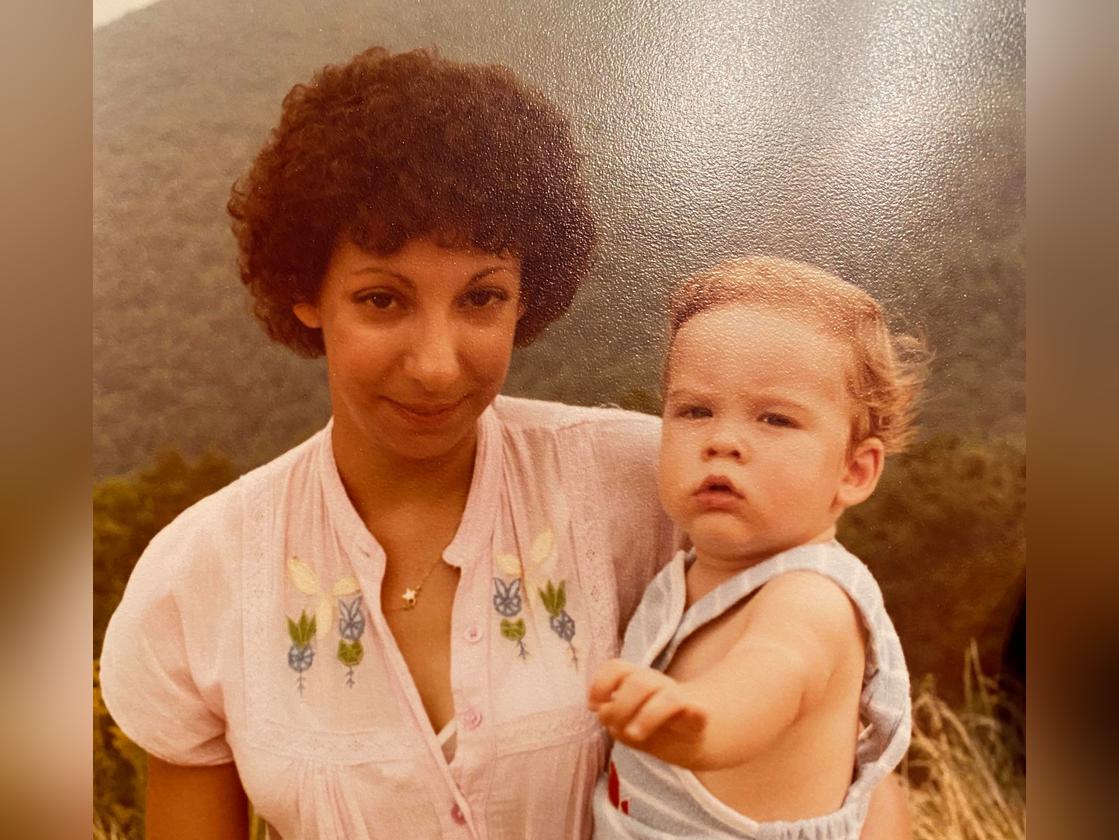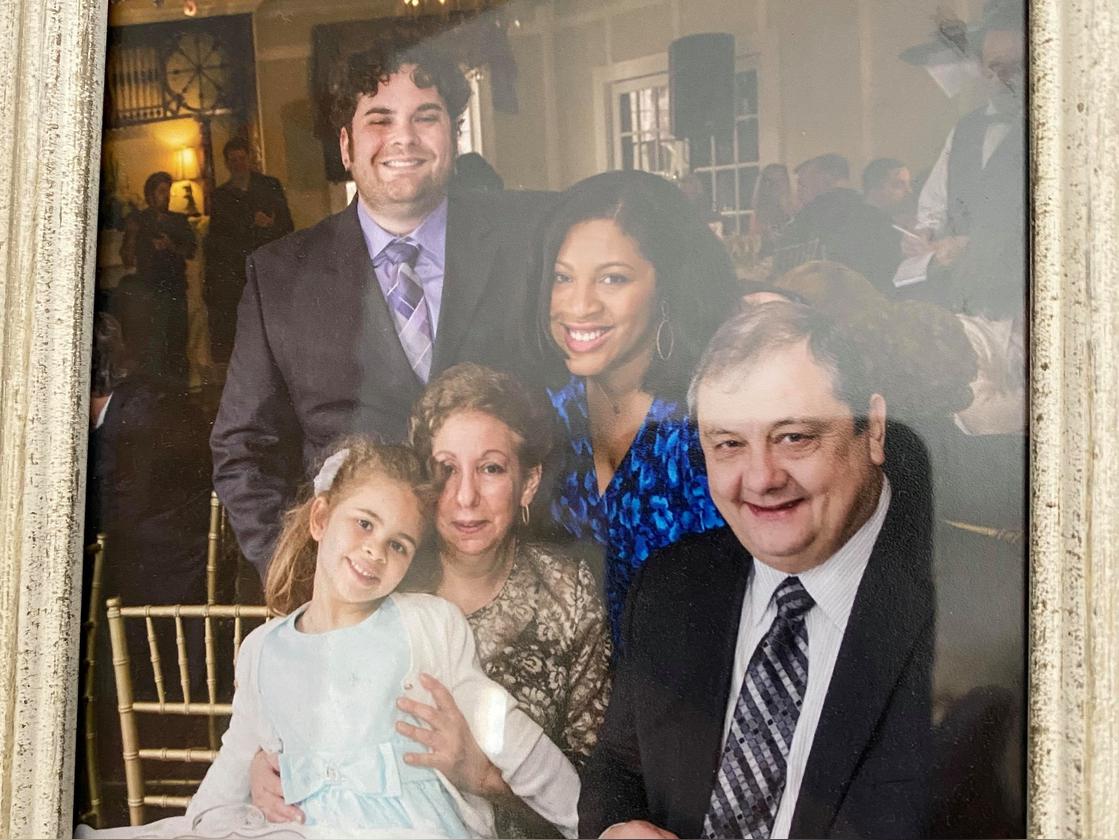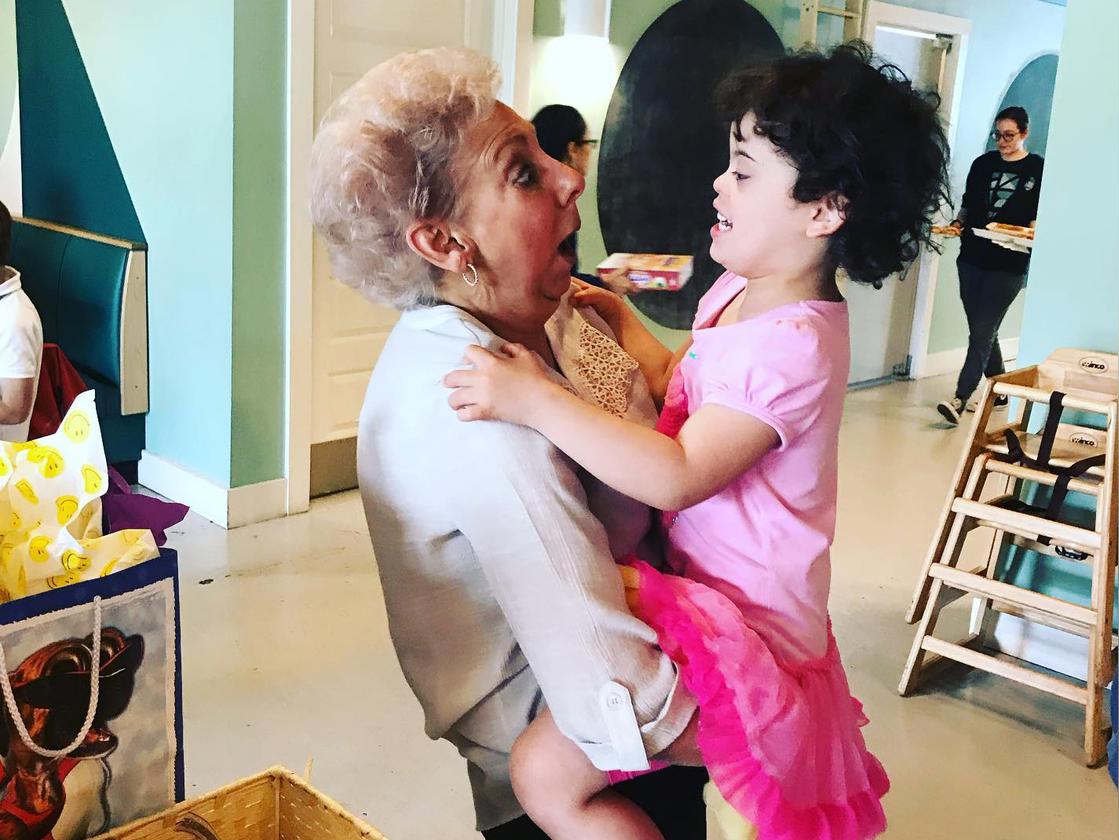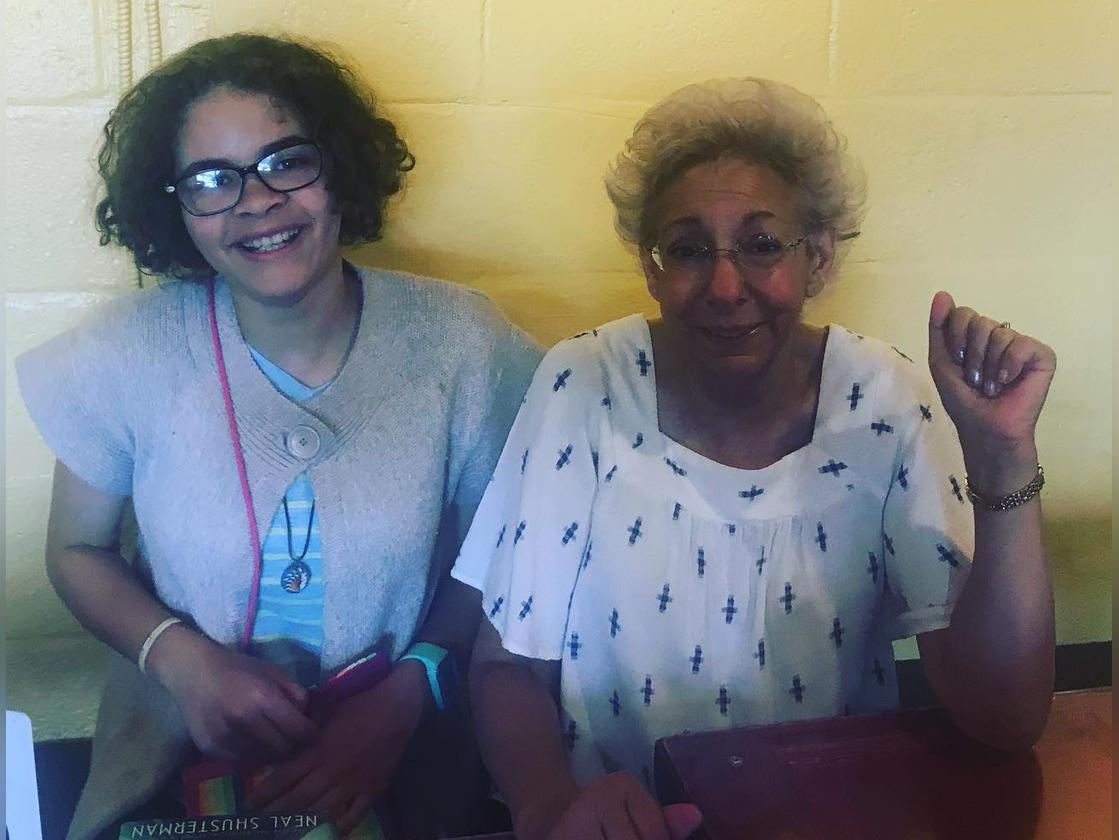 Obituary
Diane Lynn Morrell, 70, passed away peacefully on January 20th, 2021. 'Dee,' as she was known to friends and family, was a devoted wife to her husband Bill, mother to her son Michael, daughter to her mother Emma, and sister to her siblings Sharon, George, and David. A native of Connecticut, Dee accompanied members of her Italian restauranter family — first to West Virginia, where she met and married the love of her life, Bill …
Go to full obituary
Want to stay updated?
Get notified when new photos, stories and other important updates are shared.
Other key details
Cause of death
COVID-19 (Coronavirus)
Method of disposition
Cremation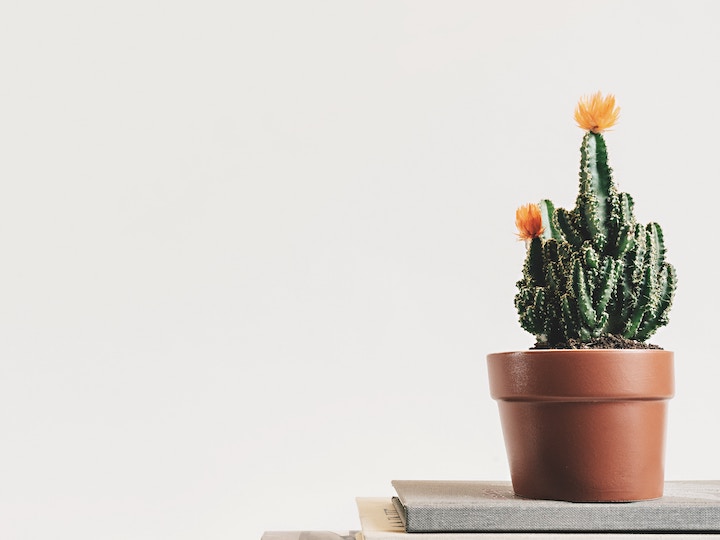 Other people in Dee's community
& others who may be privately subscribed to this website.
Add yourself