We will send an invite after you submit!
Plant trees
Plant trees in memory of David through the Arbor Day Foundation
Learn more & give
Events are still being organized
Want to be notified?
We'll email you when event details and other important updates are shared.
Send flowers
Share your sympathy. Send flowers from a local florist to David's family or funeral.
Browse sympathy flowers
Memories & condolences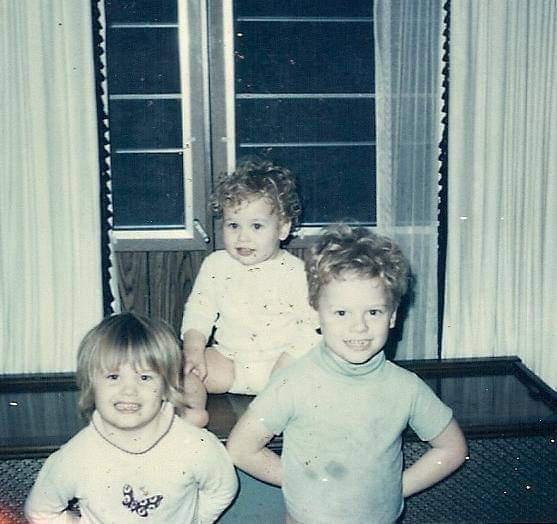 See all memories
Share your memories
Post a photo, tell a story, or leave your condolences.
Share a memory
Timeline
View David's full life timeline
Get grief support
Connect with others who have experienced similar types of loss.
Visit our grief center
Other people in David's community
& others who may be privately subscribed to this website.
Add yourself