We will send an invite after you submit!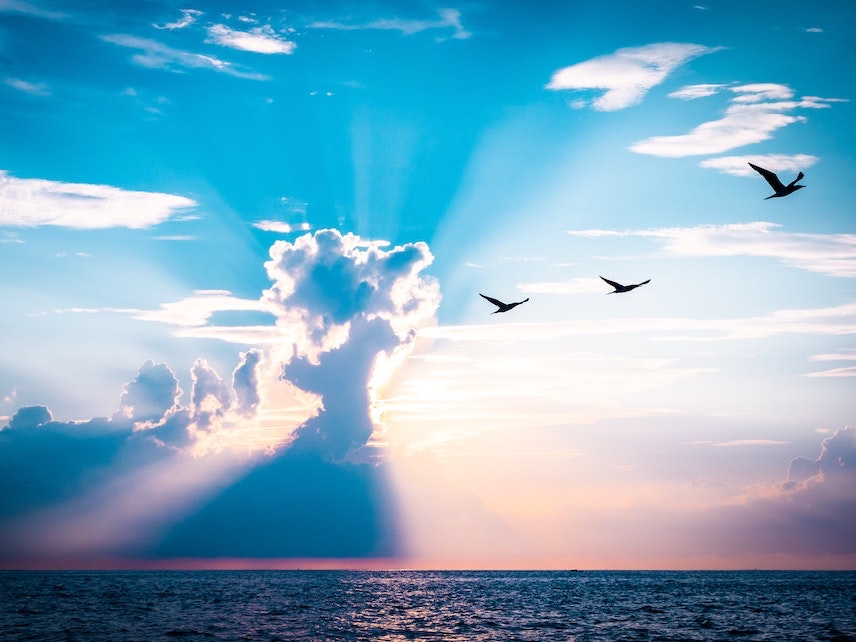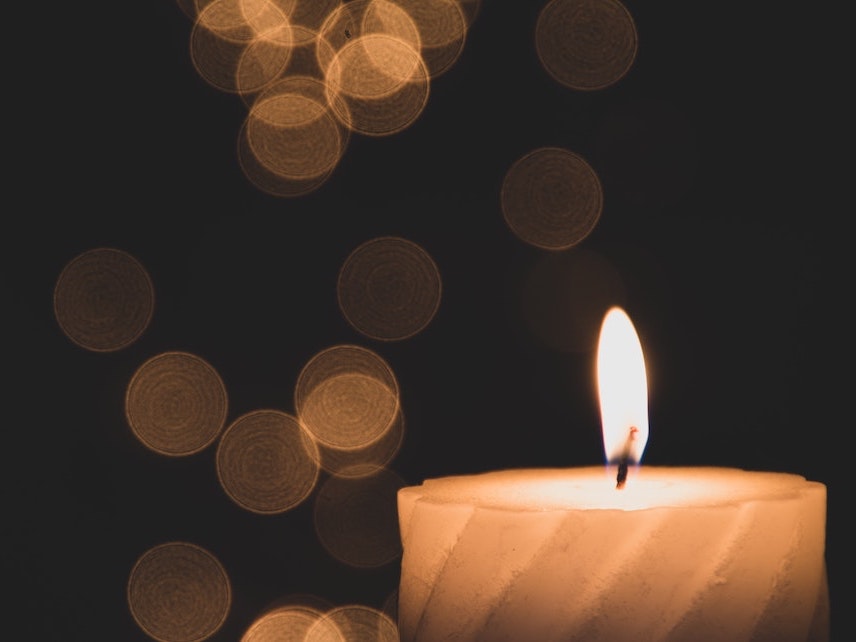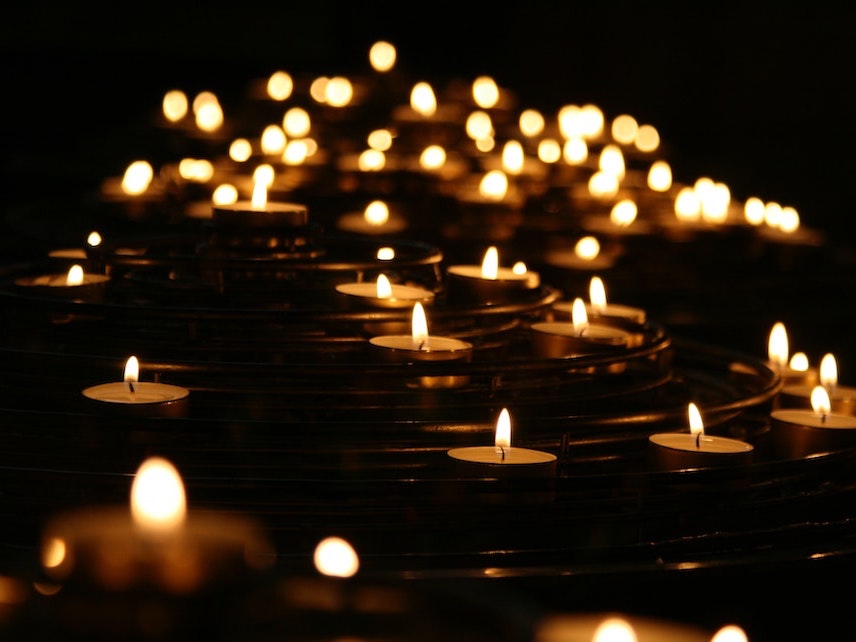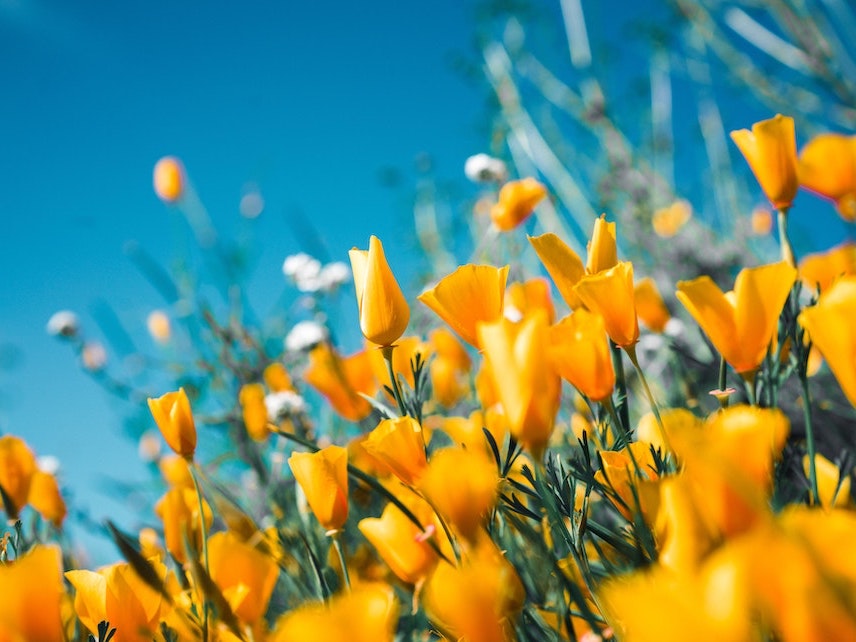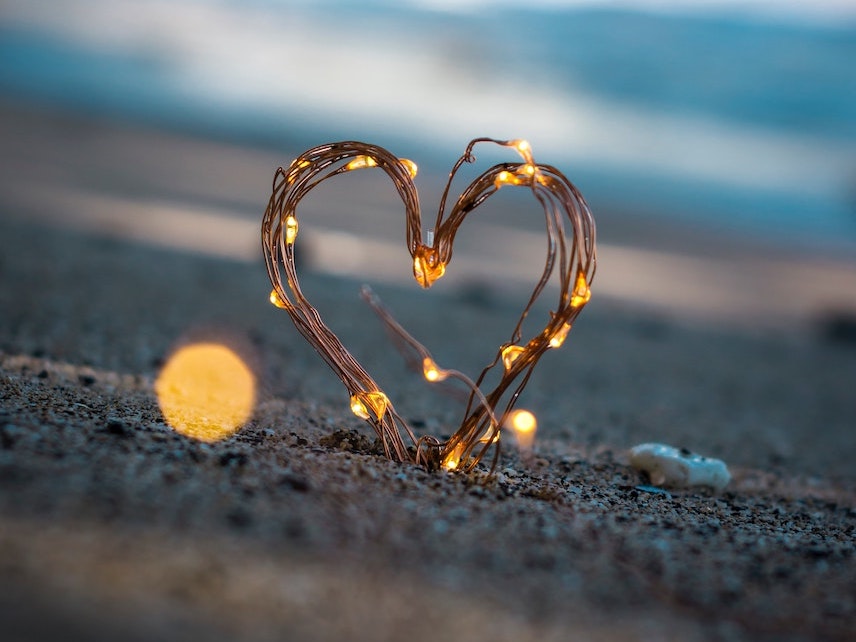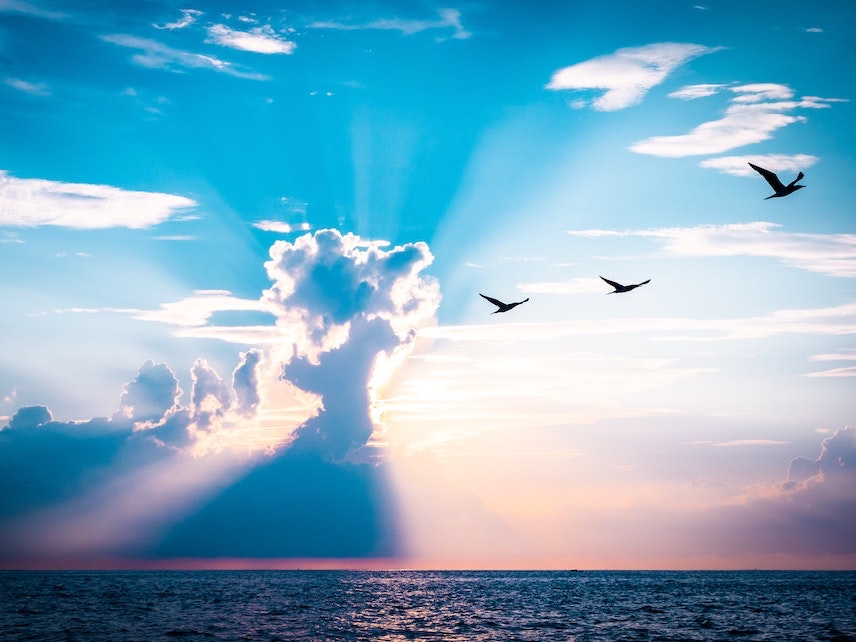 Obituary
Danielle kay Biddinger passed away October 17 930 pm, her birthday 4 4 1962!
Go to full obituary
Events are still being organized
Want to be notified?
We'll email you when event details and other important updates are shared.
Other key details
Method of disposition
Cremation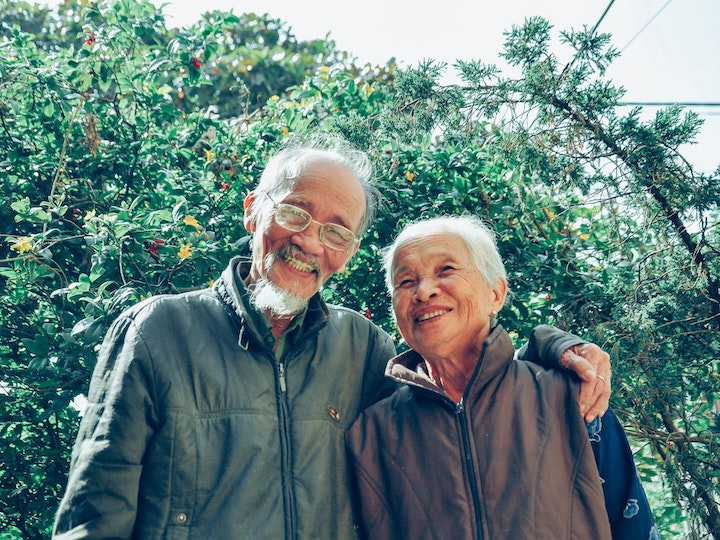 Timeline
View Danielle's full life timeline
Get grief support
Connect with others who have experienced similar types of loss.
Visit our grief center