We will send an invite after you submit!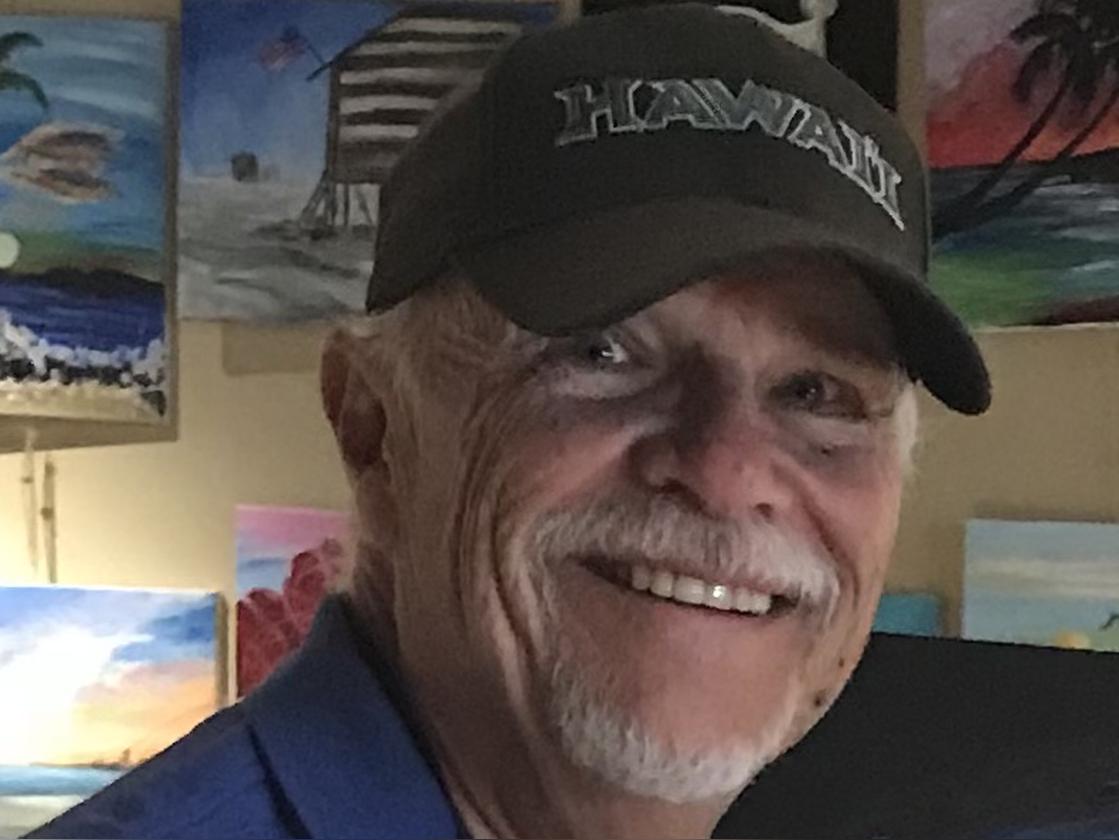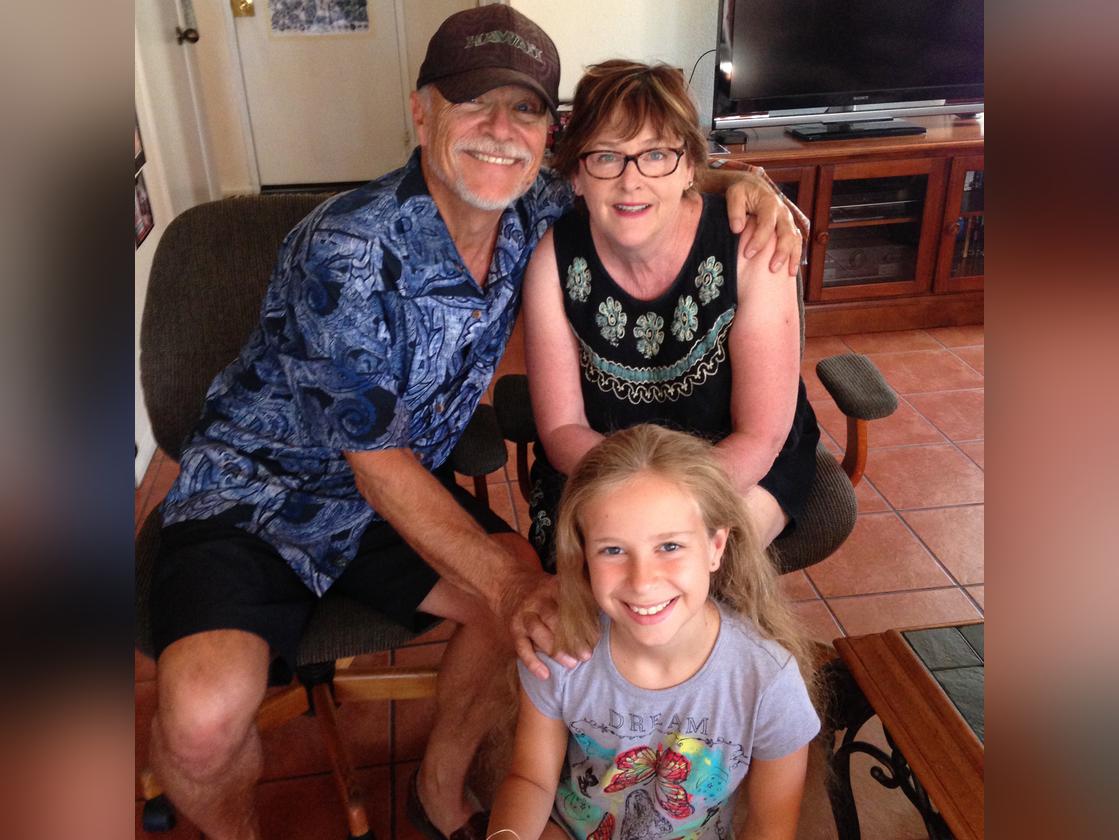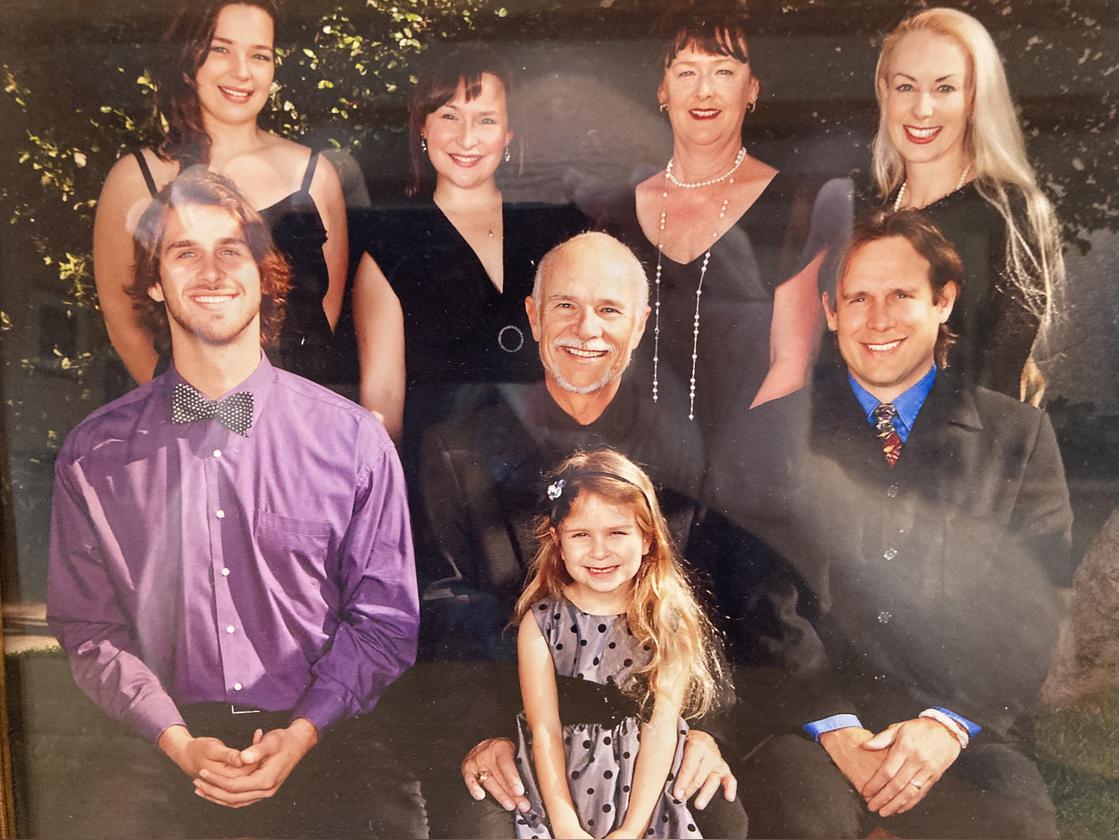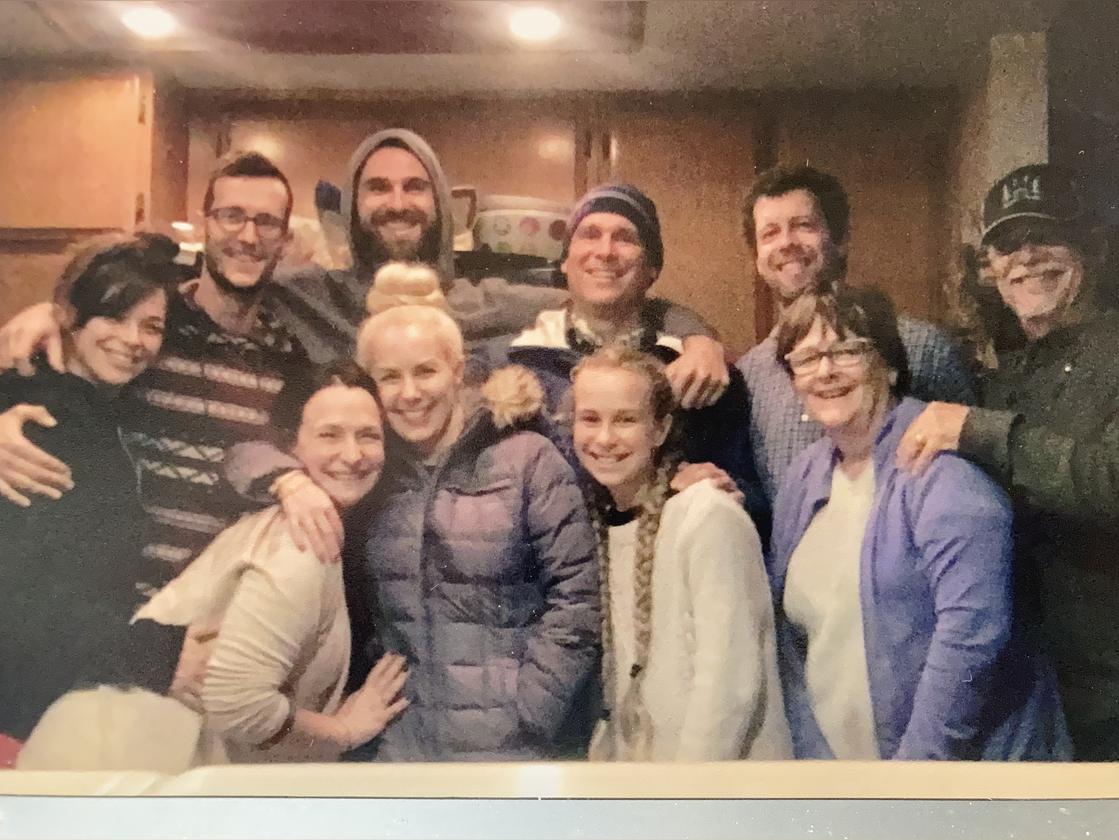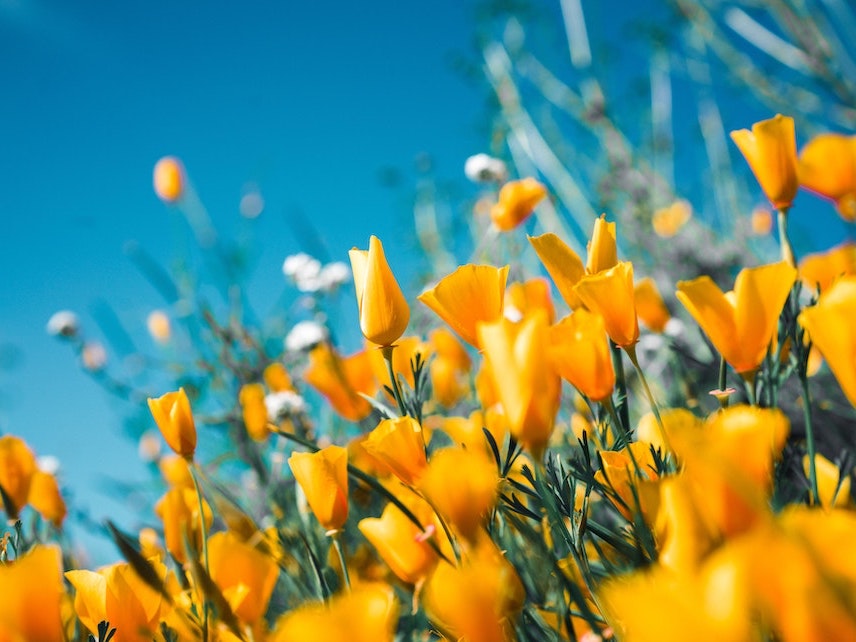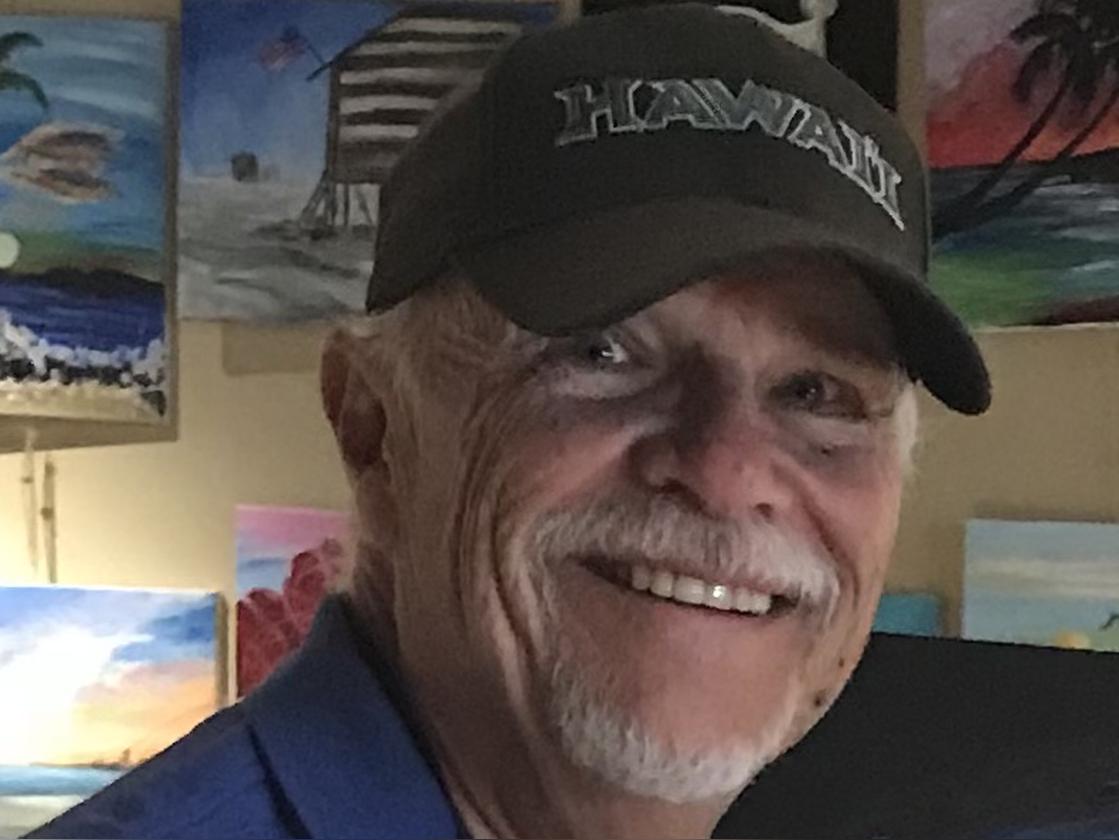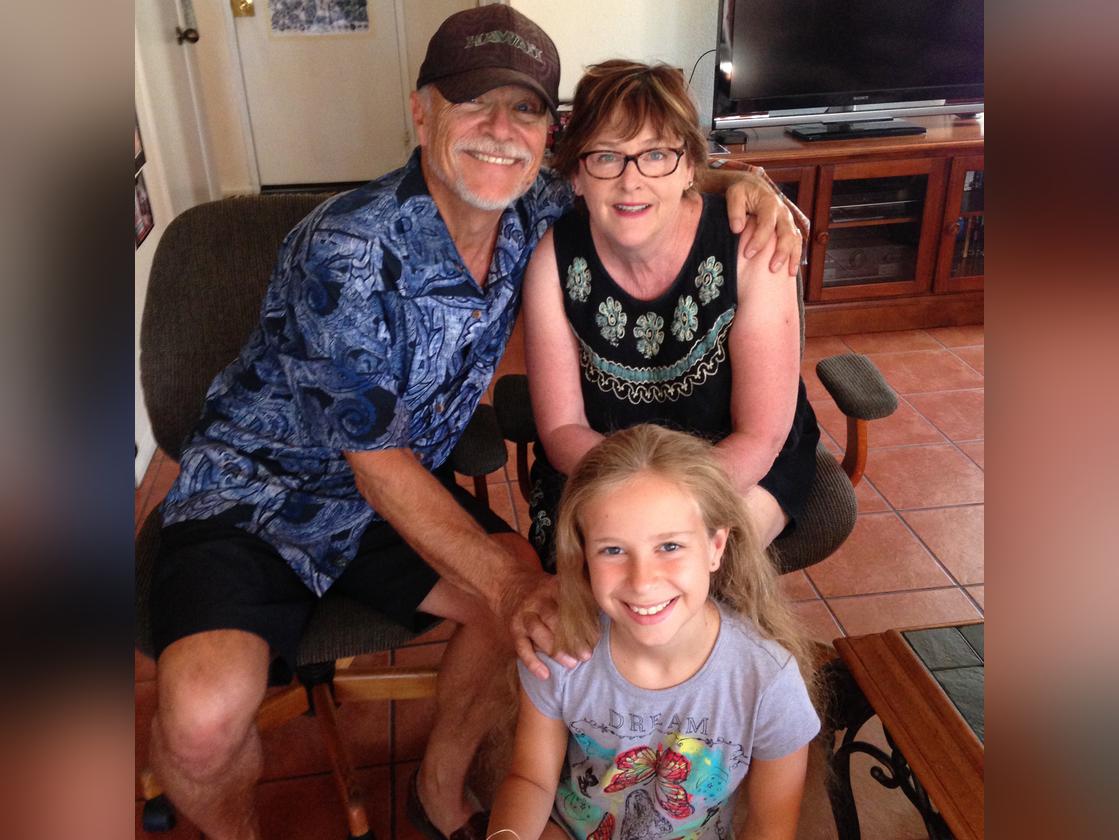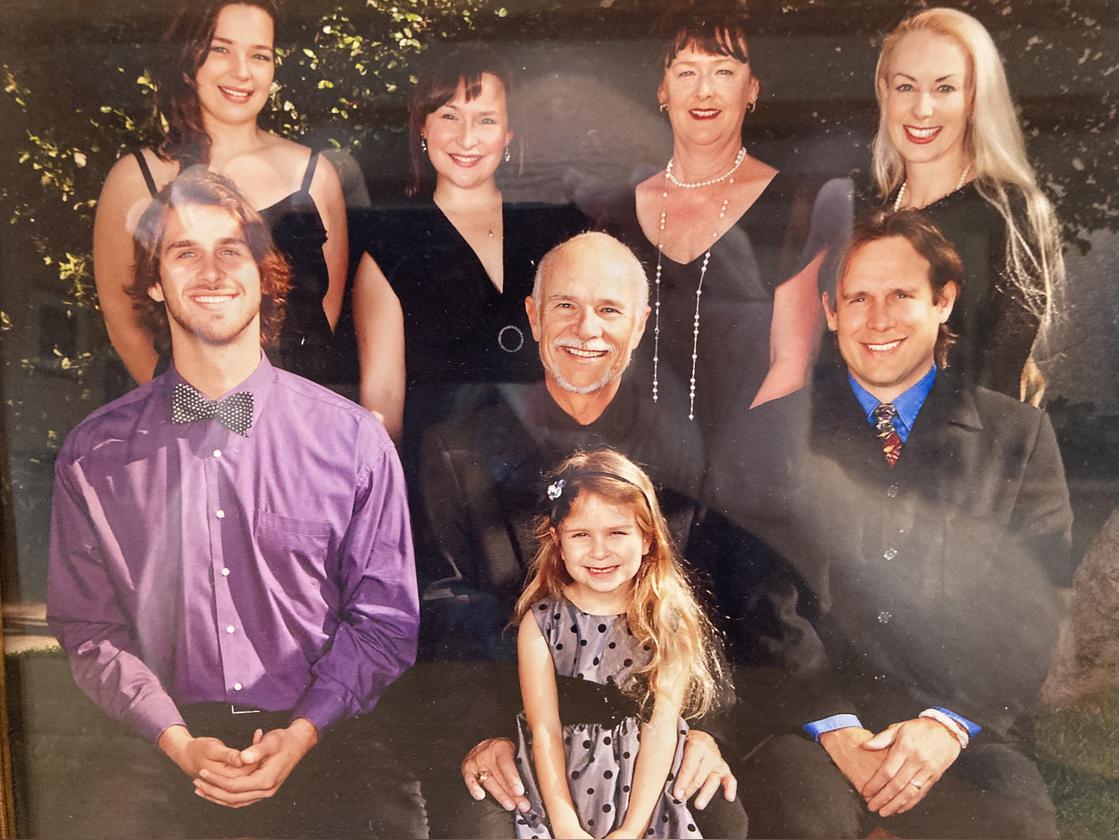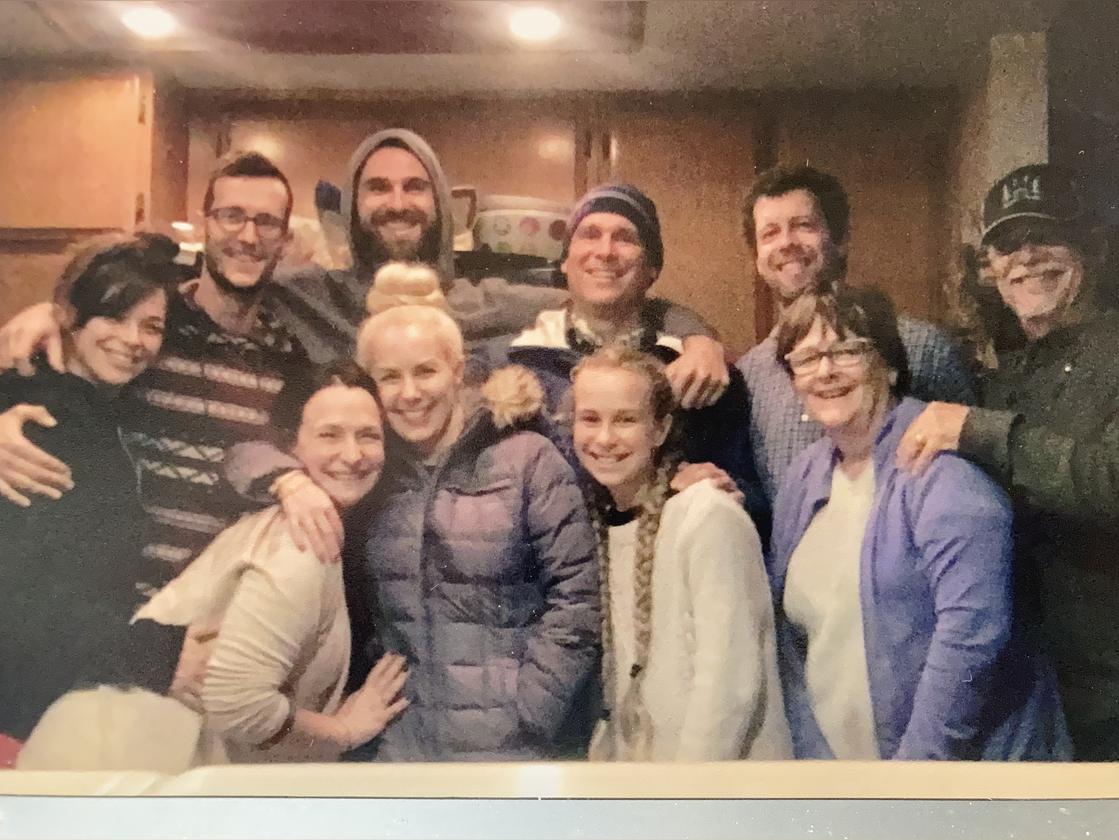 Personal note from The Franklin's
Since we can't all get together in-person currently, we hope that this site can be a place for us to come together to remember Chuck, share stories and well wishes, and celebrate the man who lived.
Obituary
Charles Edward Franklin , 74, of Simi Valley, passed away peacefully on February 5, 2021.
Known as "Butch" or "Chuck" to family and friends, Charles was born on April 10, 1946, the third child of David Franklin and Lillian Wagner. In many ways, he was raised by two additional parents; his older brother and sister, Don and Jean. His only cousin, Diane, was thought of as more of a sibling than a cousin. These five …
Go to full obituary
Events are still being organized
Want to be notified?
We'll email you when event details and other important updates are shared.
Other ways to help out
Collin and Kaelia could use your help with:
Text or email this website to others who knew Charles
Learn more & help out
Timeline
View Charles's full life timeline
Get grief support
Connect with others who have experienced similar types of loss.
Visit our grief center
Other people in Charles's community
& others who may be privately subscribed to this website.
Add yourself