We will send an invite after you submit!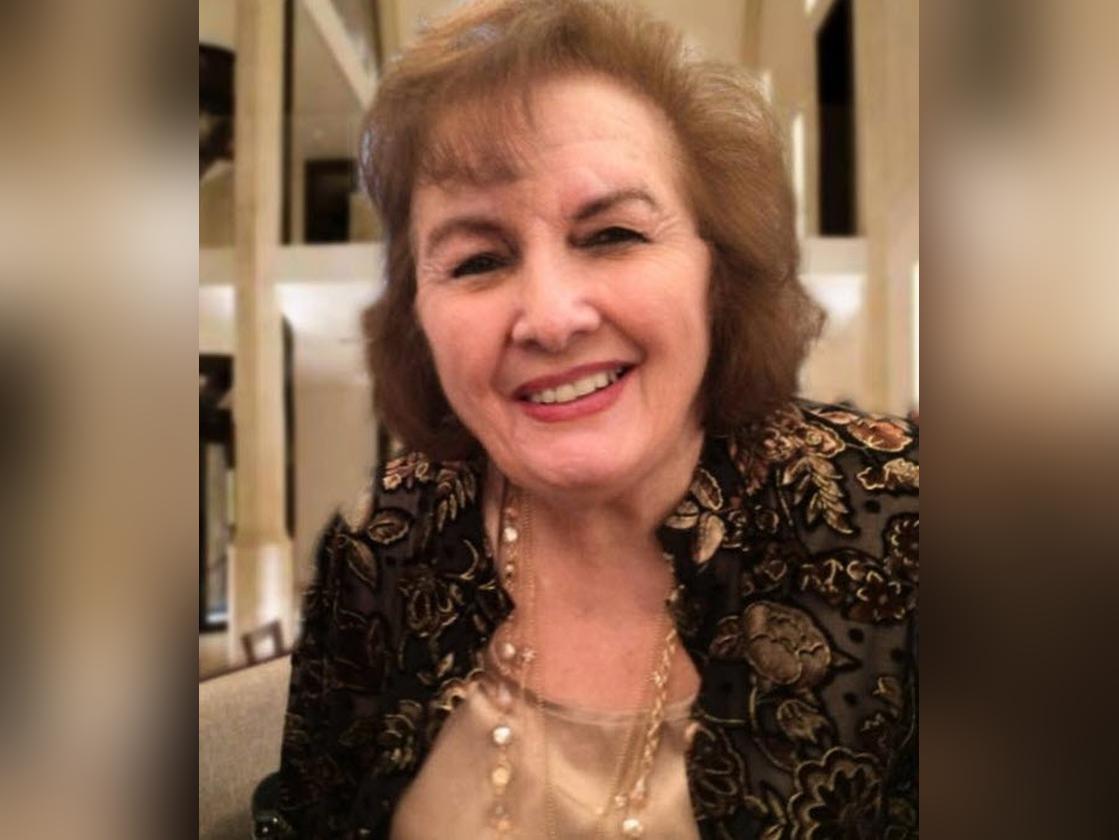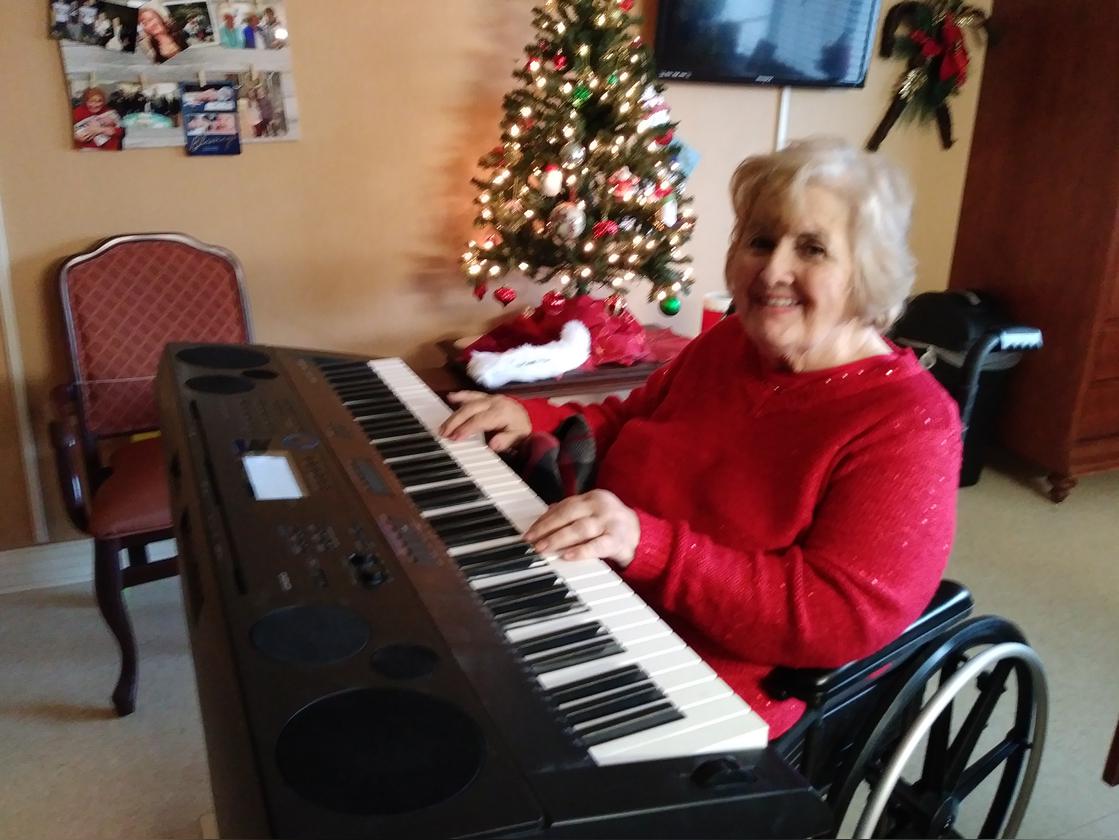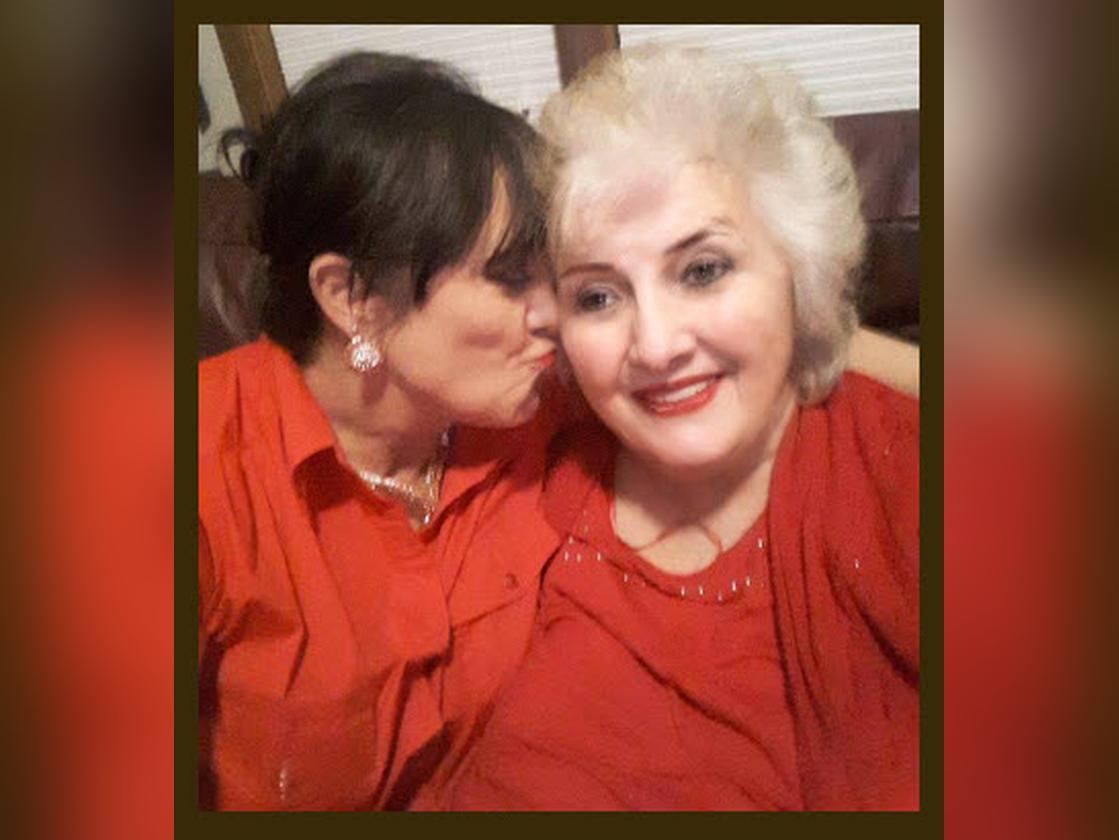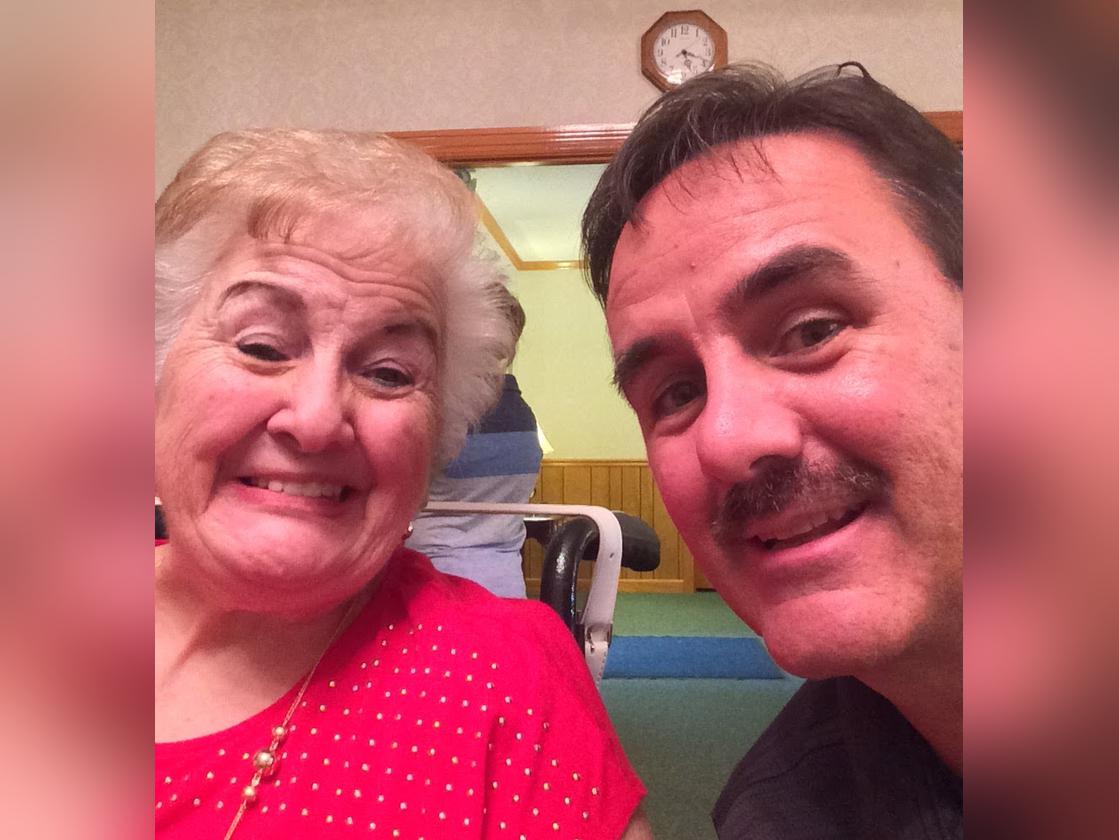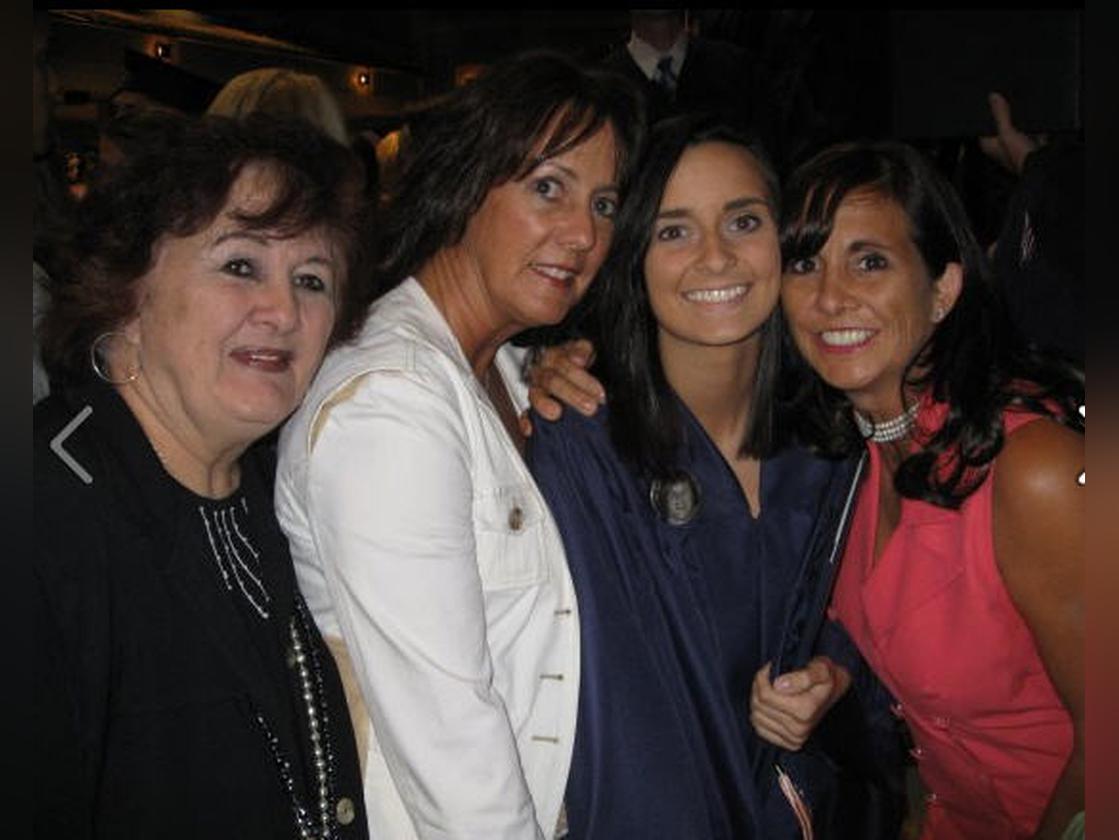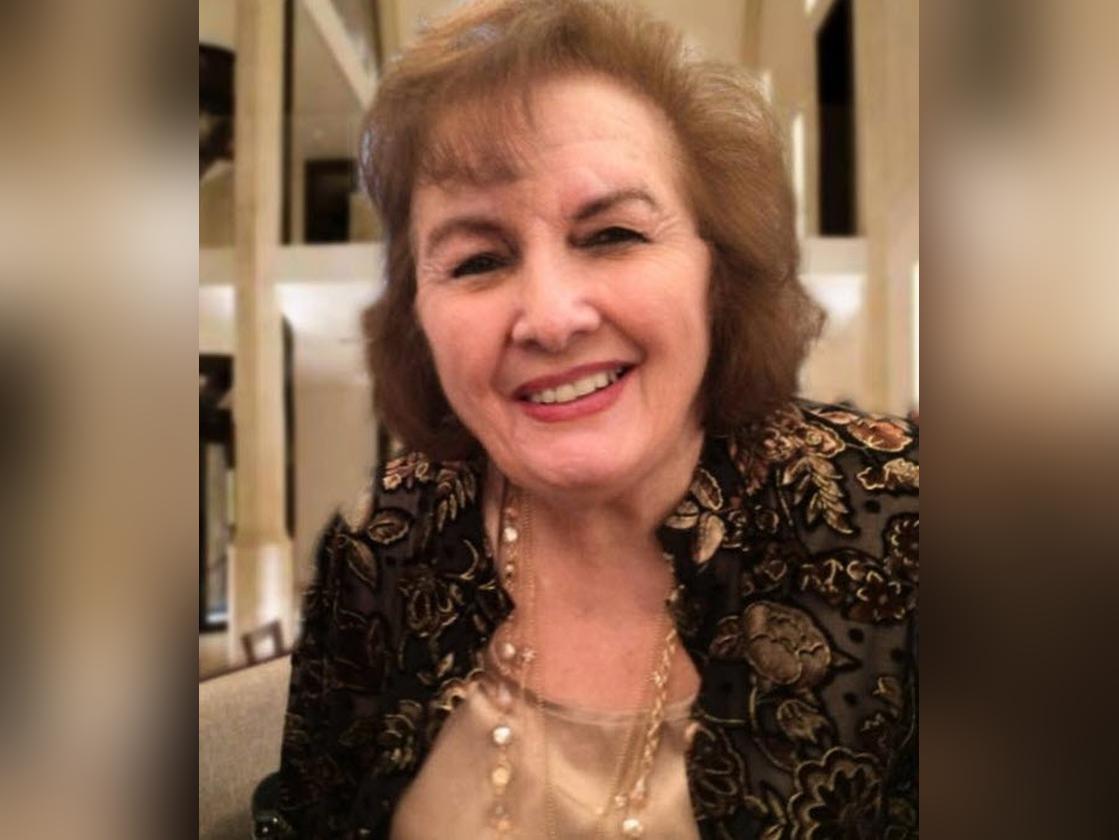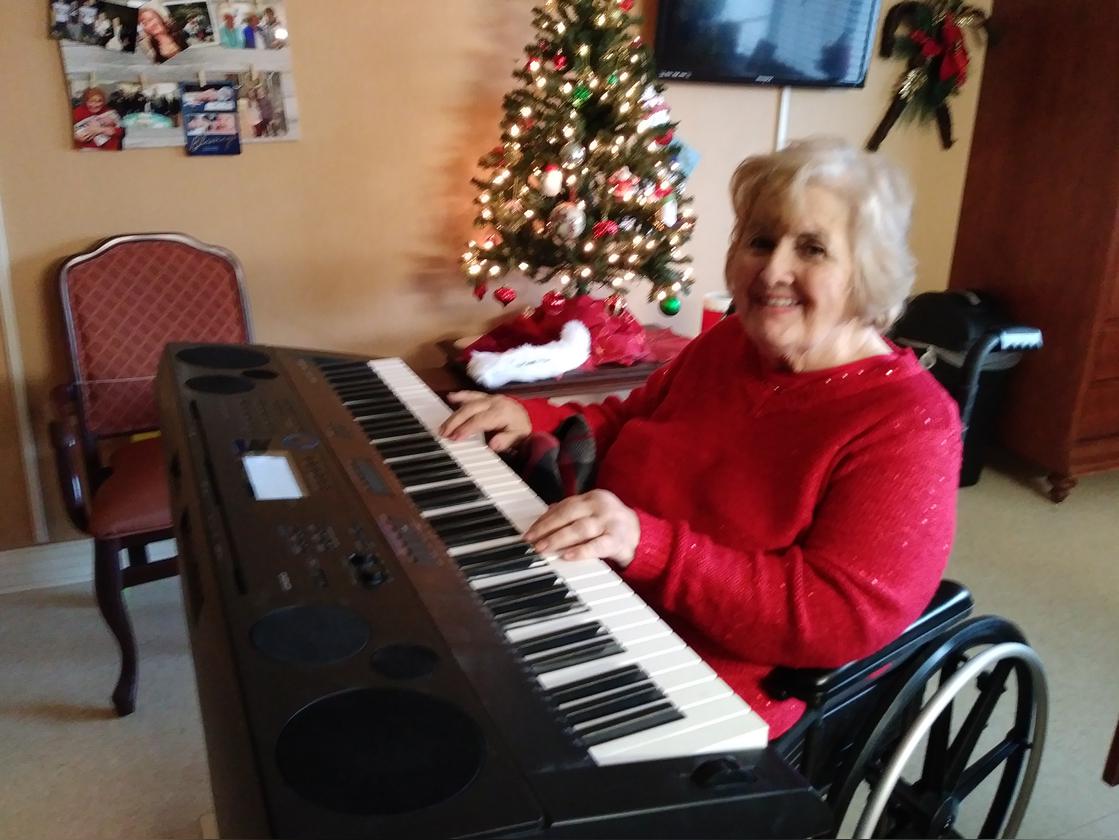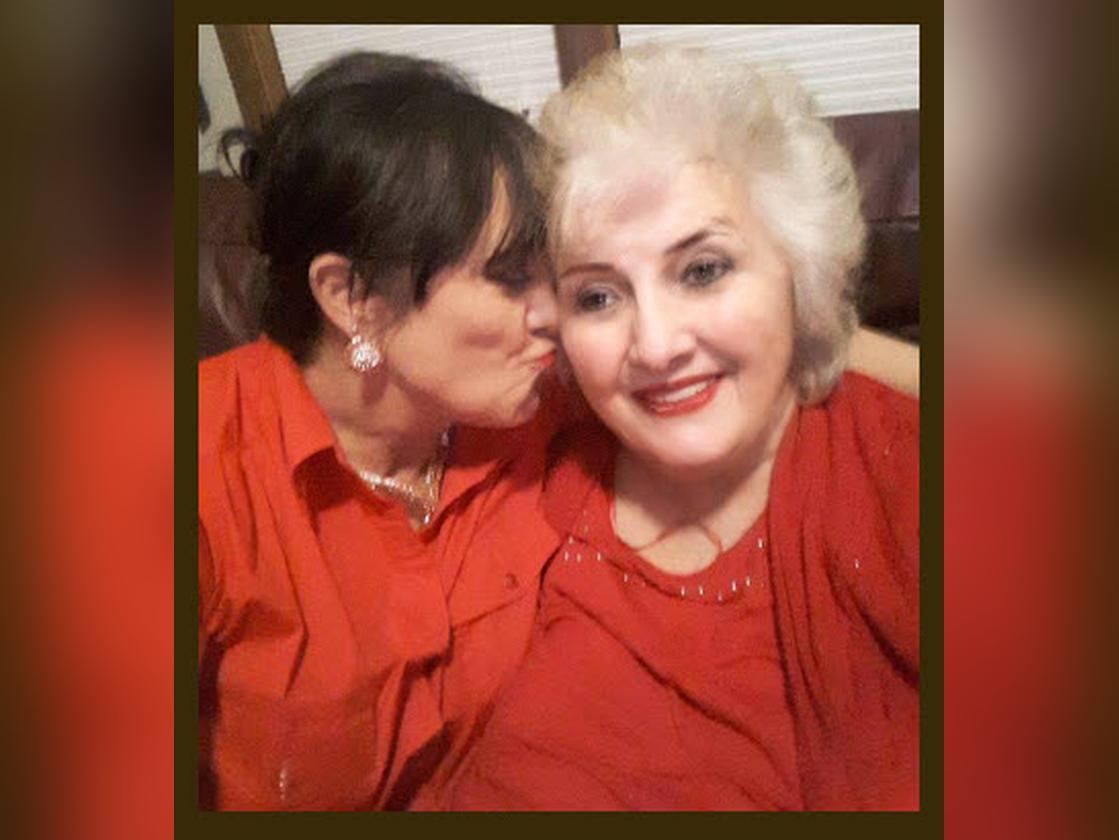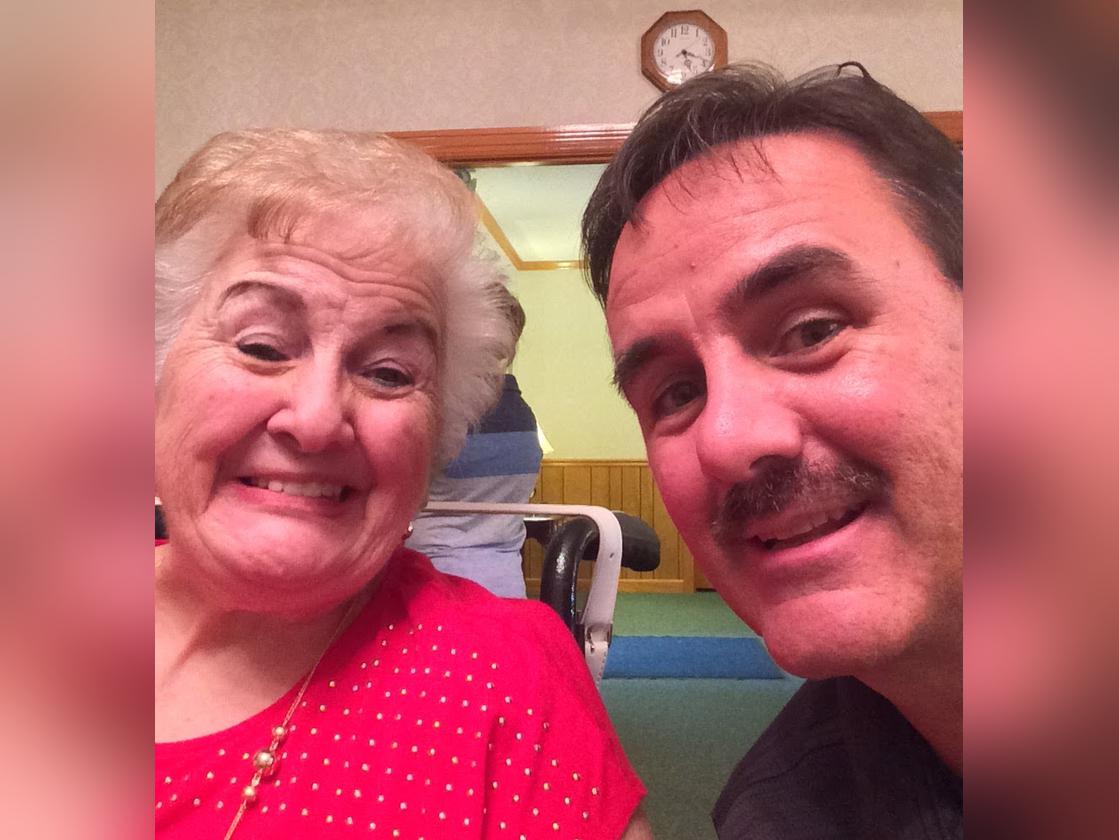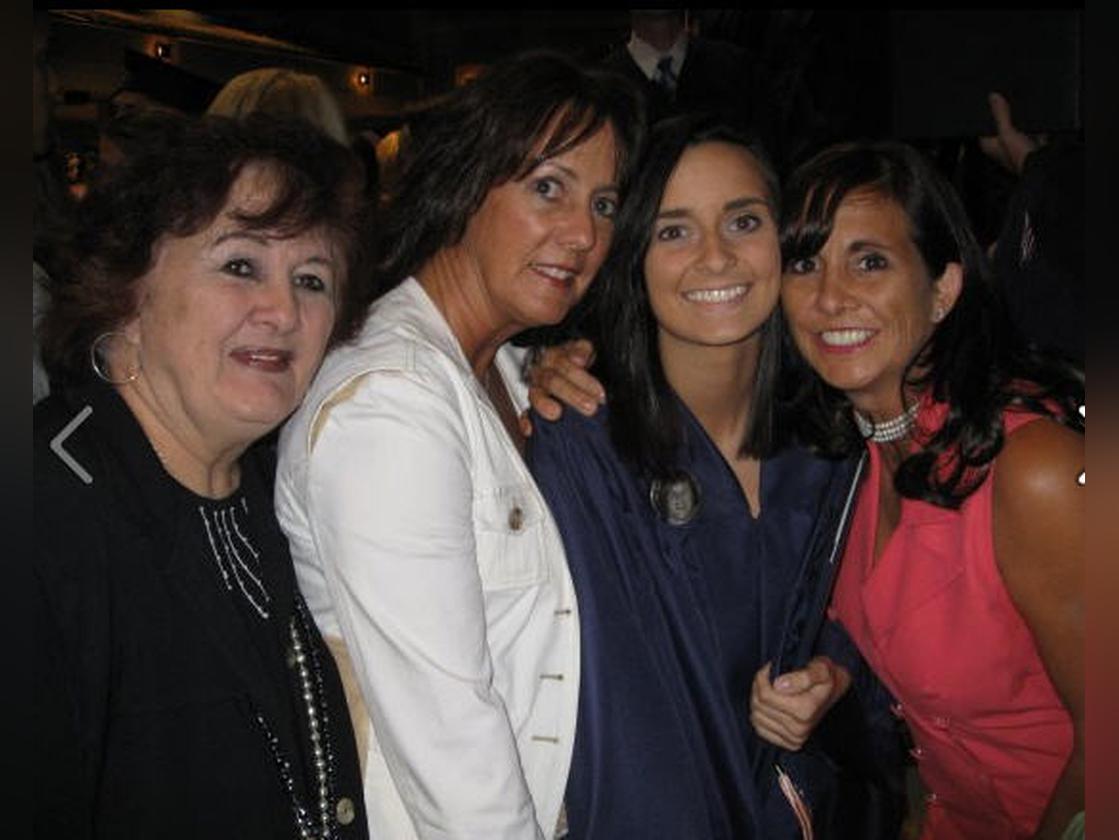 Obituary
Carole, "Momma Dove" was one of the most enthusiastic, loving women anyone has ever known. Her sense of humor was surpassed by her love toward each and everyone she ever met. Loved by so many, her loss will be felt throughout the Nashville community, and the world.
Carole Ann Dove, passed away due to contracting the Covid-19 virus on November 21st, 2020. She is survived by her loving family, daughter Tamanie (Tami) Dove, daughter Cynthia …
Go to full obituary
Funeral details
Funeral events are private
Due to the current worldwide pandemic situation, Momma Dove requested a small family only private service, but we appreciate everyone's love and support and encourage everyone to share their favorite memories of Carole on this website. Monetary donations are not necessary, however any donations made on her behalf will be contributed to her favorite charity, which is the American Heart Association.
Want to stay updated?
Get notified when new photos, stories and other important updates are shared.
Other key details
Cause of death
COVID-19 (Coronavirus)
Method of disposition
Burial
Timeline
View Momma Dove's full life timeline
Other people in Momma Dove's community
& others who may be privately subscribed to this website.
Add yourself