We will send an invite after you submit!
Personal note from Bob and Amy
We appreciate all of your love and support. Ellie was a wonderful mother to her boys, and a good friend to many. She will be dearly missed by all who knew her.
Please share your favorite memories of Eloise with us. Your memories and remembrances will be a source of much joy as we will deeply miss our mother whom we loved so much. Feel free to add your favorite pictures to the memory page here as well.
In lieu of flowers
Please consider a donation to any cause of your choice.
Learn more & give
Obituary
Callie "Eloise" Rush Sourk, 102, passed away peacefully on March 21, 2019 at her home in San Diego.
Eloise was born September 30, 1916, in Terre Haute, Indiana to John Volney Rush and Maude Ruth Huff.
Her mother moved the family to San Diego when Eloise was about 3 years old, so the family could be near their father as he worked on the railroad.
She attended San Diego High School, and graduated in 1934. …
Go to full obituary
Funeral details
Funeral events are private
Eloise expressed a desire to join her late husband Merl in his final resting place at Fort Rosecrans National Cemetery.
Want to stay updated?
Get notified when new photos, stories and other important updates are shared.
Memories & condolences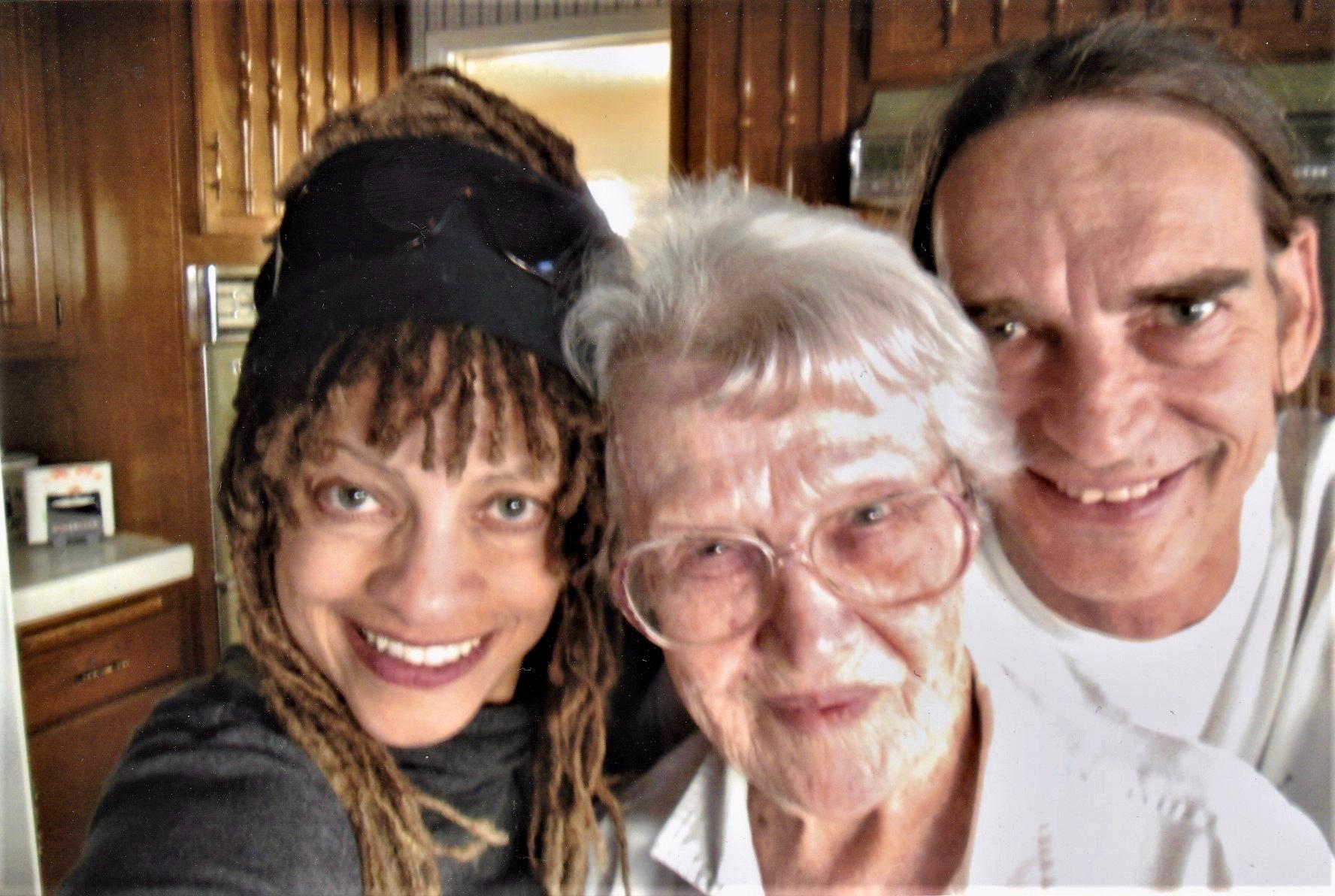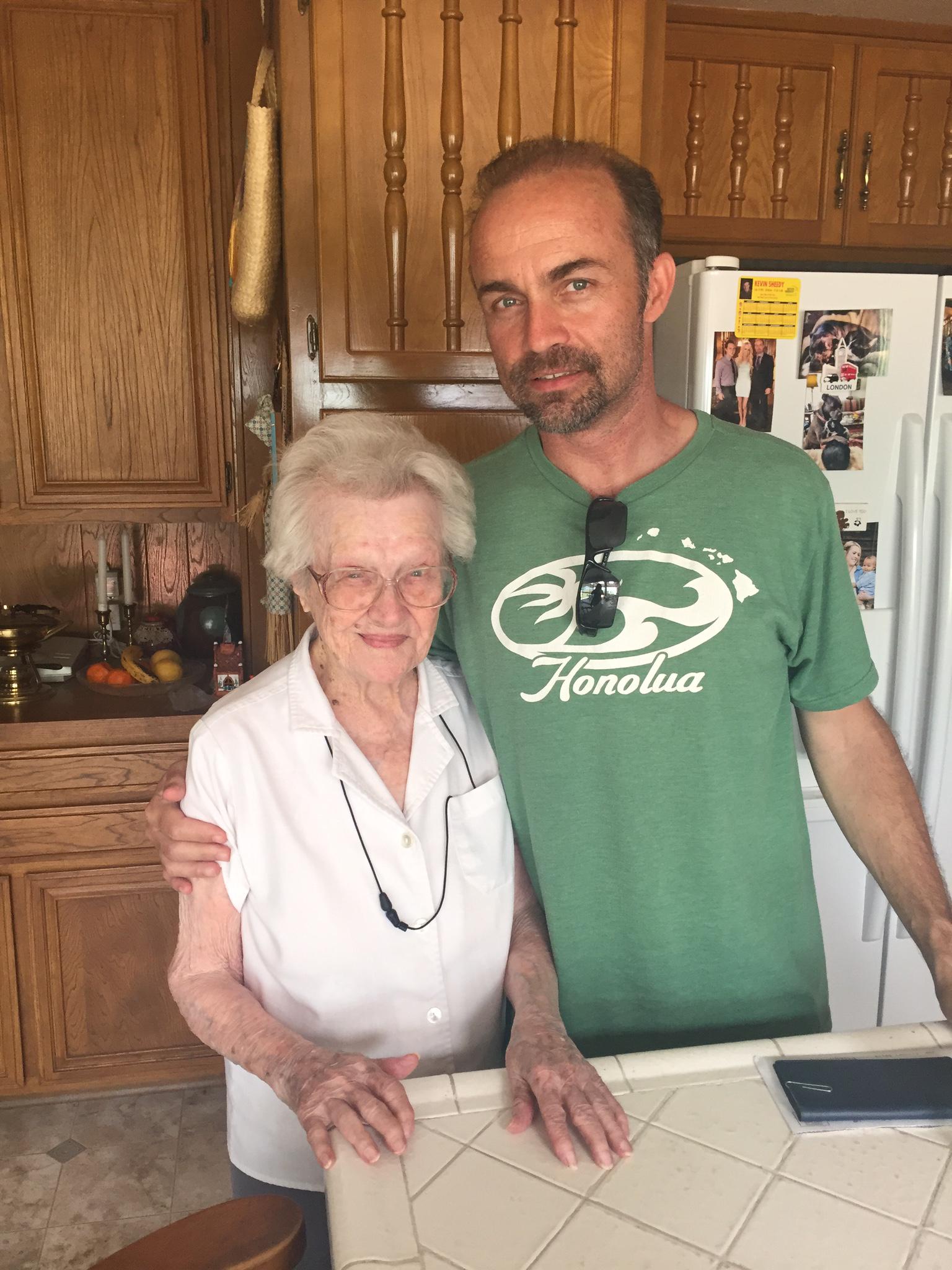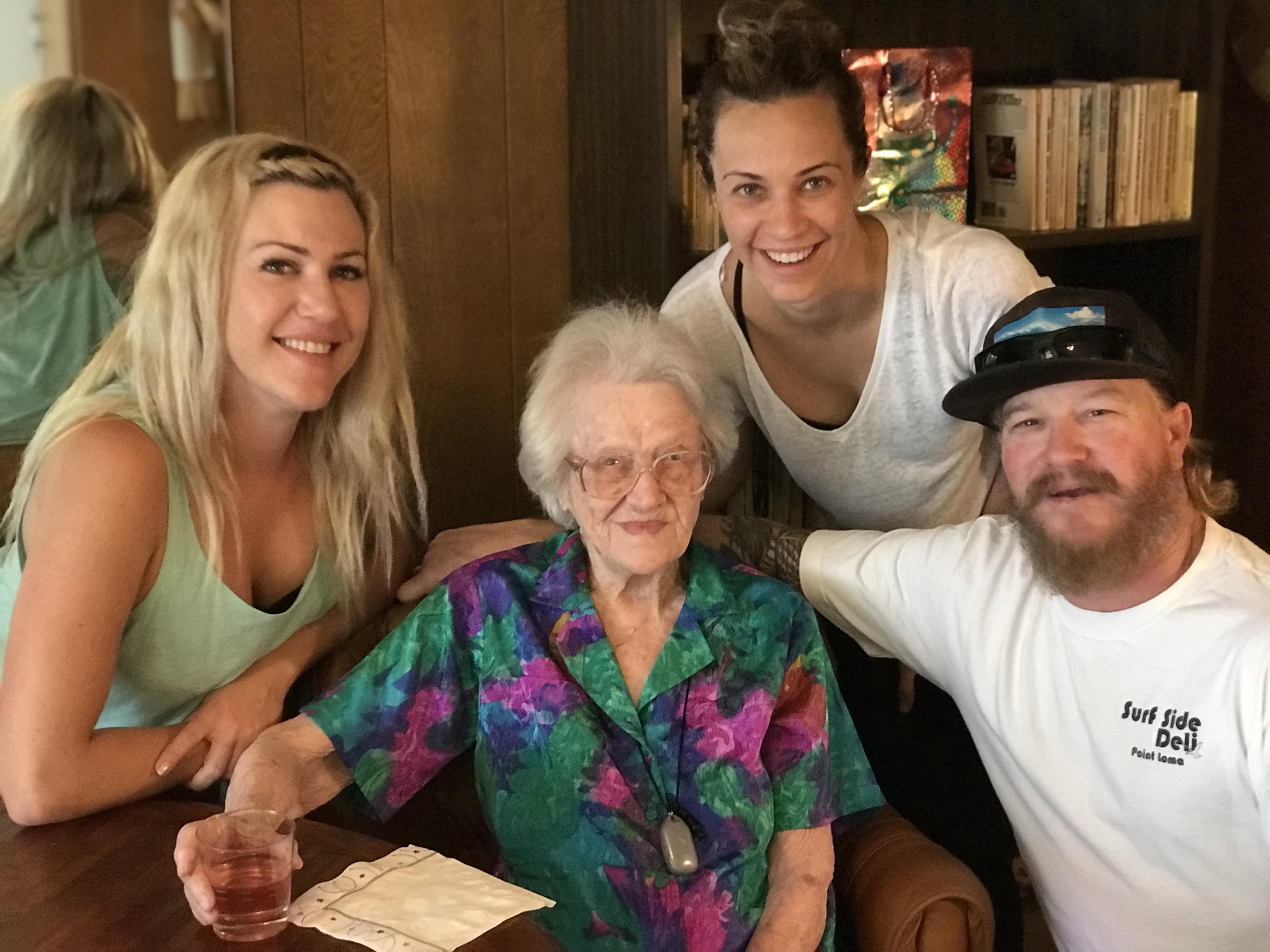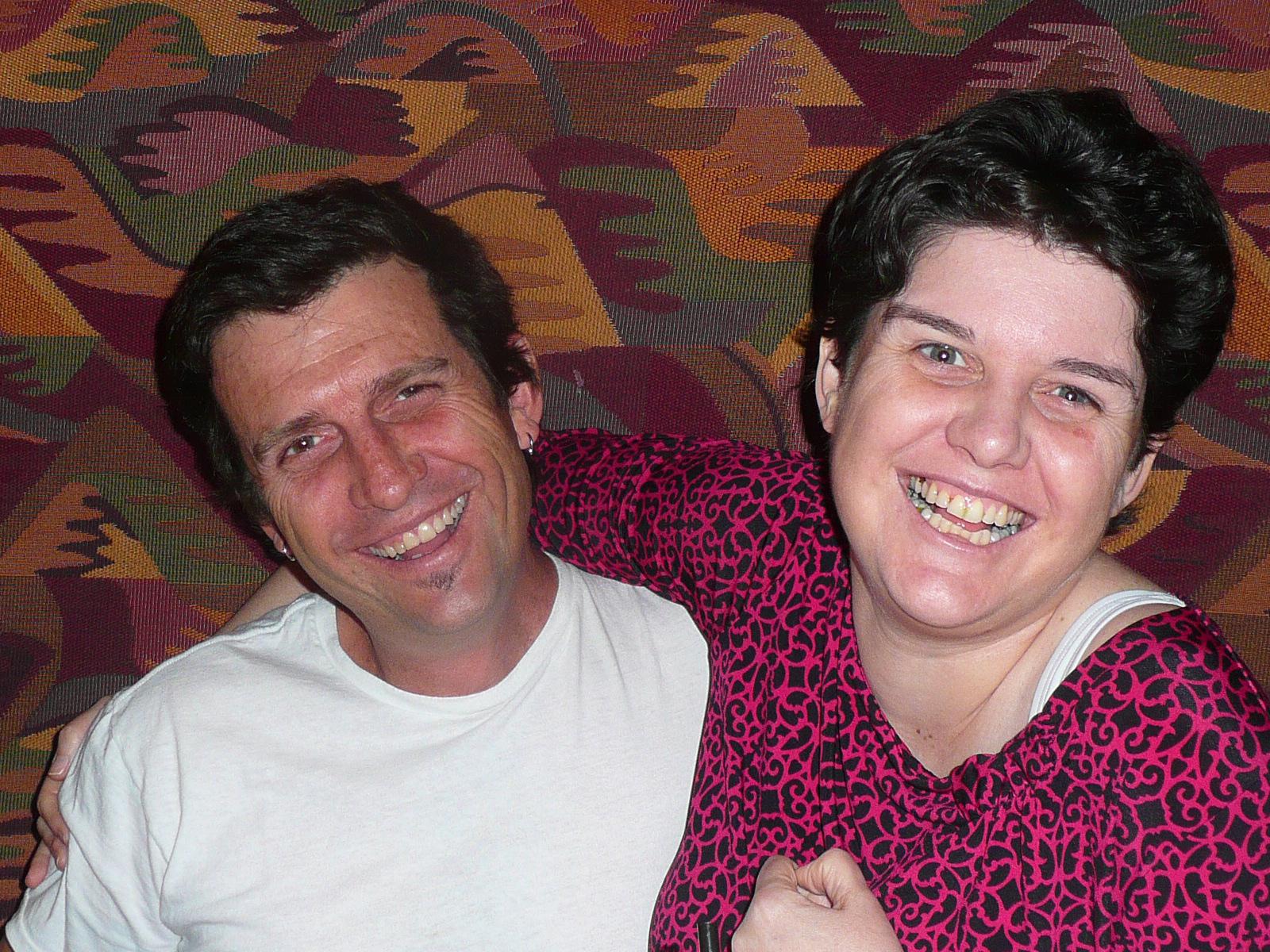 See all memories
Timeline
View Callie's full life timeline
Get grief support
Connect with others in a formal or informal capacity.
View grief support
Other people in Callie's community
& others who may be privately subscribed to this website.
Add yourself
Other key details
Method of disposition
Cremation