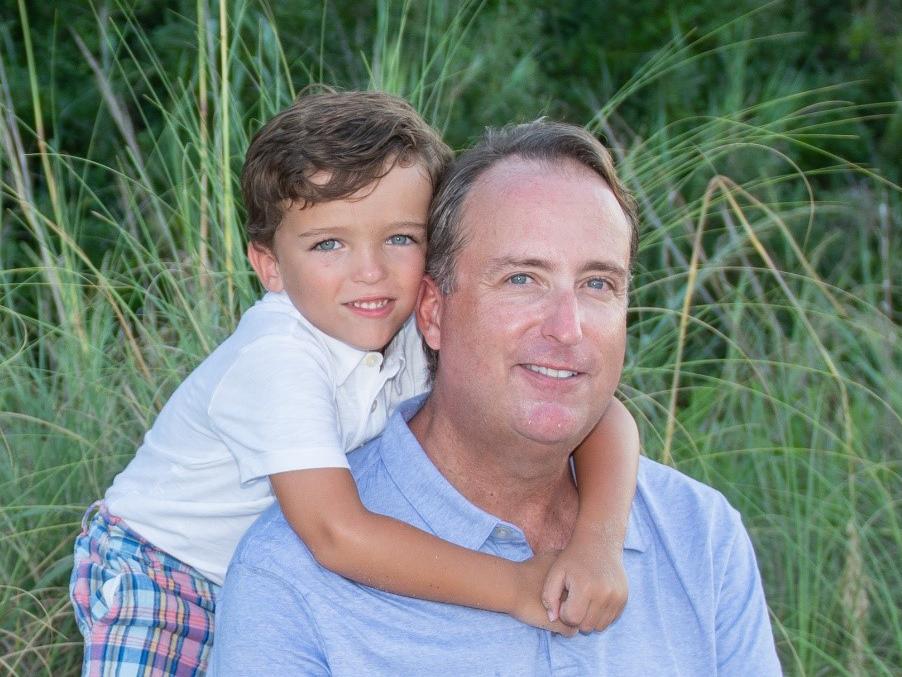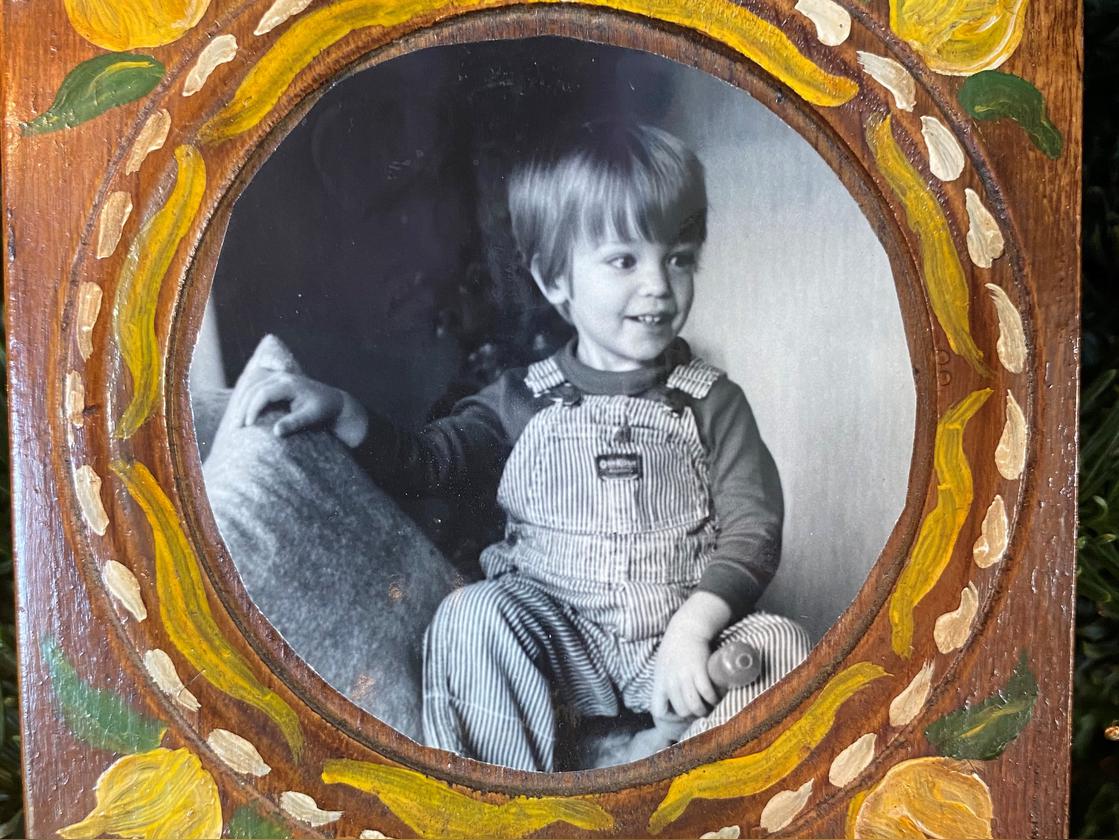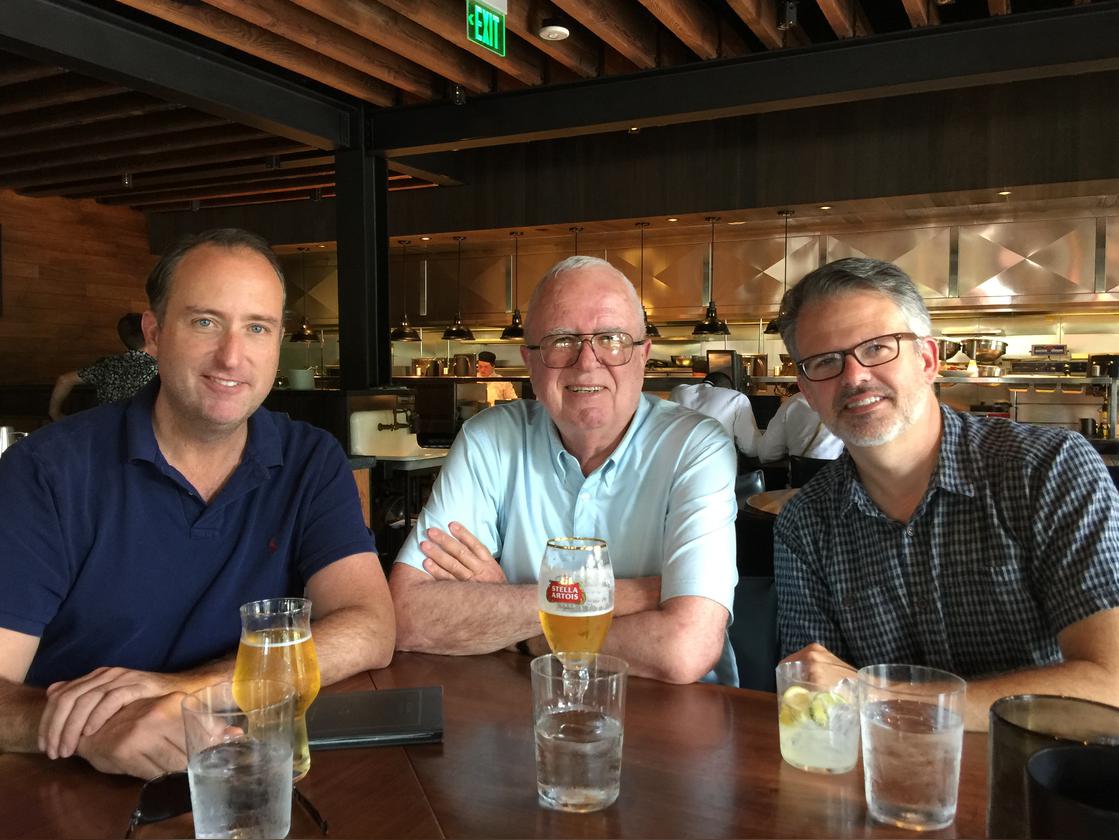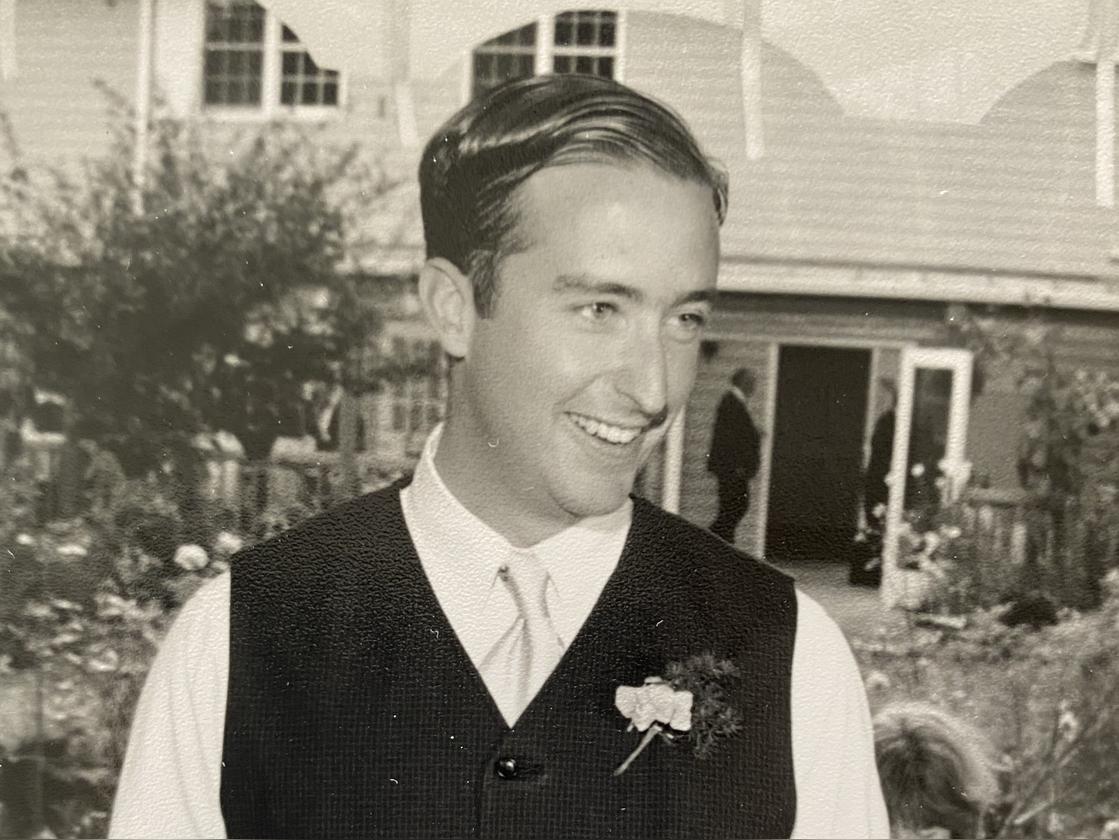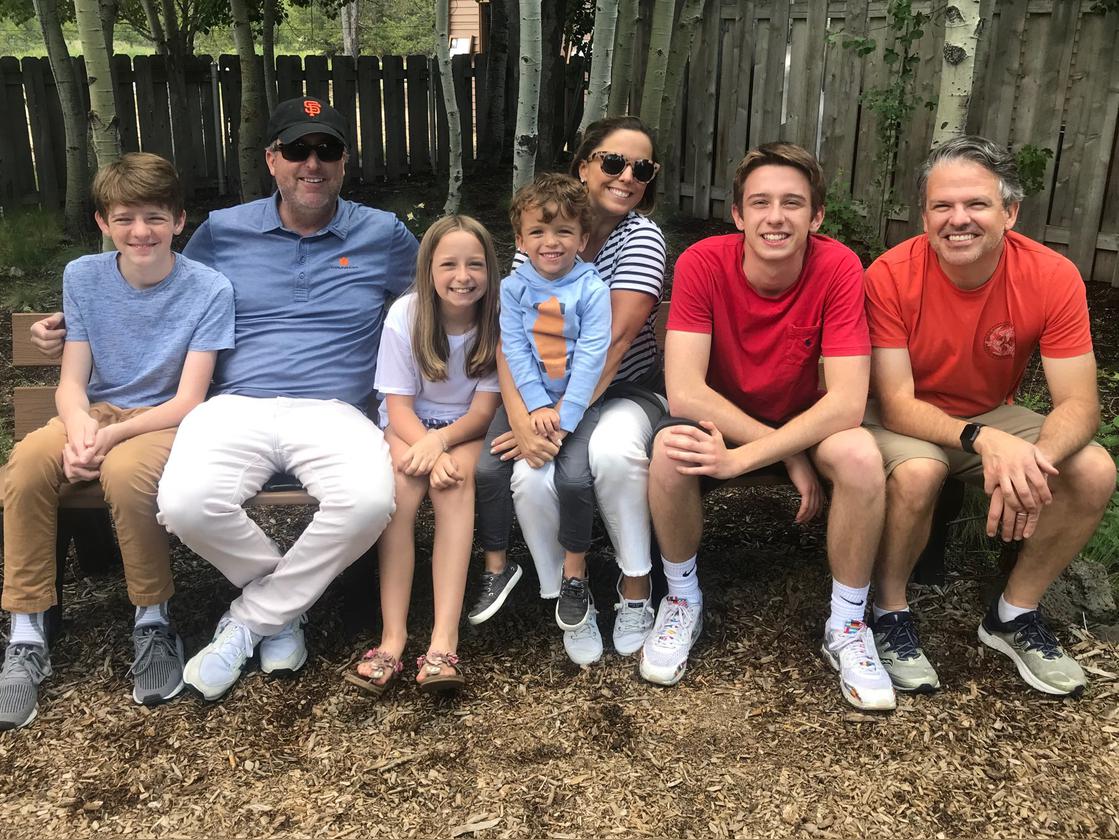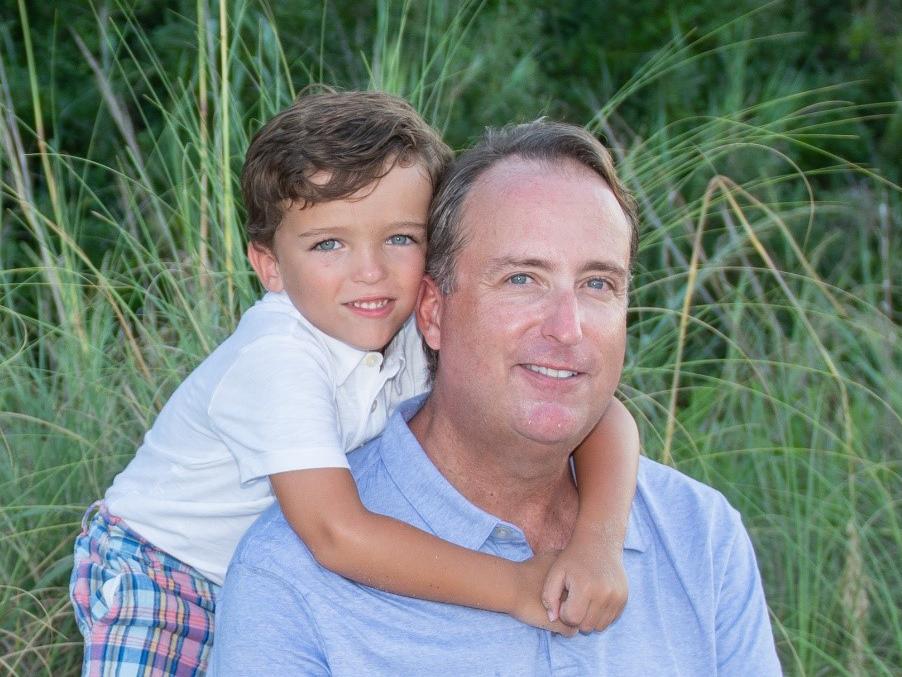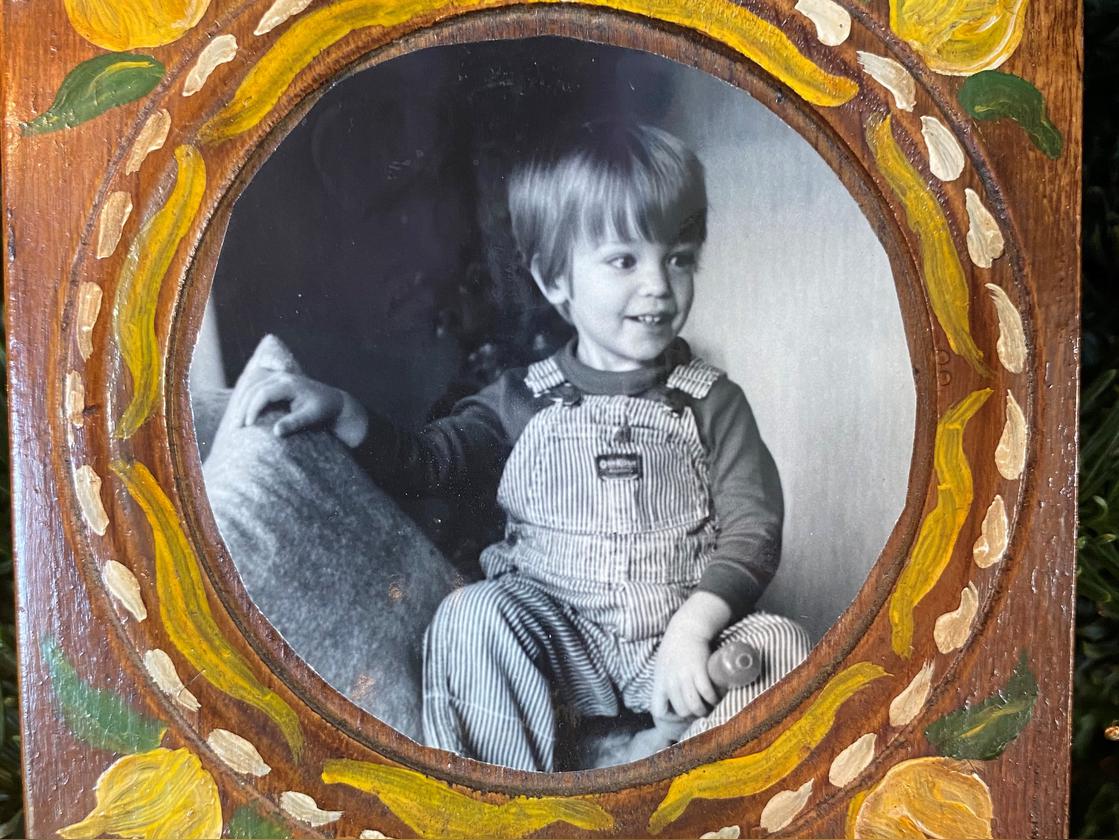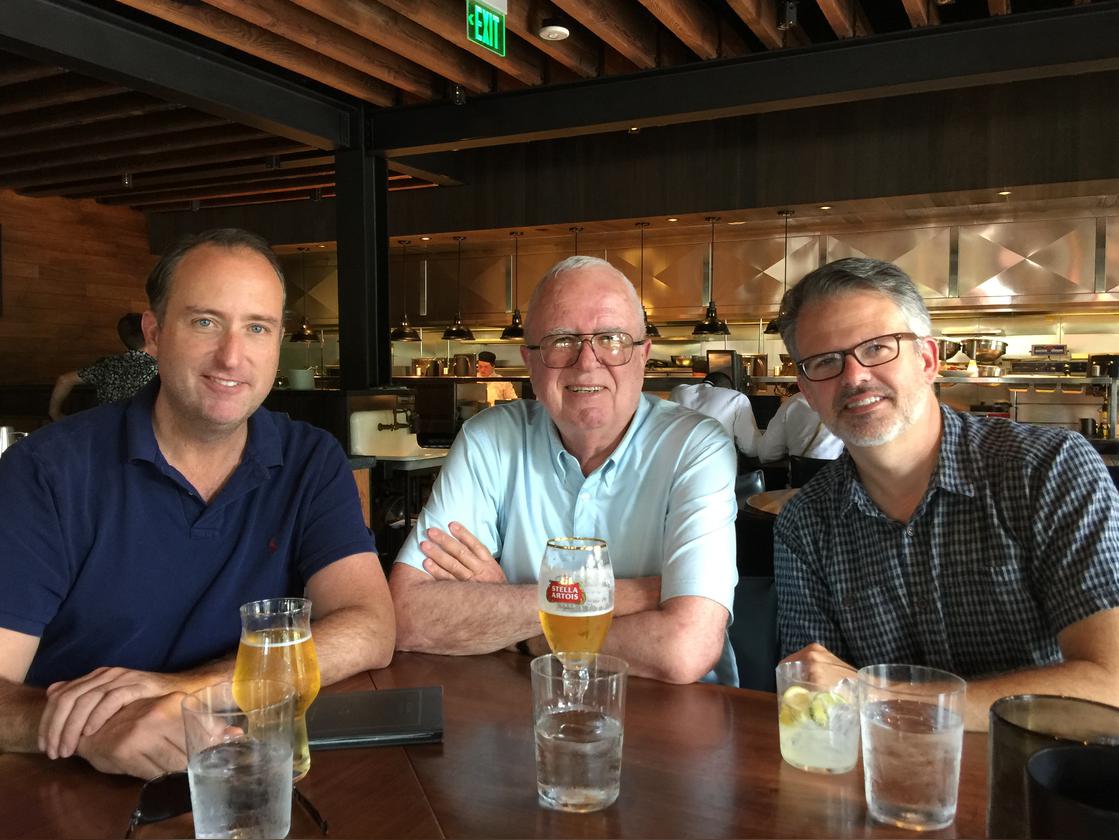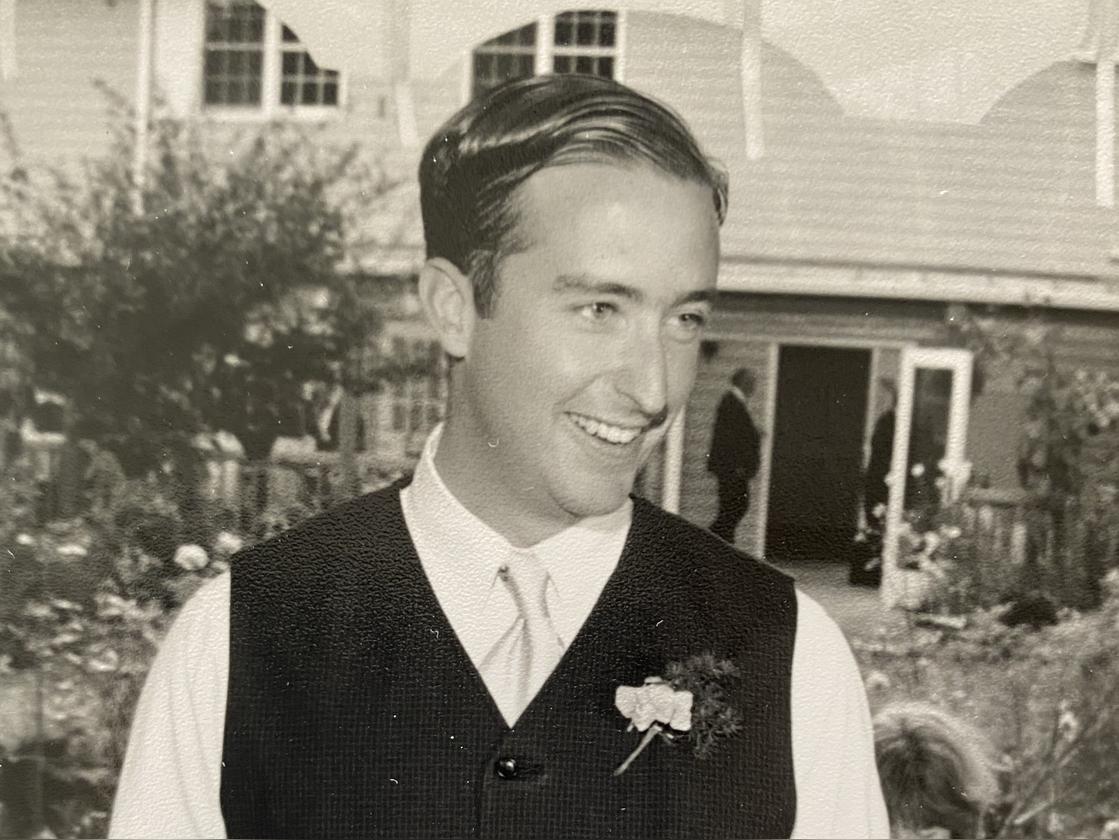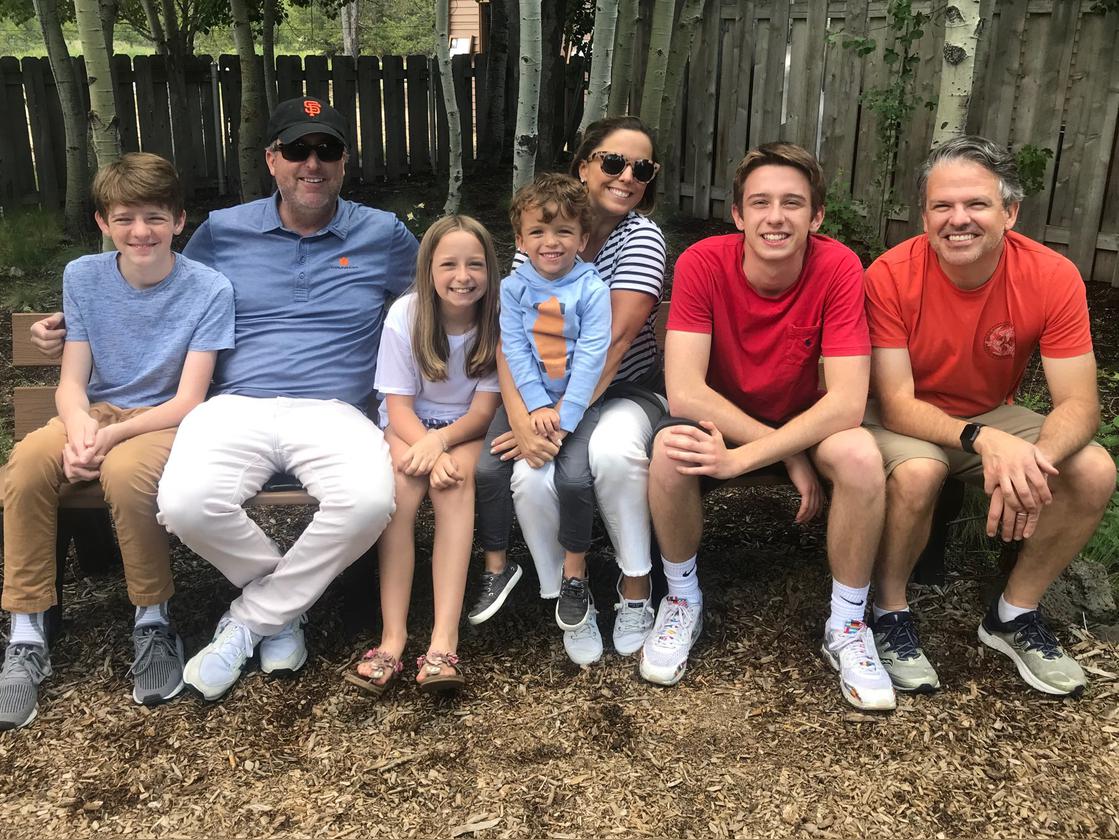 Bryce's obituary
Bryce was with us for too short a time, but in the time he was here, he touched many lives. Although his passing has brought us great sorrow and pain, we are also hearing from so many others that they cherished his generosity, loyalty and friendship.
Bryce had many passions in life that would often find him surrounded by family and friends. He loved cooking; he loved to travel, ski and play golf wherever the game found him. He enjoyed fishing and treasured the experience of teaching his son Blake to fish this summer. Everyone who knew Bryce would say that he had a great love of music. Live music performances were something Bryce regularly enjoyed. He had saved a collection of concert tickets he attended over the years dating back to middle school.
Bryce was an amazing son, brother, uncle, nephew, cousin and friend. Bryce is survived by his son Blake Eastman of St. Augustine, Florida, his parents Arnold and Erica Curtis of Issaquah, WA, mother Linda Williams of Bend, Oregon, and his brother Brady Curtis of Seattle, WA.
He always stayed in close touch with his family and friends, and he will be remembered for the love and friendship he spread in this world. He was an amazing father, loved his son Blake so much, and worked hard to provide for Blake. Bryce lives on in Blake, and for that we are eternally grateful. Remembering that and the blessings of having him in our lives is what will help us move on and pick up the pieces from this unbelievable loss.
Rest in peace Bryce. We love you.
Want to stay updated?
Get notified when new photos, stories and other important updates are shared.