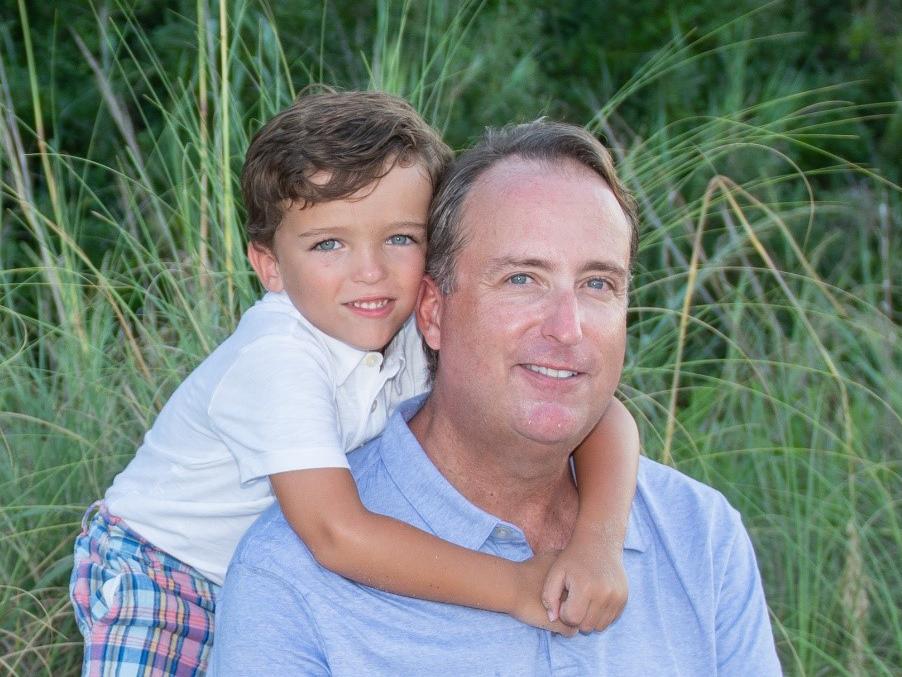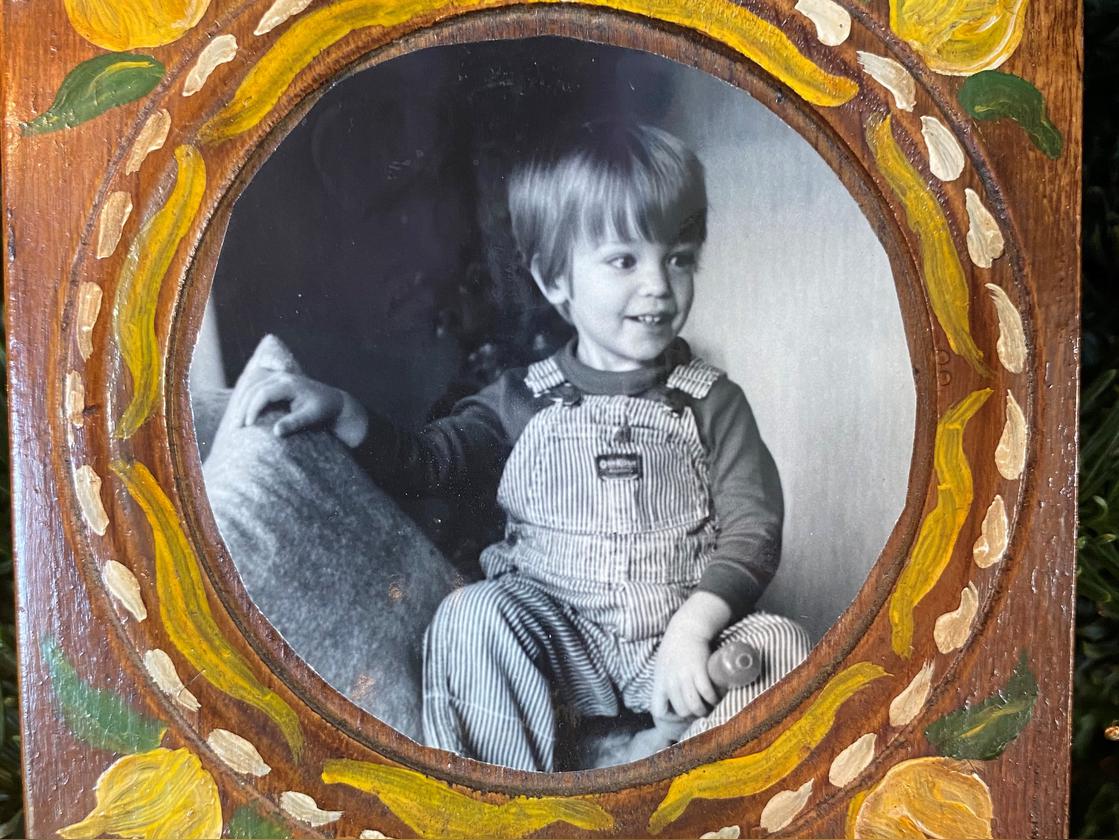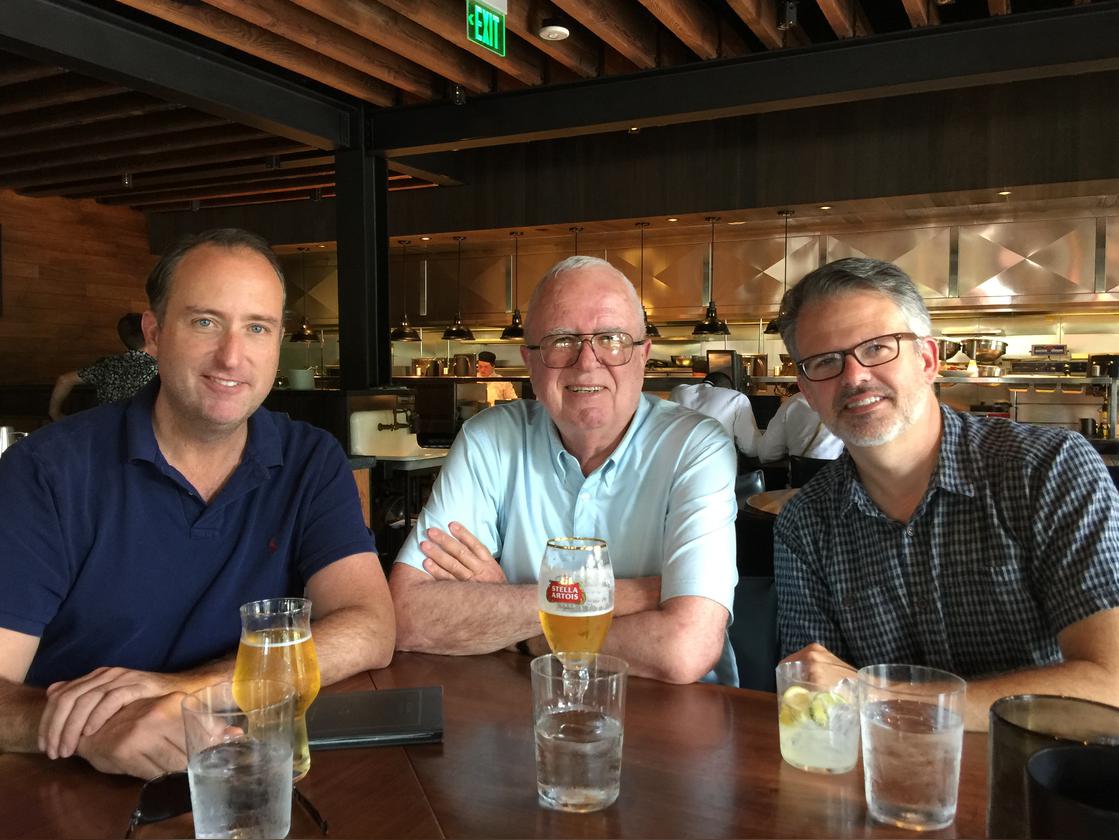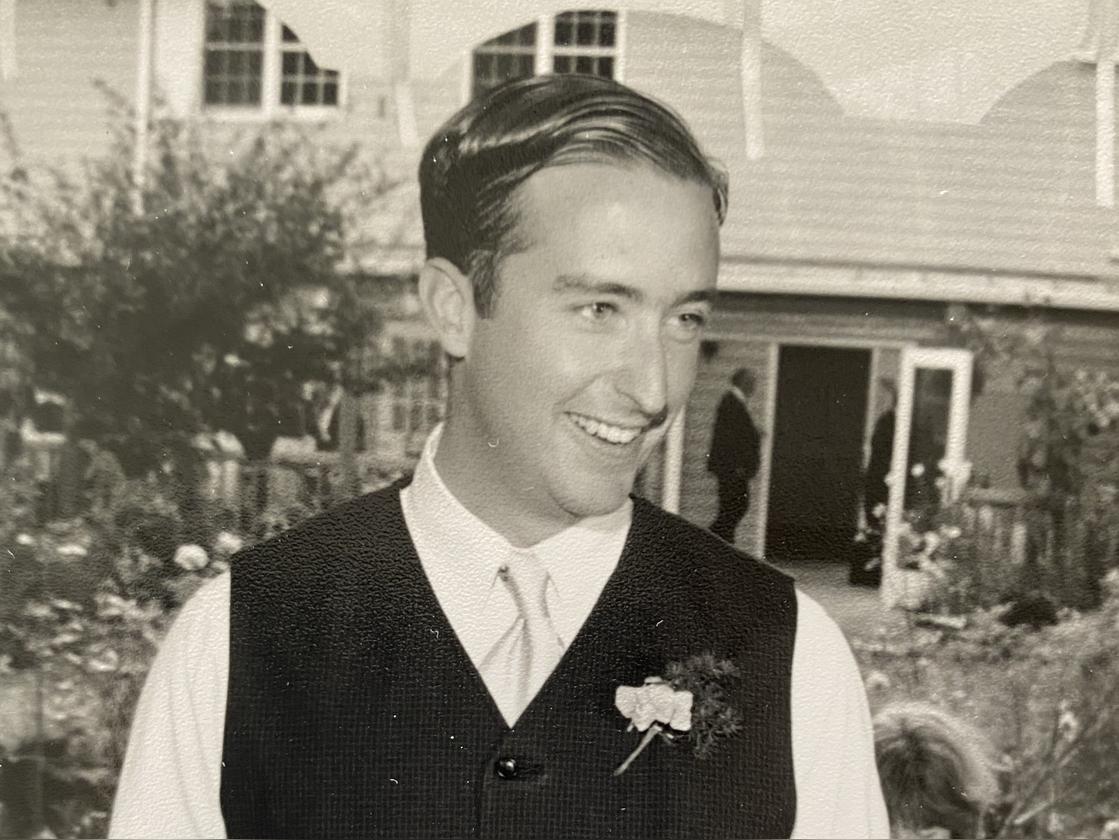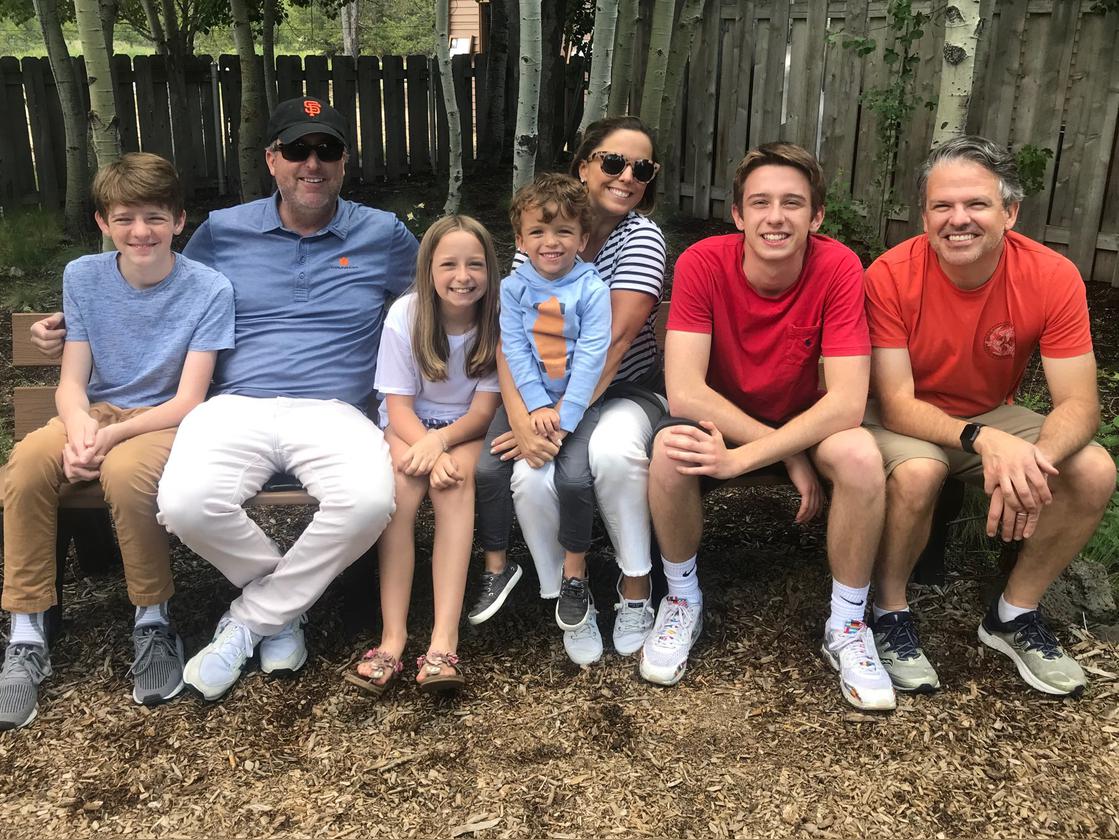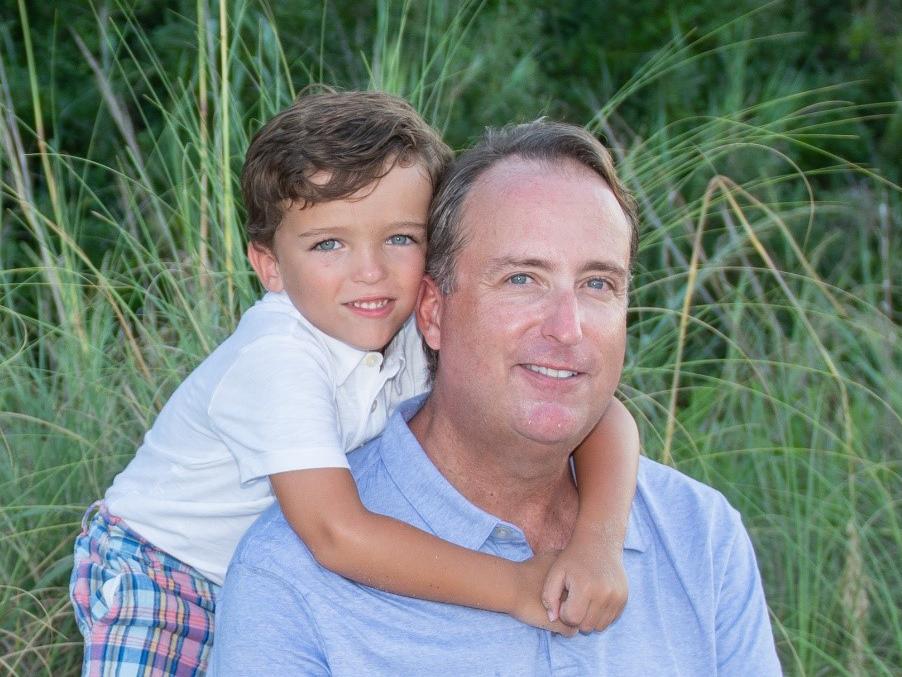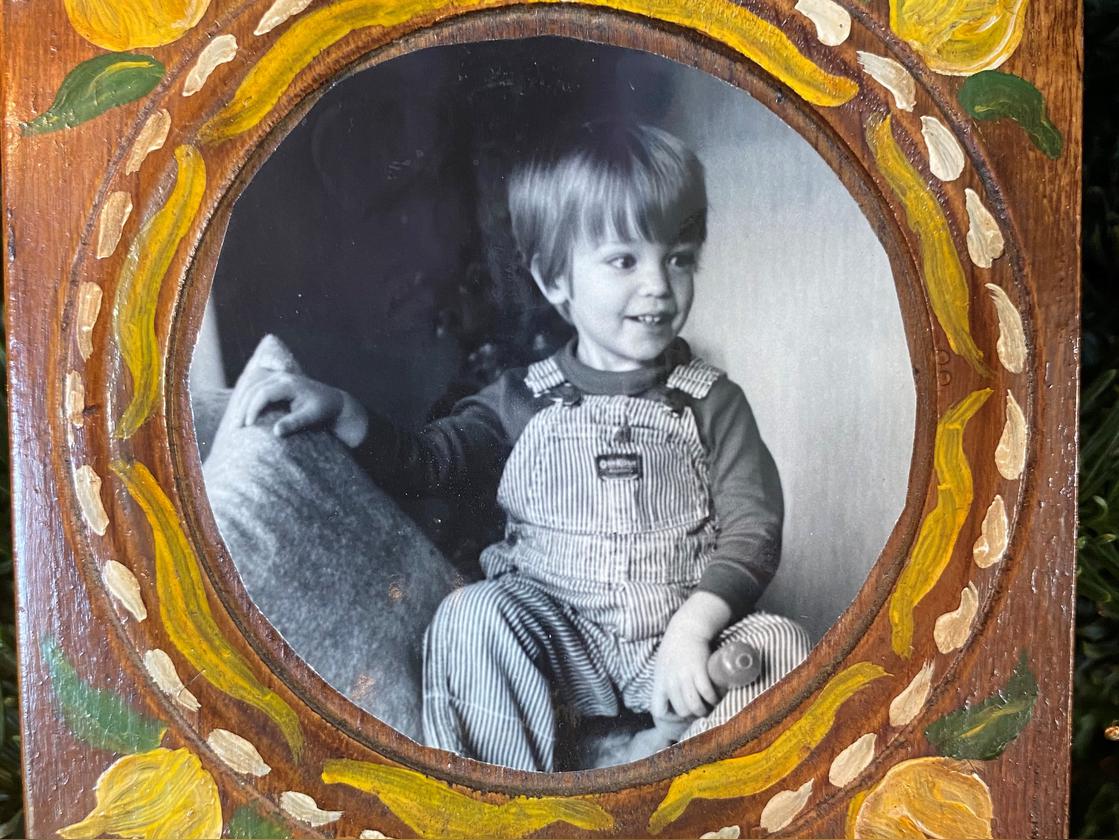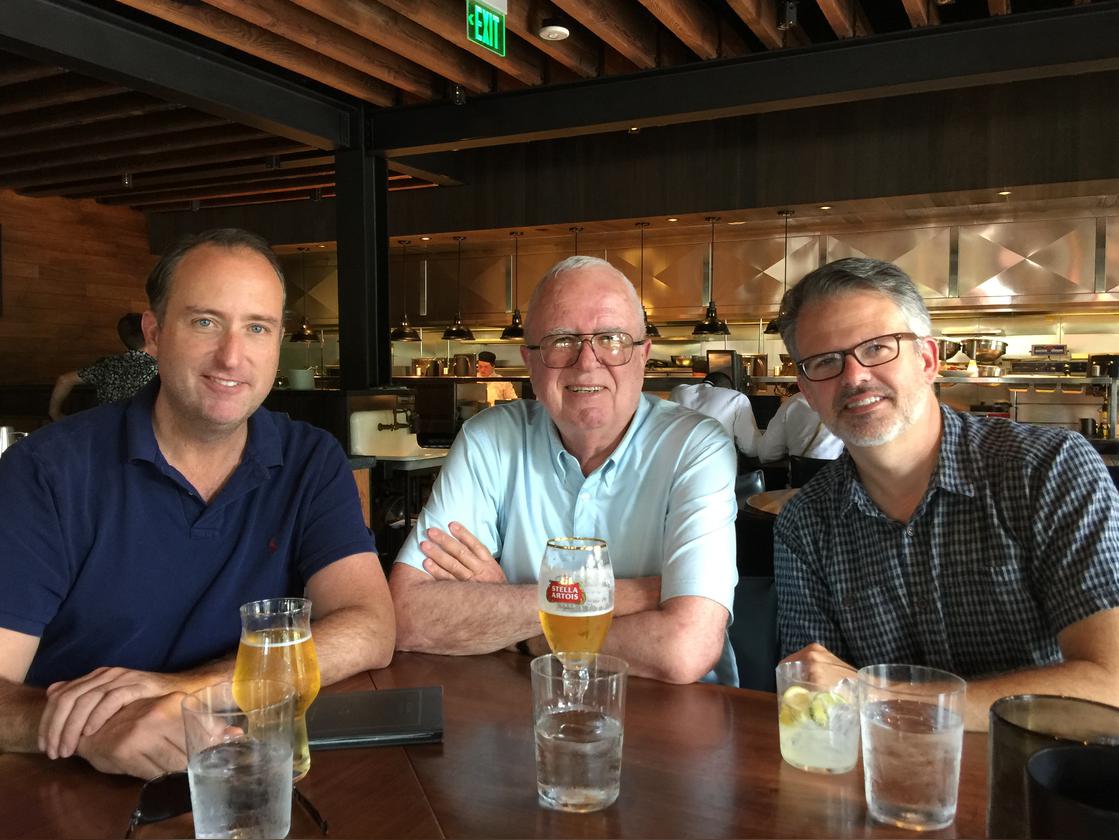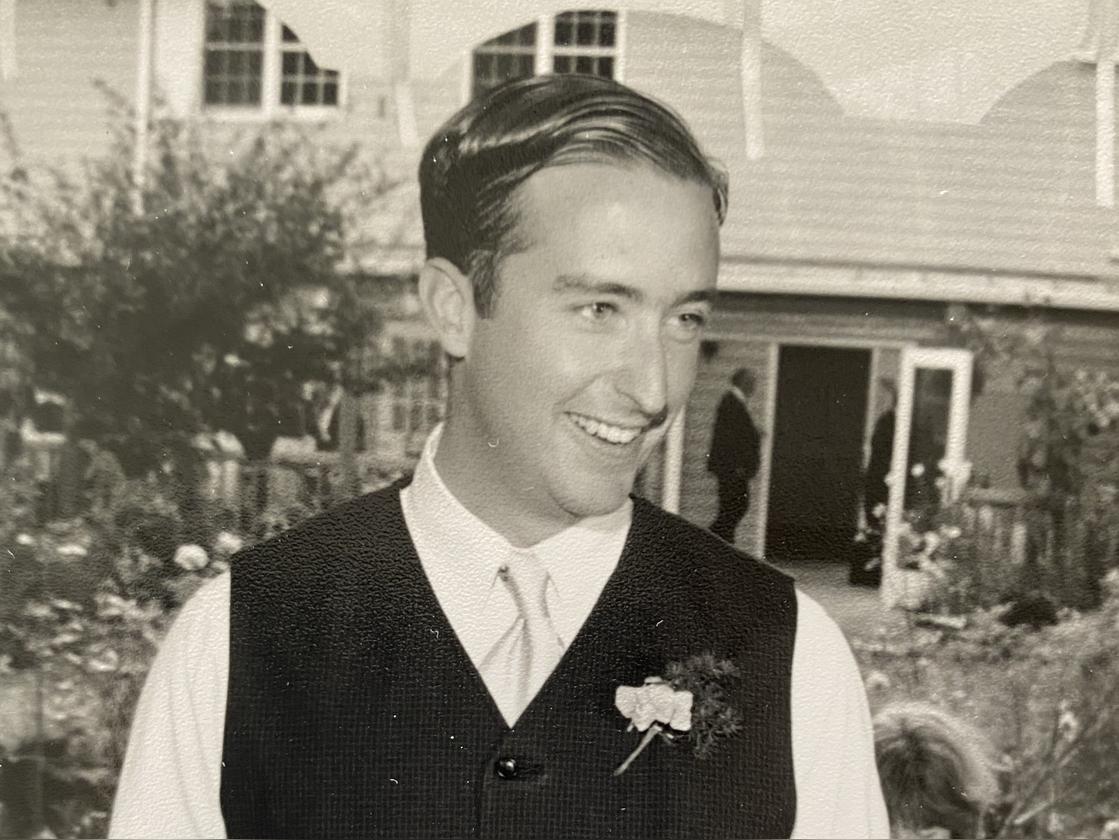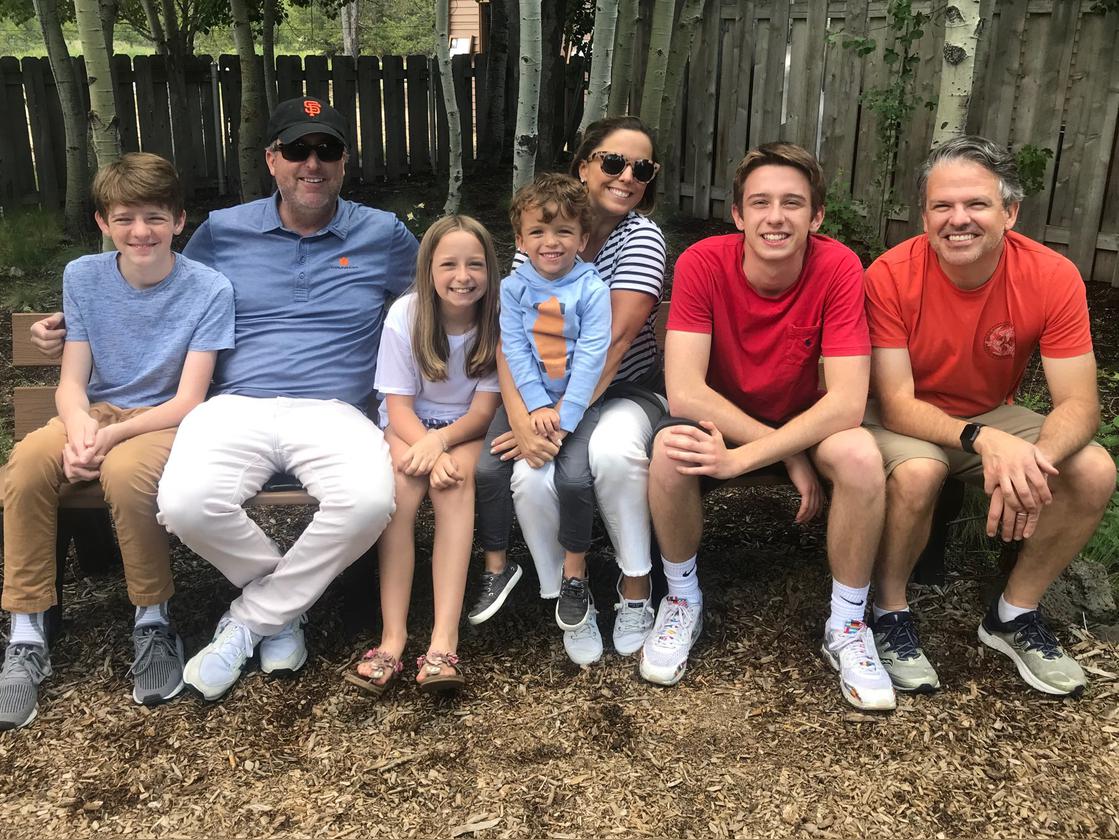 Obituary
Bryce was with us for too short a time, but in the time he was here, he touched many lives. Although his passing has brought us great sorrow and pain, we are also hearing from so many others that they cherished his generosity, loyalty and friendship.
Bryce had many passions in life that would often find him surrounded by family and friends. He loved cooking; he loved to travel, ski and play golf wherever the …
Go to full obituary
Want to stay updated?
Get notified when new photos, stories and other important updates are shared.
Other people in Bryce's community
& others who may be privately subscribed to this website.
Add yourself