We will send an invite after you submit!
Obituary
Brandon William Gupta, aged 23, died in a tragic accident on August 13, 2021. Brandon was born in Denver, CO, grew up in Louisville, KY, and has lived in Panama City for the last nine years.
Initially, Brandon began his studies at the University of Tennessee where he was pursuing a path in Forensics. He quickly decided that a career inside a lab would not suit him! He returned to Panama City where he earned …
Go to full obituary
Funeral details
No funeral events are planned
For the time being, Brandon's family is observing a period of silence and wishes to mourn their loss in private. They thank all of Brandon's friends for their concern and compassion for his family. Please say his name and always remember the goodness and love Brandon displayed to others.
Want to stay updated?
Get notified when new photos, stories and other important updates are shared.
Memories & condolences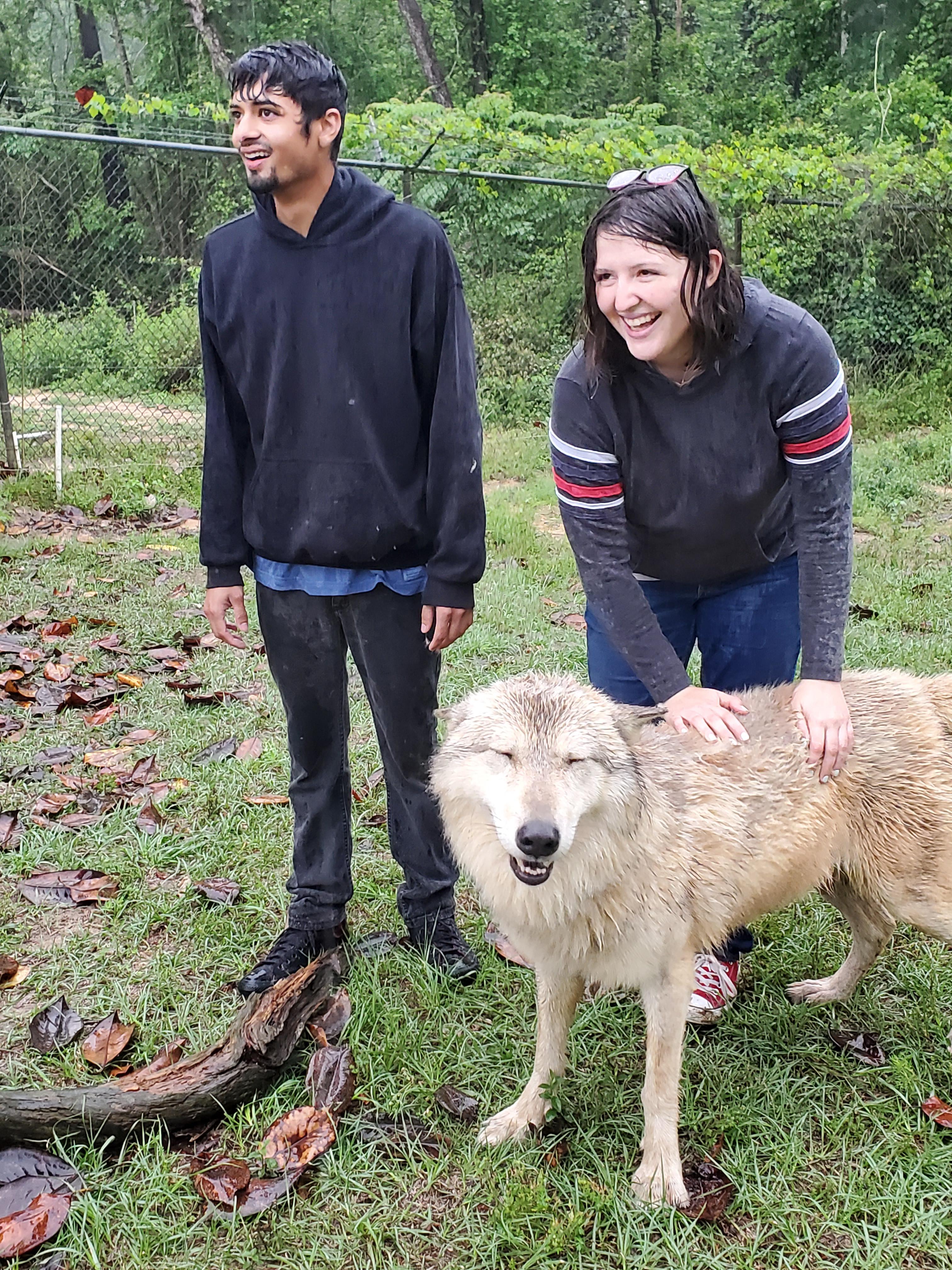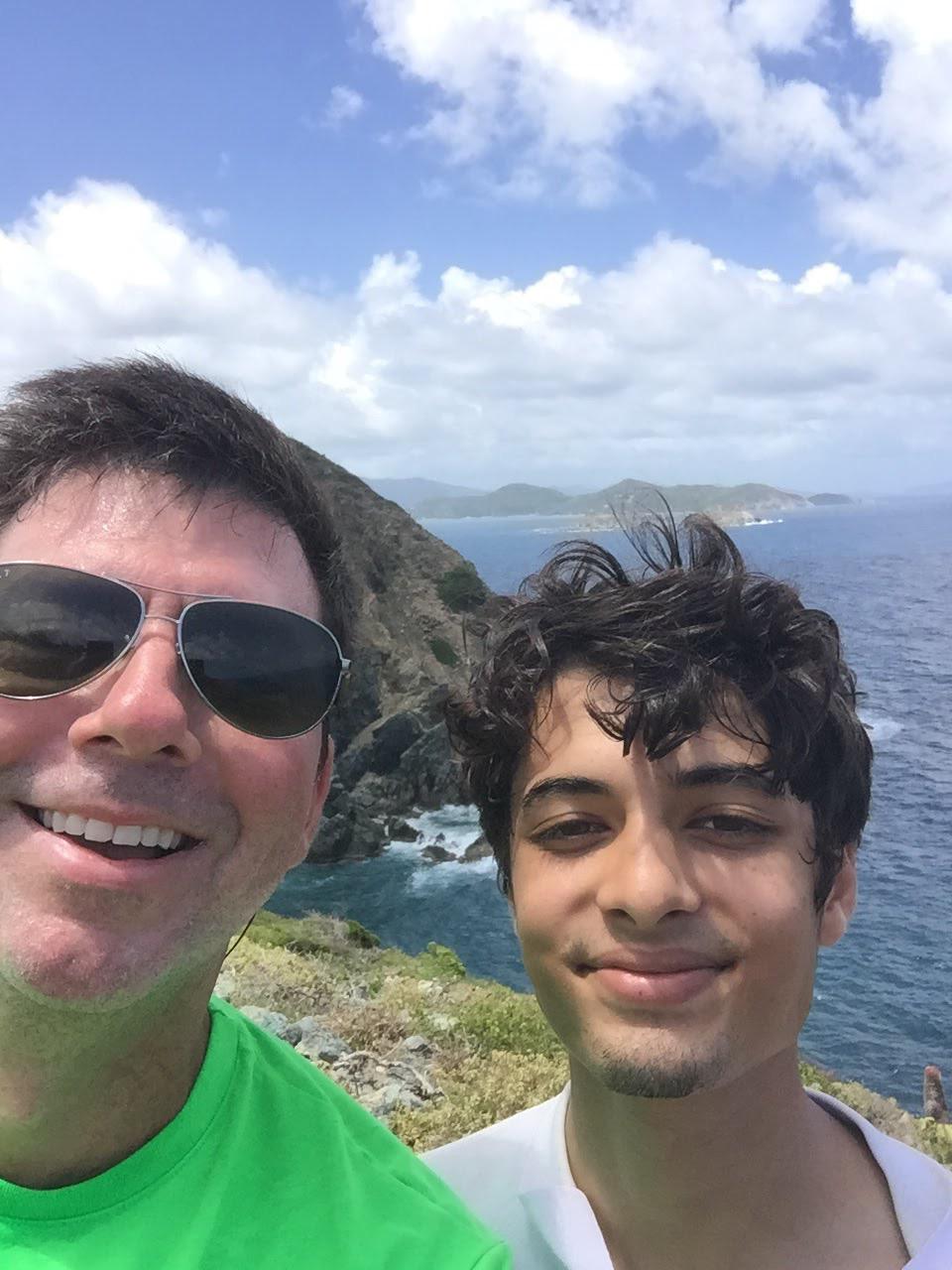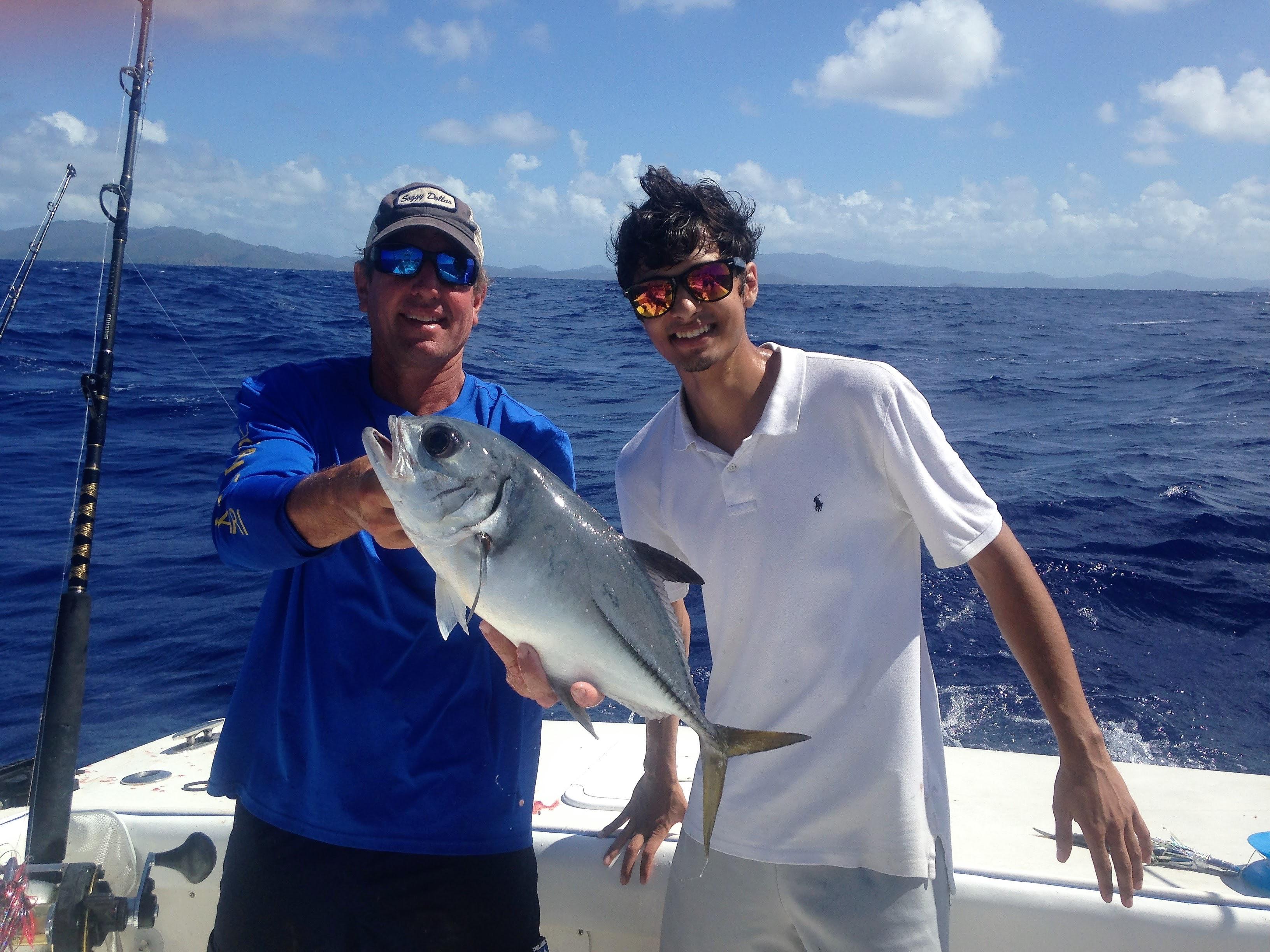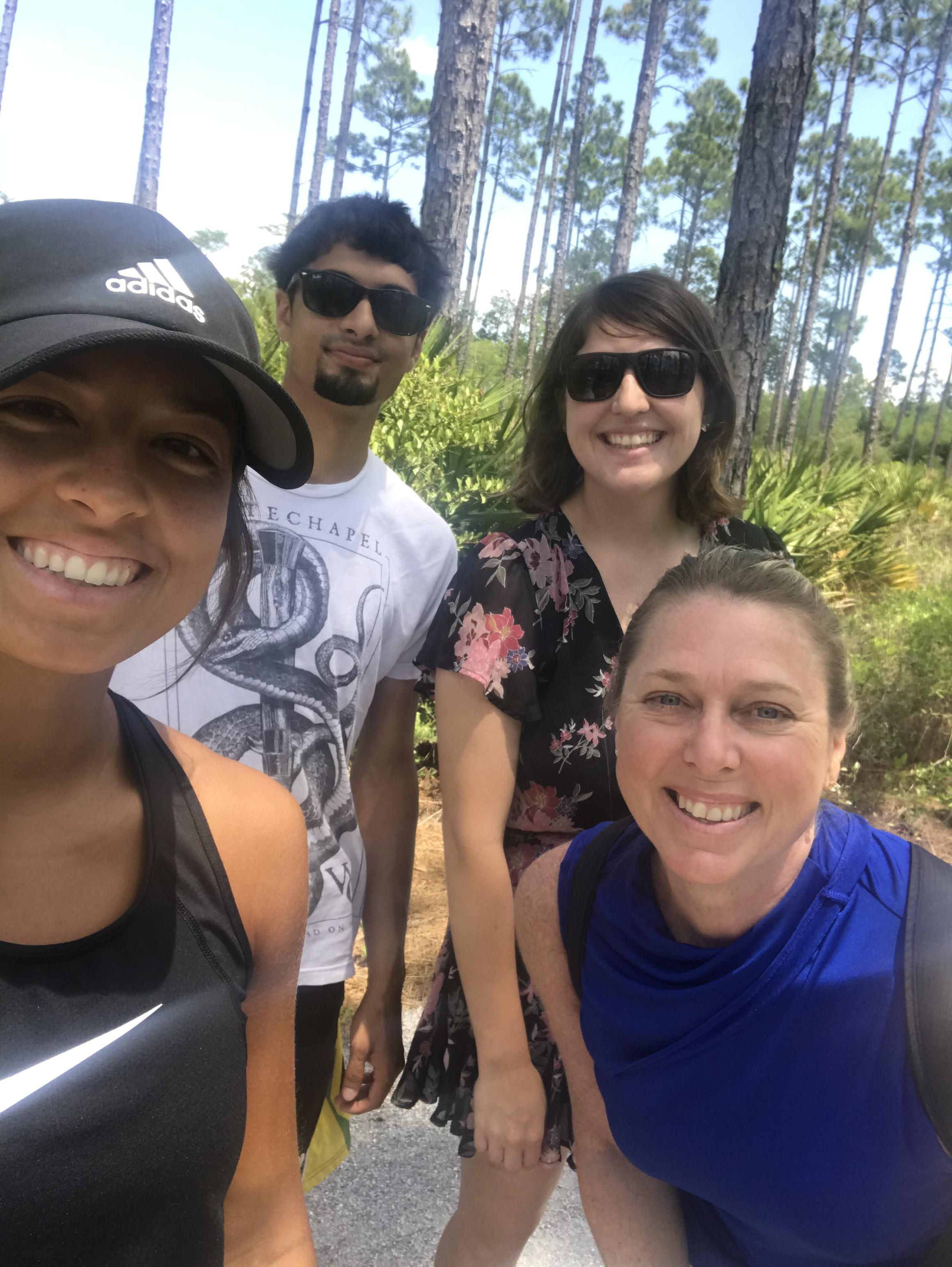 See all memories
Other ways to help out
Courtney Gupta could use your help with:
Donations to the Rocky Mountain National Park
Text or email this website to others who knew Brandon
Share this website on your Facebook page
Learn more & help out
Timeline
View Brandon's full life timeline
Other people in Brandon's community
& others who may be privately subscribed to this website.
Add yourself
Other key details
Cause of death
Motorcycle accident
Method of disposition
Cremation