We will send an invite after you submit!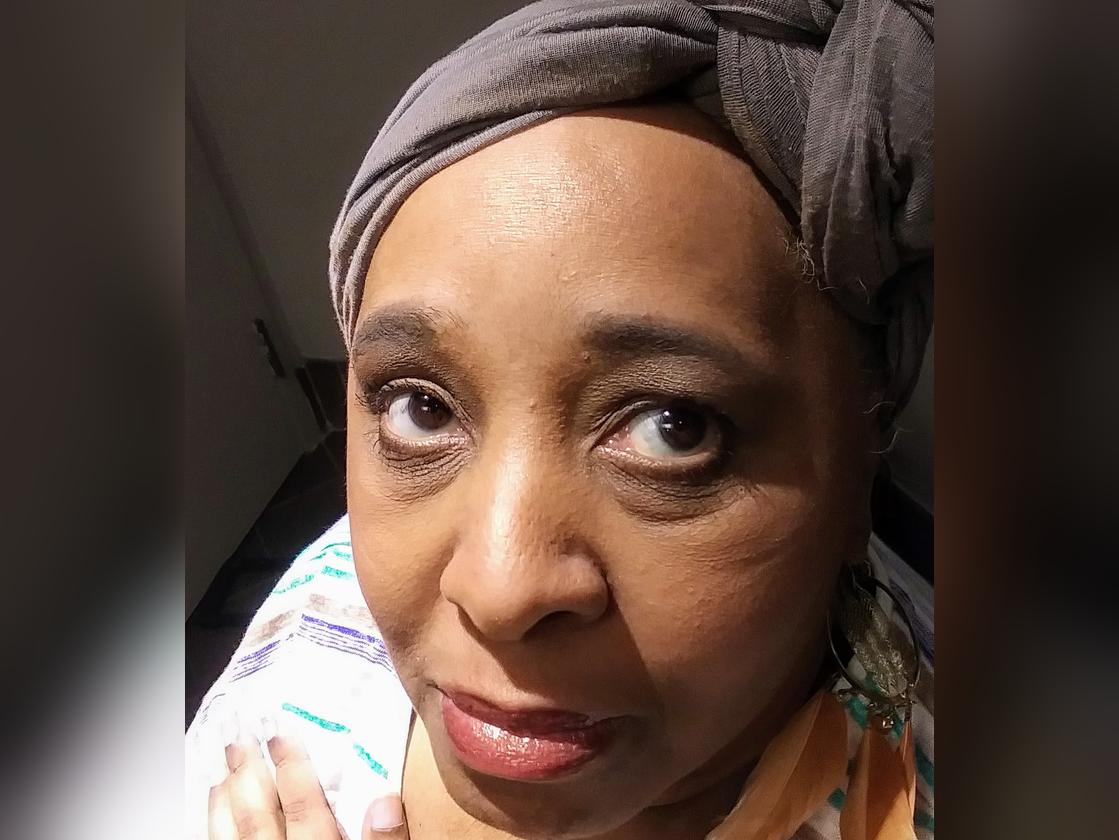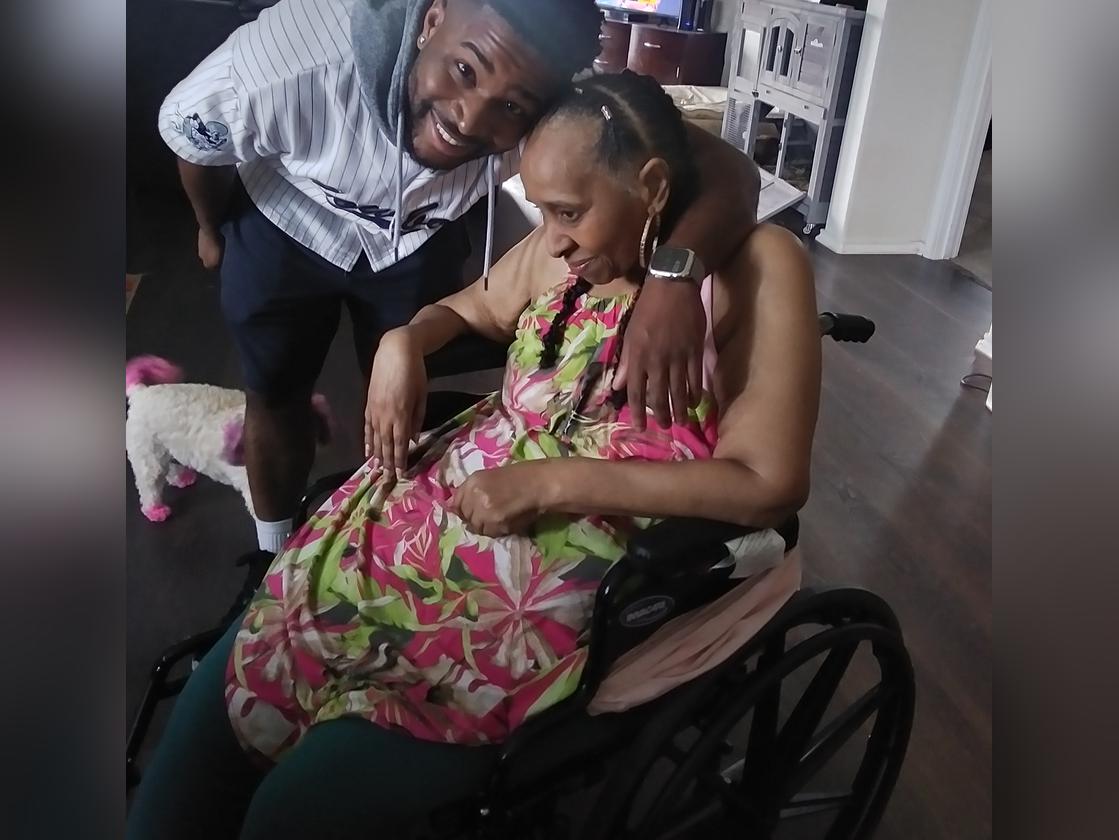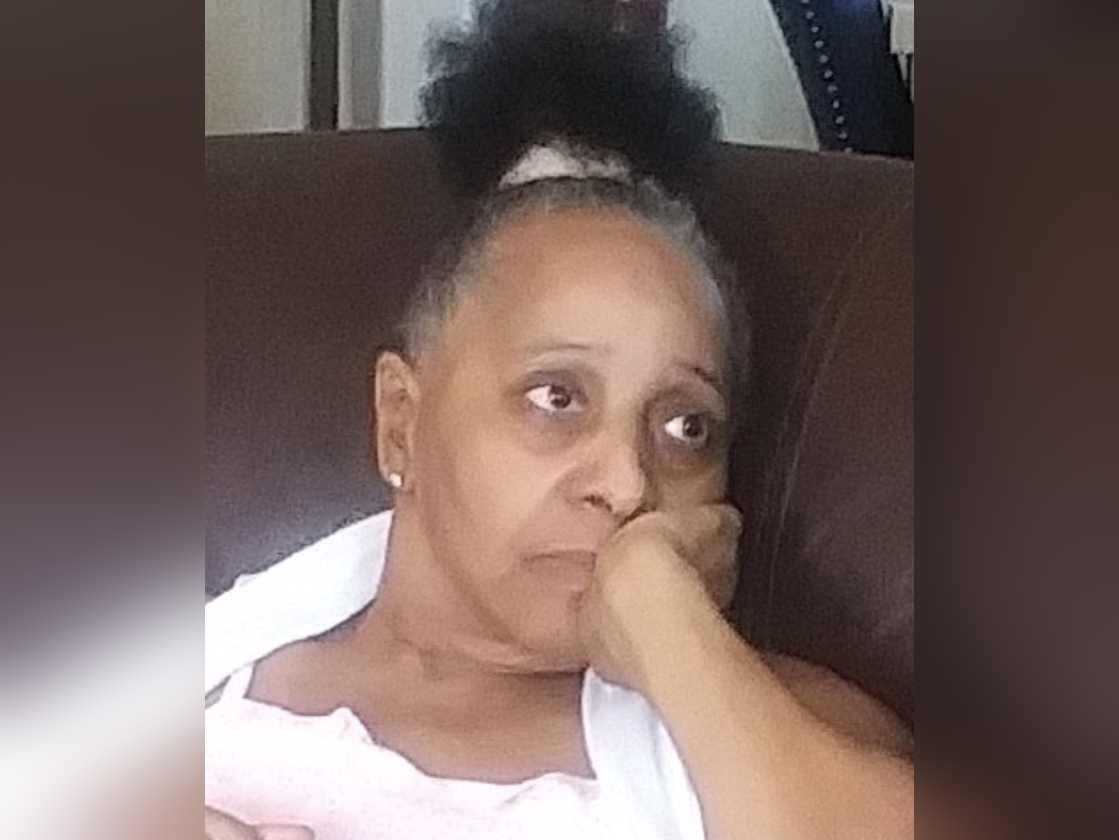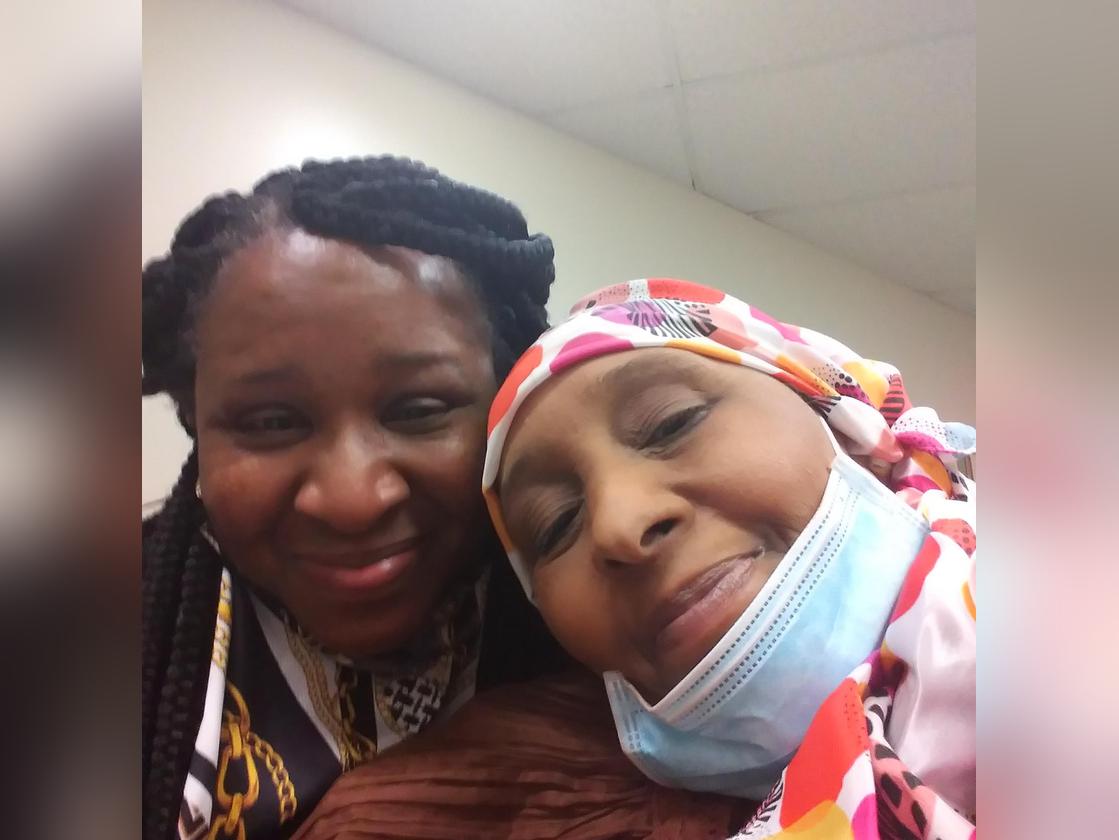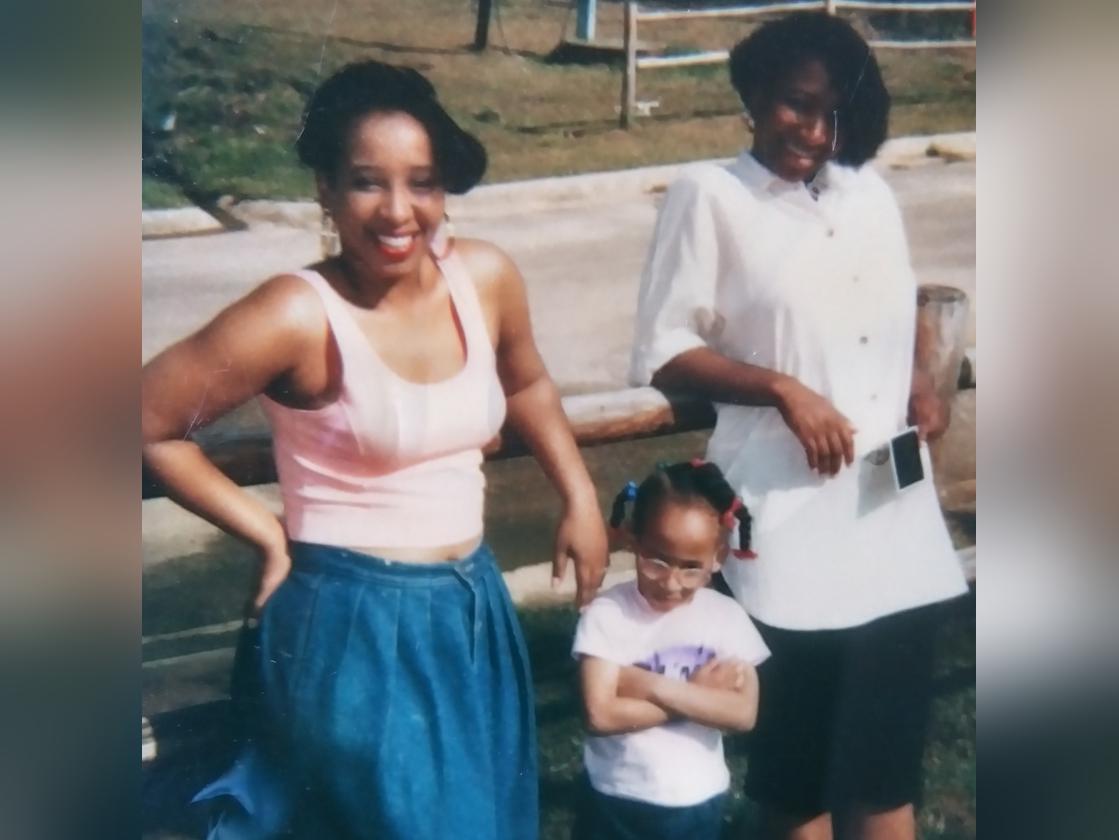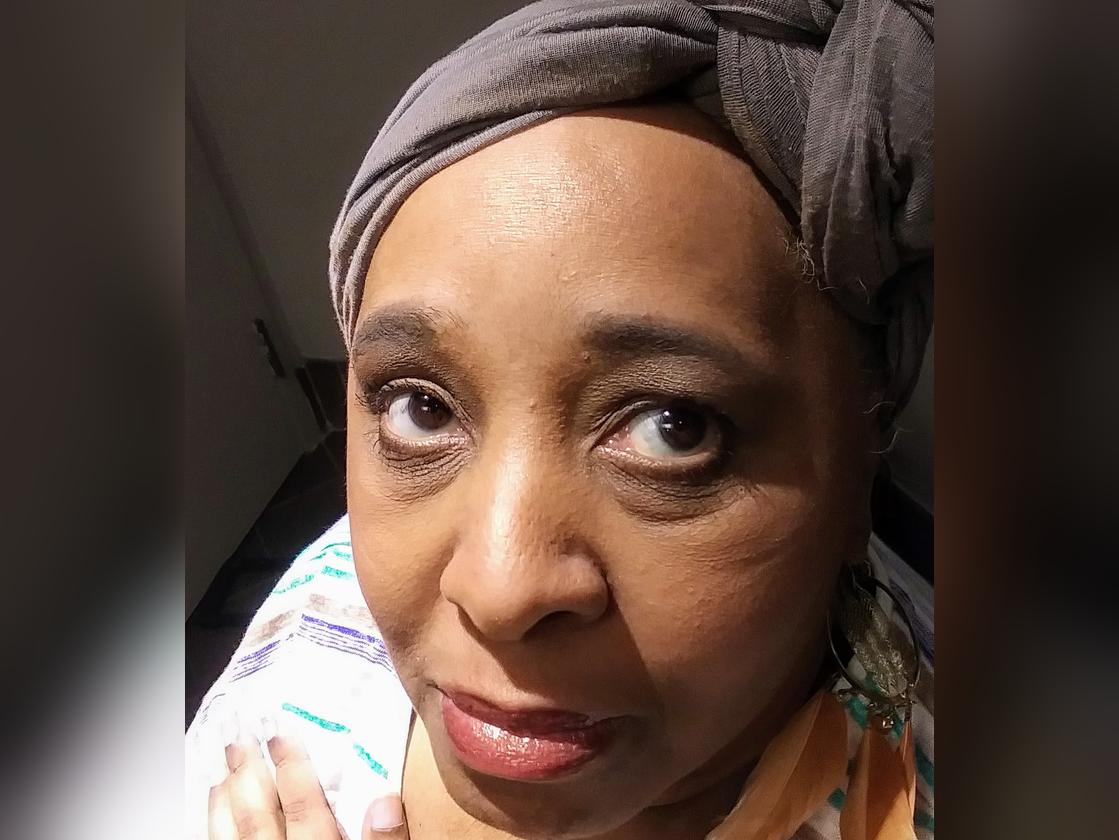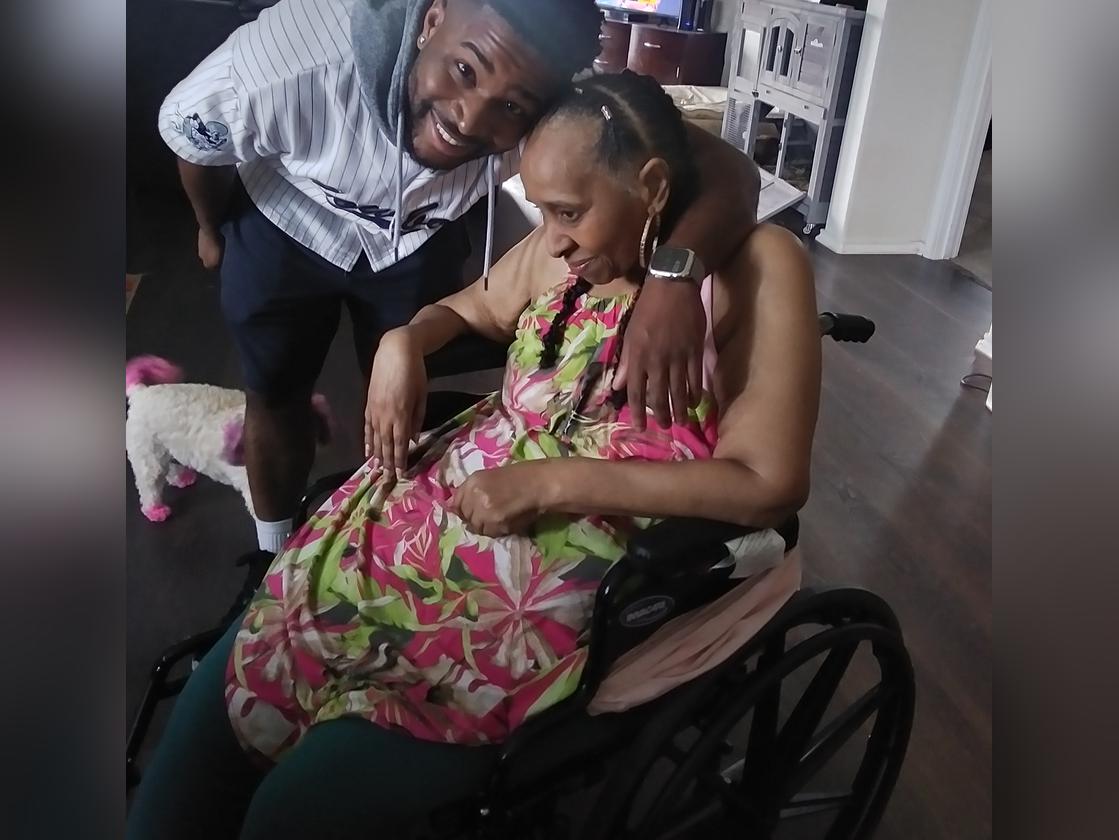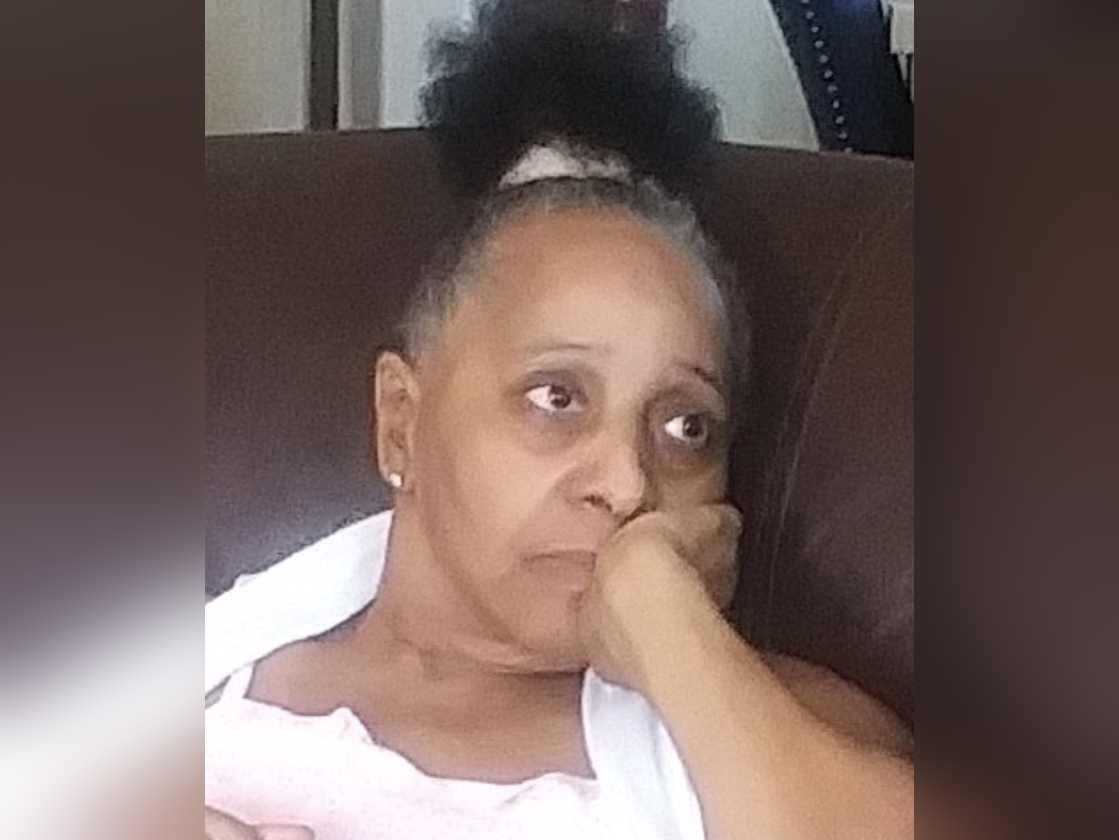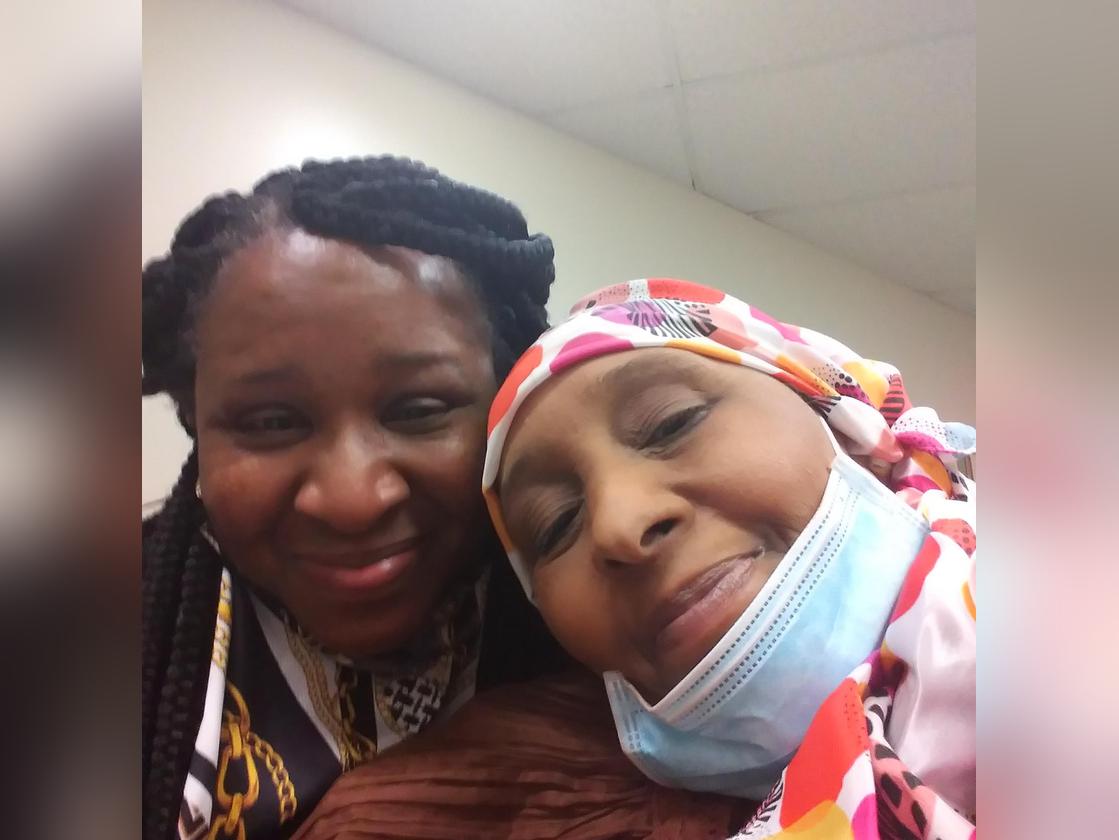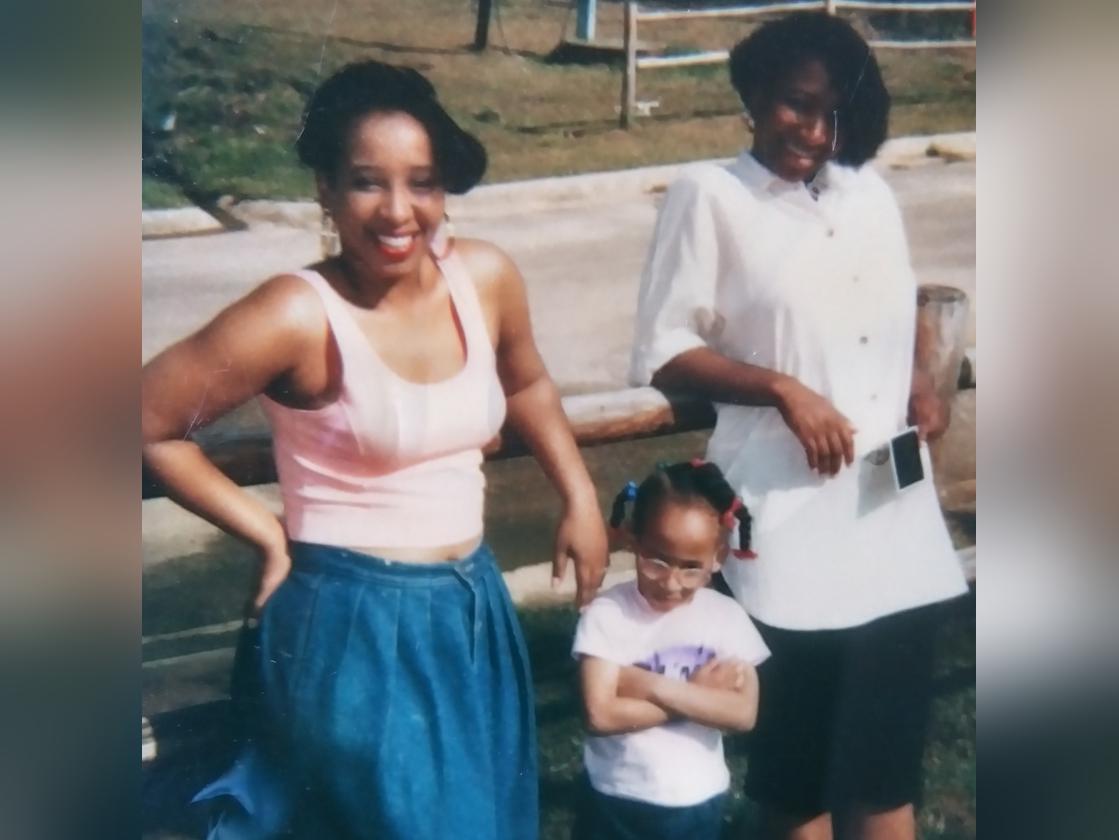 In lieu of flowers
In lieu of flowers, consider a gift to American Cancer Society.
Learn more & give
Who else knew Angelia?
Help keep everyone in the know by sharing this memorial website.
Share
In lieu of flowers
In lieu of flowers, consider a gift to American Cancer Society.
Learn more & give
How you can help
Please feel free to leave your "about Carol" story on this site and any other words of encouragement. Additionally, any donations given will be used to support cancer research.
About Carol..
Carol left us physically on Oct 11, 2021, at 11:00 AM, but her wonderful spirit continues to surround us.
Carol was one of the strongest women to date. Hands down, there can be no stronger woman than my sister. She has survived struggles that the average woman could not have lived through. Not only did she survive them, but she came out of the fire with a renewed mind and a new heart. Her eyes gleaned with love. Her strength and will power was like that of Sampson in the Bible.
She has battled with severe medical ailments for 14 years, with colon cancer being her final battle. In the midst of her battles, she continued to smile and love on people through it all.
Her family meant everything to her. Her family was "her life."
Carol's husband of 26 years, Gary Peters, was her soulmate and best friend. From the first day they met, they were inseparable. When Carol first became bed-ridden due to Guillian Barre, approximately 14 years ago, which left her unable to walk, Gary cared for Carol. He gave her the best care that he knew how to give, and was able to give.
Her daughter, Alicia Pugh, and her grandsons, Dallian and Camden, were her world. Not a day went by that she did not talk about them. They truly were the center of her heart.
Carol was the epitome of what a wife and mother should be. As a testament to her loving grace, and unconditional love, she helped her husband raise her two step-children, Tisha McCray, and Cornelius Buckhalter, as her own. She poured into them from her heart, resembling a wife who truly came from the rib of her husband. Her step-son, Cornelius, gave her and Gary two grandchildren: Cornelius and Tamar Buckhalter.
Carol was also a sister and a daughter. She was much more than a sister to myself and Adrion Strickland. She was also my best friend, our biggest fan, and our biggest supporter. Her face always lit up when she saw us coming her way, especially our brother, Adrion. She could hardly be contained when she saw Adrion coming.
Our mother, Margie Williams, was Carol's closest confidant. Carol would call mama 10 times a day prior to her falling terminally ill. Mama would laugh and talk with Carol anytime Carol called. If Carol called with what she considered to be unsolvable problems, Mama would patiently try to guide Carol through those murky waters. Somehow, Carol would always find her way through.
Our father, Rivers Pugh, was Carol's unshakeable rock. Never swaying when it came to giving Carol guidance, and feeding her spirit. He never passed on an opportunity to minister to Carol. He loved his first born daughter tremendously and he is proud of her and her acheivements. Most of all he is proud of her committment to family.
Carol was also a perfect aunt to her nephews, Amani Perry, Aaron and Amiel Arceneaux. She absolutely loved her nephews dearly, and they could do no wrong. Her last days that she spent here with us, in San Antonio, TX, for 16 months, were some of the best days of our lives. Carol brought so much joy and laughter to our home. Her personality was like a ray of sunshine. Leaving us has left a huge irreplaceable gap in our hearts, an empty bed and bedroom that was decorated just for her with all of her favorite colors: Pink, green, and yellow. Her own space that was located right next to the front door, so everyone that entered our home had to take a mandatory detor to say "hi" and show love. She has left us, but we will always have the memories full of laughter that she brought to us and our home.
Carol was a genius (although she refuses to admit that). She was a Summa Cum Laude graduate of Livingston State University, an excellent writer, a published author, and loved helping families in need as her last job before becoming ill was a social worker.
As my sister, she encouraged me to do better and to be the best version of myself that I could be. Her being a straight A student in grade school through high school, leading her to becoming the validictorian of her class, encouraged me to start caring about school and to make good grades as well. Had Carol not been my role model, I have no idea how school would have turned out for me. She was my encouragement to join the Air Force. Probably not in the way that you would think. I saw Carol struggle through college. She maintained a 4.0 GPA despite her struggles. Carol was determined to finish college and she proudly did. Seeing her struggle through college was the very reason that I decided to join the Air Force straight out of high school. I said "College can wait. I'll let the AF pay for my college" and so they did.
Carol was the inspiration for me to be a better wife to my husband. Seeing her unwavering dedication to her husband and her family made me pause and think "I want to be that kind of wife." And so I did.
Carol gave me purpose. Caring for her in her final days brought me much joy. She will forever be that beacon of light in my life.
Carol was an absolute angel and cherished by us all.
My love follows you Sissy. I know you are glad to see Mama Ree and the rest of our family members who are there with you now.
I love you. You will forever be my hero.
Contribute
Events are still being organized
Want to be notified?
Carol's memorial service was held at Turner Funeral Home, 402 Spring St, Waynesboro, MS. Oct 20, 2021, 2:00 pm. Thanks to all that attended.
Send flowers
Share your sympathy. Send flowers from a local florist to Angelia's family or funeral.
Browse sympathy flowers
Memories & condolences
See all memories
Share your memories
Post a photo, tell a story, or leave your condolences.
Share a memory
Timeline
View Angelia's full life timeline
Get grief support
Connect with others who have lost someone to cancer.
Visit our grief center
Other people in Angelia's community
& others who may be privately subscribed to this website.
Add yourself
Other key details
Cause of death
Colorectal cancer
Method of disposition
Burial
Final resting place
State Line Cemetery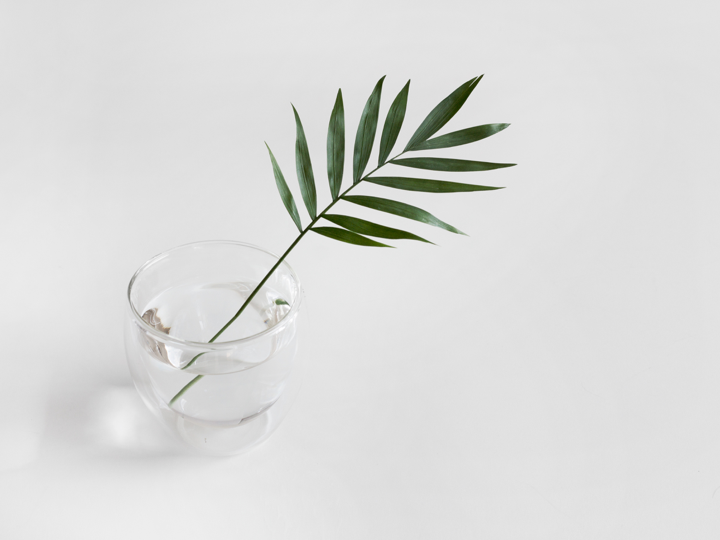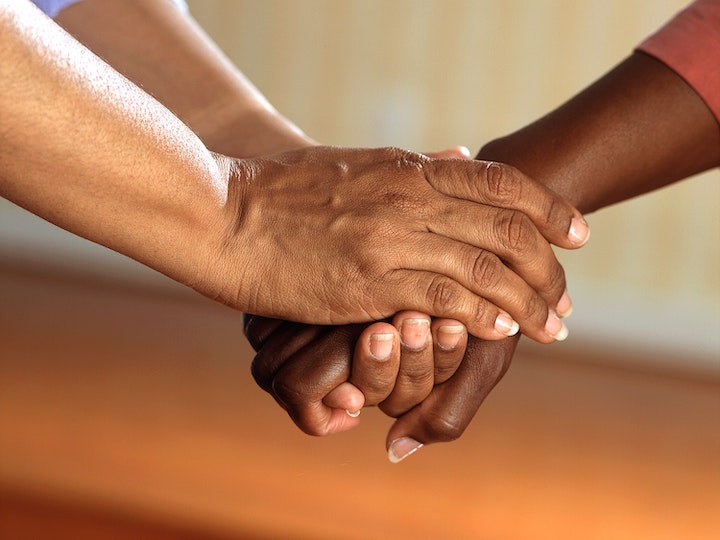 Recently sent flowers
Browse flowers