Events are still being organized
Want to be notified?
We'll email you when event details and other important updates are shared.
Other key details
Cause of death
Heart attack
Method of disposition
Cremation
Funeral services provided by
Other people in Althea's community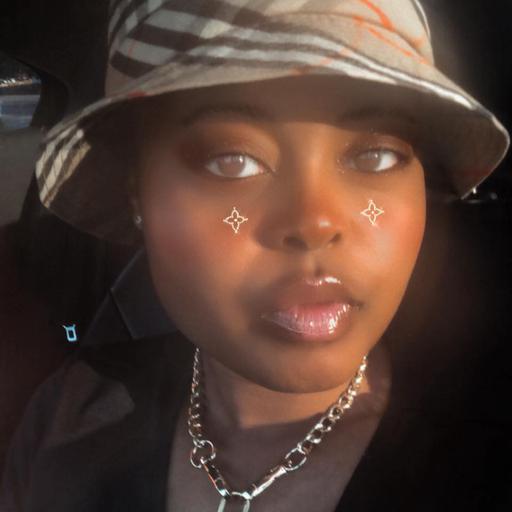 Ashely Wells
& others who may be privately subscribed to this website.
Add yourself