Custom Designed Care Package
Price:
$50.00+
Order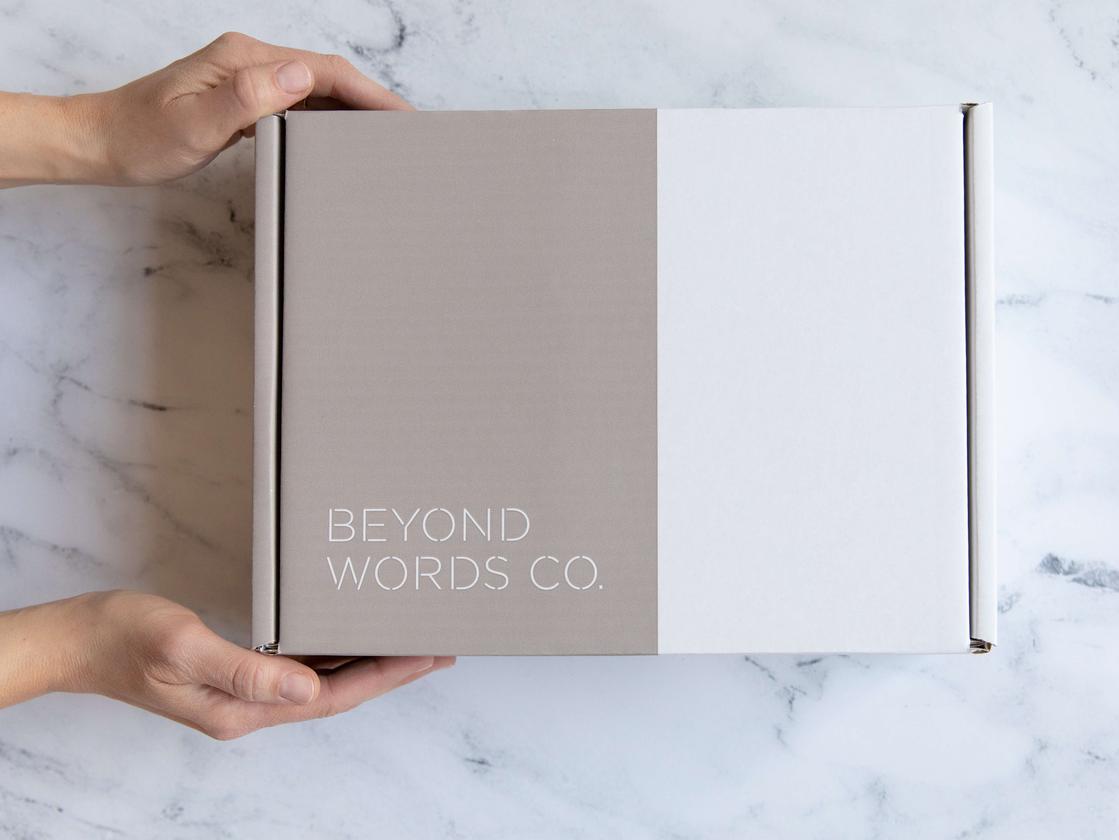 Order
Description:
A custom care package is the most personal way to support someone. We tailor to the situation, age of recipient, and strive to incorporate favorite colors, scents, and items. It's an easy and reassuring experience. In addition to individuals, we design packages for children, families, and accommodate those with dietary restrictions or preferences, and/or strict medical considerations.

Select your price point and purchase; you have the opportunity to include any helpful information in addition to your card message

We will email or text you a photo of our design, and await your approval.

We typically send a photo for your review and approval within 1 day.

Then we ship out with love!
Dimensions:
13x9x5
3lbs - 10 lbs
Seller return policy:
All sales are final after shipment. An order may only be canceled from the time it is placed up to the care package is shipped (packages are typically shipped within 24 hours from order placement). After the shipment, the order may no longer be cancelled. To inquire about or request an order cancellation before shipment please contact us at (612)-361-1760.

Due to the nature of the items in our care packages, we are unable to accept returns.

Regarding refunds, we are here to make certain that you and your recipients are 100% satisfied. If the items in a gift we've sent do not arrive safely or meet our high standards, please contact us within 72 hours of delivery and we'll do all we can to make it right. Contact us at hello@beyondwordsco.com or at (612) 361-1760.
Shipping:
From $15.95, depending on time and location.
---
---
Be the first to post a review.
Beyond Words Co.
Beyond Words Co. is based in St. Paul, MN, Beyond Words Co. designs and ships sympathy care packages specifically to support others through grief, loss, and difficult life transitions. Founded on the premise that no one should feel alone through life's hardest times. Beyond Words Co. care packages have natural and pure products to promote comfort, nourishment, and rest for the mind, body, and spirit. Beyond Words Co. supports women and family-owned and operated businesses. Products are often made and handcrafted in the USA, sustainable, eco friendly, responsibly sourced, and organic.
Questions? We're here to help.
---