Work here?
Claim this listing
Heritage Cremation Society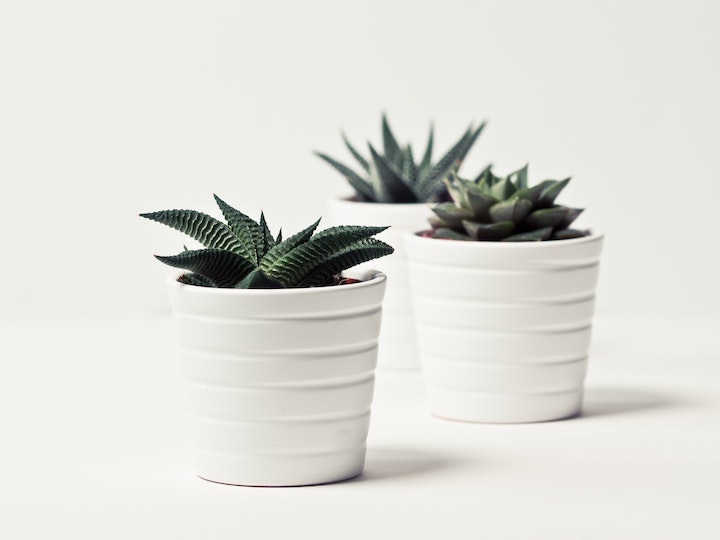 About Heritage Cremation Society
Address
Serves the state of Ohio
This Ever Loved listing has not been claimed by an employee of the funeral home yet.
Work here?
Claim this page
.
Planning a funeral?
Get help understanding your options, and easily compare this funeral home to others nearby.
Get free help
Price list for Heritage Cremation Society
Prices are estimates and are only intended to provide directional information. You should contact the funeral home to get a general price list and confirm available services before making purchase decisions. Discounted packages may also be available.
Filter by preferences
Estimated prices for a Cremation with no Viewing, no Embalming, and no Service
Indicates national average for this service. Please contact the funeral home for actual pricing.
Direct cremation

This is the fee for cremation and minimum services required by the funeral home. It generally includes transportation to the crematory, basic prep, and filing of necessary paperwork, but no additional services from the funeral home.

$2,050

Urn

This is the cost to purchase an urn from the funeral home. You may choose to purchase an urn online or elsewhere, if you'd wish.

$300

$150

Cremation container

This is the cost to purchase a cremation container from the funeral home. Some funeral homes will already include this in the direct cremation price, so this may not be an additional expense. You usually can choose a cremation casket instead (which is usually more expensive), but some type of container is generally mandatory. You may also choose to purchase a cremation casket or container online or elsewhere, if you wish.

$50

Total estimated cost
$2,400
Concerned about funeral costs?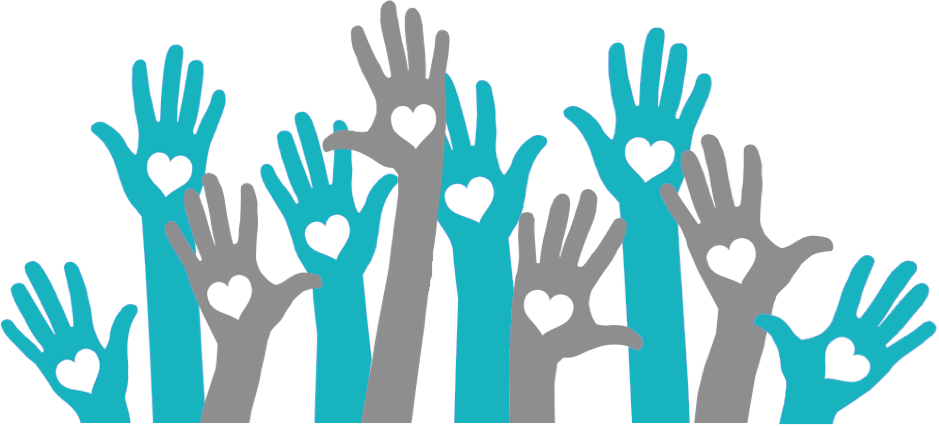 Collect memorial donations
Save money on caskets, urns and more
Ever Loved's funeral marketplace makes it easy to purchase caskets, urns and more directly from independent sellers at great prices.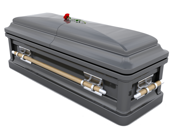 Browse funeral products
Community answers
Are you familiar with Heritage Cremation Society? Share your knowledge with others.
Thanks for your answer!
Leave a review
Reviews for Heritage Cremation Society
D Spates
—
All the staff were very pleasant from the people answering the phones to the person that delivered the urn. They were kind, considerate and services were reasonably priced. Highly recommended.
Reviewed on Google on June 27, 2020, 7:36 a.m.
Jeff Pinner
—
Called at 1:30 AM, their people arrived at my home by 3 AM, were respectfully efficient, gave me time to say goodbye to my wife, and removed her body through a tight front hallway without a single reminder concerning the curio cabinet that was her pride and joy. The office staff communicated clearly, as often as needed, and even delayed the return of her cremains to allow me to participate in the adoption of our grandson, which was long scheduled before her death. Good people, good service and thoughtful advice without any pressure or upselling.

Thank you to all of your personnel for their compassion and caring.
Reviewed on Google on June 26, 2020, 2:28 p.m.
Delores Fay
—
My father passed and Heritage Cremation Society handled his pick up and cremation process very smoothly and respectfully. The staff is extremely professional and kind. They answered any questions I had about the process and even offered advice on what to do next. I would highly recommend them.
Reviewed on Google on May 13, 2020, 7:02 a.m.
Joel Grissom
—
These people made a very emotional time a little easier. They acted very professionally tried to provide comfort and compassion. Losing my wife was the hardest thing I have ever faced. They did what they could to make that a little easier. Thank you.
Reviewed on Google on May 5, 2020, 5:20 p.m.
Matt Kadas
—
Everyone at Heritage Cremation Society was extremely helpful and knowledgeable. It was easy, affordable, and stress free. They went above and beyond - when stressing about all the worries of a loved one passing, they made things so simple. Other than filling out a couple forms, I didn't have to worry about anything else and the ashes were delivered to my house. I'd highly recommend Heritage to anyone in need of cremation or funeral services.
Reviewed on Google on April 22, 2020, 6:17 a.m.
People cared for by Heritage Cremation Society