Work here?
Claim this listing
NYC Funeral and Cremation Service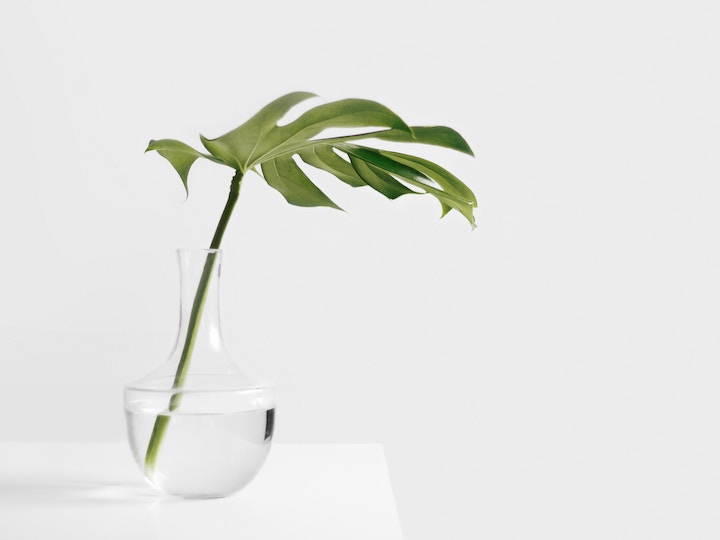 About NYC Funeral and Cremation Service
Address
Serves New York City
Planning a funeral?
Get help understanding your options, and easily compare this funeral home to others nearby.
Get free help
Price list for NYC Funeral and Cremation Service
Prices are estimates and are only intended to provide directional information. You should contact the funeral home to get a general price list and confirm available services before making purchase decisions. Discounted packages may also be available.
Filter by preferences
Estimated prices for a Cremation with no Viewing, no Embalming, and no Service
Indicates national average for this service. Please contact the funeral home for actual pricing.
Direct cremation

This is the fee for cremation and minimum services required by the funeral home. It generally includes transportation to the crematory, basic prep, and filing of necessary paperwork, but no additional services from the funeral home.

$500

Urn

This is the cost to purchase an urn from the funeral home. You may choose to purchase an urn online or elsewhere, if you'd wish.

$300

$100

Cremation container

This is the cost to purchase a cremation container from the funeral home. Some funeral homes will already include this in the direct cremation price, so this may not be an additional expense. You usually can choose a cremation casket instead (which is usually more expensive), but some type of container is generally mandatory. You may also choose to purchase a cremation casket or container online or elsewhere, if you wish.

$50

Total estimated cost
$850
Concerned about funeral costs?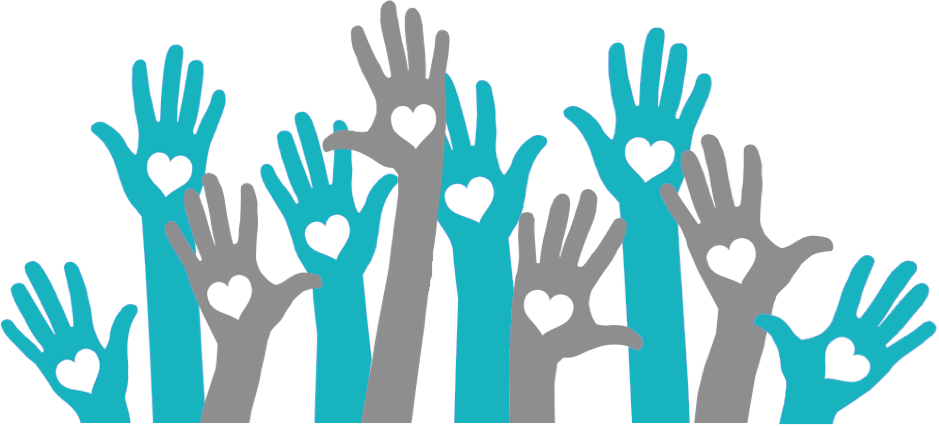 Collect memorial donations
Browse online for caskets, urns and more
Save hundreds of dollars on a great selection of caskets, urns, headstones and cremation jewelry by shopping online.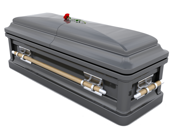 Browse funeral products
Community answers
Are you familiar with NYC Funeral and Cremation Service? Share your knowledge with others.
Thanks for your answer!
Leave a review
Reviews for NYC Funeral and Cremation Service
Lily BaeBae
—
They were professional, efficient and economical. Mary was kind and always responded to my emails immediately. As my father was a veteran we were provided with three copies of his death certificate free of charge. Funerals can be so expensive, and I was relieved that I could afford his cremation and be able to celebrate his life with his friends without going into debt. Thank you so much, your kindness, and efficiency it really helped me out during this time.
Reviewed on Google on March 5, 2020, 10:55 a.m.
Kelly Anne Koch
—
Made a very difficult situation as painless as possible. They arranged the transport of my Mother's body, took care of all arrangements with the cremation, and delivered her ashes directly to my home in a timely manner. Mary was so kind and understanding. She even helped me with paperwork to submit to the City of NY for possible financial reimbursement. My Mother's passing was sudden and I had to make very quick decisions about what to do and how to do it.

My Mom's ashes were delivered in a beautiful wooden chest. Everything was tagged accordingly as well. Very well organized. Thank you Mary for all that you do.
Reviewed on Google on March 5, 2020, 8:13 a.m.
T Takeuchi
—
My aunt passed away on Friday, January 24 and she asked to have her body cremated. As the executor (my aunt never told me), I wanted to follow her wishes. I found NYC Funeral & Cremation Services on the web. I called and spoke to Mary. She was very patient with me and walked me through the process. She even communicated with me by phone and by email throughout the weekend to update me on the status of the paperwork. Great service and Mary is a wonderful person.

I DEFINITELY recommend NYC Funeral & Cremation Services.
Reviewed on Google on Feb. 27, 2020, 8:50 a.m.
Joyce N.
—
Excellent Customer Service, especially at our most difficult time.

A day after our brother passed away, i contacted NYC Funeral & Cremation Services. They were sympathetic and sensitive at our most difficult time and explained how to make our cremation arrangements online, which was fast and easy. After completion, I received a confirmation e-mail and was updated every single day of what they were doing for our loved one. Within three days, our brother was cremated, and within two weeks, we received all the paperwork and our brother's ashes. All this was done without having to physically go to the funeral home. We're very happy and satisfied of how NYC Funeral handled the final arrangements for our beloved brother, from beginning to end. For those reasons, I recommend NYC Funeral & Cremation Services.
Reviewed on Google on Feb. 24, 2020, 10:47 a.m.
Jessica R.
—
When my father passed away I was lost on how to handle everything being in another state. Alan and Mary both helped with the whole process. They were quick, detailed and made the whole experience easy and helpful during that hard time. They answered all questions and handled my dad and his remains perfectly. I truly am glad I found this place and had them help me during this whole experience. Thank you for making this process smooth and easy. Great place to go with good service.
Reviewed on Google on Jan. 17, 2020, 11:02 a.m.
Tanya Brodie Howe
—
Cost effective.
Reviewed on July 31, 2019, 11:20 a.m.
People cared for by NYC Funeral and Cremation Service
Looking for someone else? We recommend calling the funeral home: