Work here?
Claim this listing
Funeral at Sea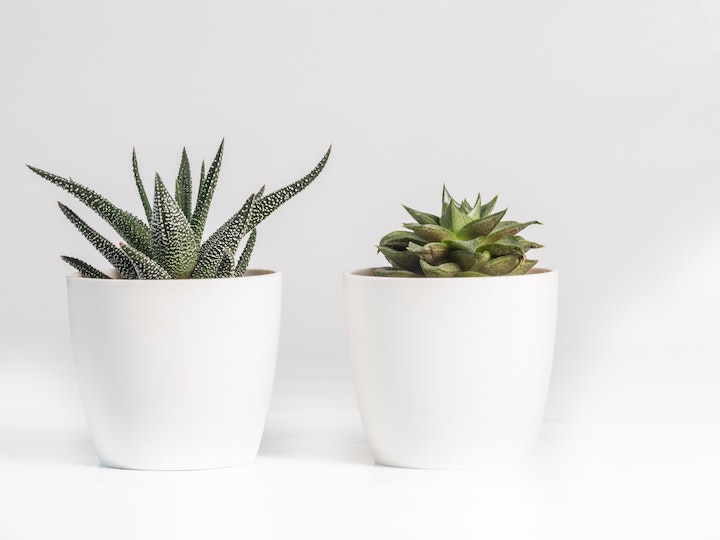 About Funeral at Sea
Address
Serves the Tampa Bay Area
This Ever Loved listing has not been claimed by an employee of the funeral home yet.
Work here?
Claim this page
.
Planning a funeral?
Get help understanding your options, and easily compare this funeral home to others nearby.
Get free help
Estimated price list for Funeral at Sea
Prices are estimates and are only intended to provide directional information. You should contact the funeral home to get a general price list and confirm available services before making purchase decisions. Discounted packages may also be available.
Filter by preferences
Estimated prices for a Cremation with no Viewing, no Embalming, and no Service
Indicates national average for this service. Please contact the funeral home for actual pricing.
Direct cremation

This is the fee for cremation and minimum services required by the funeral home. It generally includes transportation to the crematory, basic prep, and filing of necessary paperwork, but no additional services from the funeral home.

$2,050

Urn

This is the cost to purchase an urn from the funeral home. You may choose to purchase an urn online or elsewhere, if you'd wish.

$300

$200

Cremation container

This is the cost to purchase a cremation container from the funeral home. Some funeral homes will already include this in the direct cremation price, so this may not be an additional expense. You usually can choose a cremation casket instead (which is usually more expensive), but some type of container is generally mandatory. You may also choose to purchase a cremation casket or container online or elsewhere, if you wish.

$50

Total estimated cost
$2,400
Concerned about funeral costs?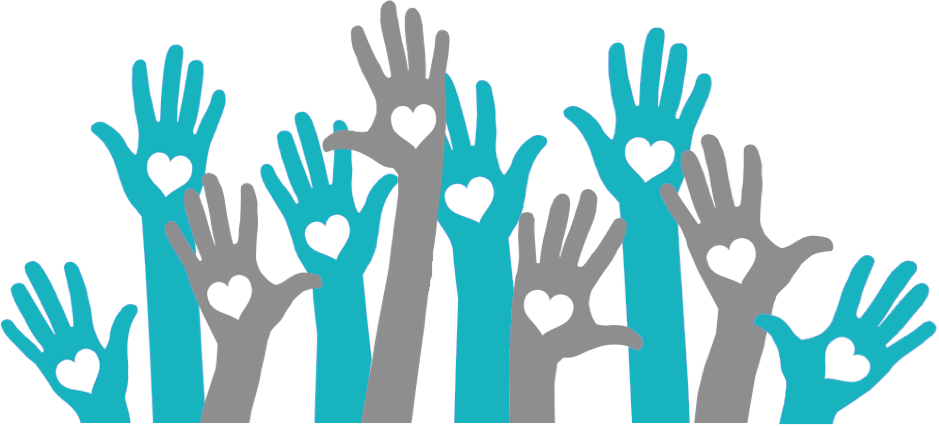 Collect memorial donations
Save money on caskets, urns and more
Ever Loved's funeral marketplace makes it easy to purchase caskets, urns and more directly from independent sellers at great prices.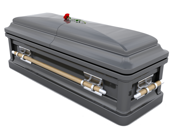 Browse funeral products
Q&A
No questions have been asked yet.
---
Community answers
Are you familiar with Funeral at Sea? Share your knowledge with others.
Leave a review
Reviews for Funeral at Sea
Mike Czup
—
We always get the greatest service from their staff. Sadly we have had to use their services many times for funerals and always always always we receive the higher quality of care. This 5 star review is a No-brainer
Reviewed on Google on Feb. 16, 2021, 1:08 p.m.
Jeremy Sparks
—
Orders urns and they gave them to someone else. Then when we asked about it they said the handed out the urns so they can't even refund the money. So now we dont even have our loved ones ashes we also are out the money we paid for them. Talk about making a difficult time way worse.
Reviewed on Google on June 13, 2020, 8:17 a.m.
Christine Mazzarini
—
I can't even begin to say how difficult it was to have a funeral service for my younger brother. It was especially challenging due to covid-19 and social distancing. My brother's service was the fifth one that we have had at Holloway for my family members. We were always treated with the utmost... Read more respect and dignity. I am very grateful to all of them. Read less
Reviewed on Google on April 28, 2020, 12:15 p.m.
Dennis Szafran
—
I can't say enough good things about Scott and all of the staff at Holloway! They really took care of my mom and I when my stepfather passed at the end of July. They helped simplify an otherwise tedious process during a tough time in our lives. I highly recommend their services!! Thank you all ... Read moreagain! Read less
Reviewed on Google on Oct. 8, 2019, 10:21 a.m.
Mike
—
The staff at Holloway was incredible! The way they handled my father's funeral was beyond amazing. The way they presented my father was absolutely amazing. We dealt with David Meyer and he was completely professional and sympathetic. Our family is forever grateful for the Holloway Funeral Home ... Read morefor making this terrible time allot easier. Read less
Reviewed on Google on June 5, 2019, 8:19 p.m.
Upcoming funerals
Looking for an obituary or upcoming funeral? We recommend calling: