Tulip Cremation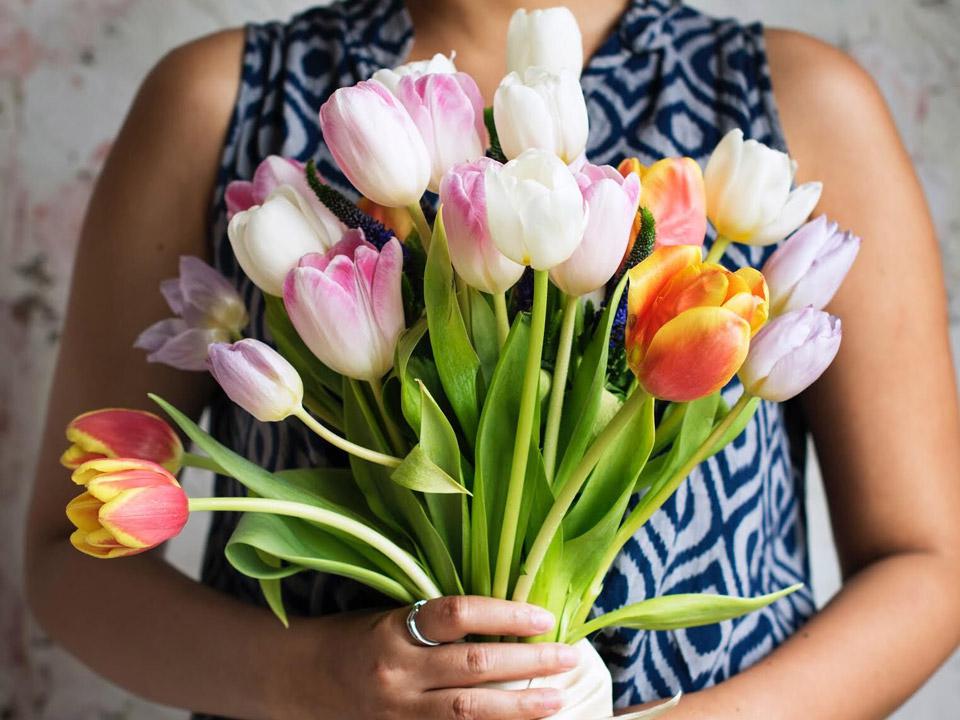 Send sympathy flowers
Have flowers from a local florist delivered to an upcoming service.

Browse sympathy flowers
About Tulip Cremation
Address
Serves the Bay Area and Southern California
Overview from the funeral home
Tulip offers simple, dignified direct cremation services for $650. You can make arrangements from the convenience of your own home - no funeral home visit required. Call our Family Care Team today for more information.
Planning a funeral?
Get help understanding your options, and easily compare this funeral home to others nearby.
Get free help
Send sympathy flowers
Have flowers from a local florist delivered to an upcoming service.
Browse sympathy flowers
Price list for Tulip Cremation
These prices were last updated by someone at Tulip Cremation on August 13, 2018. This is not a comprehensive list of all services offered.
Filter by preferences
Official prices for a Cremation with no Viewing, no Embalming, and no Service
Direct cremation

This is the fee for cremation and minimum services required by the funeral home. It generally includes transportation to the crematory, basic prep, and filing of necessary paperwork, but no additional services from the funeral home.

$650

Urn

This is the cost to purchase an urn from the funeral home. You may choose to purchase an urn online or elsewhere, if you'd wish.

N/A

Cremation container

This is the cost to purchase a cremation container from the funeral home. Some funeral homes will already include this in the direct cremation price, so this may not be an additional expense. You usually can choose a cremation casket instead (which is usually more expensive), but some type of container is generally mandatory. You may also choose to purchase a cremation casket or container online or elsewhere, if you wish.

N/A

Total estimated cost (minimum)
$650 & Up
Pricing notes from Tulip Cremation
We offer one, simple cremation package that includes everything you need, for just $650.
Concerned about funeral costs?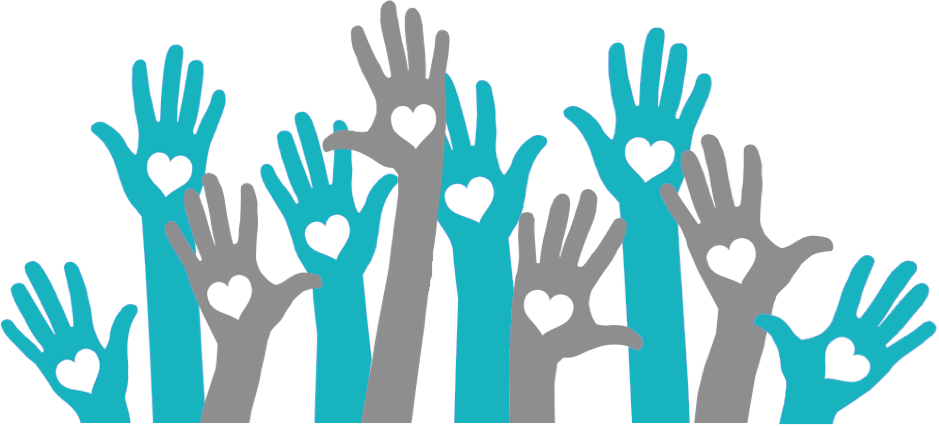 Collect memorial donations
Frequently asked questions
Answered by Tulip Cremation
What is the funeral planning process generally like?

Everything can be done in 15 minutes, from the comfort of your own home.

Are there specific types of funerals that you specialize in?

Simple, affordable direct cremation.

What makes you different from other funeral homes?

We're the most affordable cremation service.
Everything can be arranged online or by phone in a matter of minutes.
95% of families who use us recommend us to their friends.
Q&A
Waht is your address or location
- Sandra s.
Do your services travel with me to other locations I'd i die
- Kathy M.
---
Community answers
Are you familiar with Tulip Cremation? Share your knowledge with others.
Leave a review
Reviews for Tulip Cremation
Beverly Griffin
—
I appreciated the teamwork aspect, the steps in place for consistent updates and communication with each step. The openness of team to our questions for clarity and requests we had. Even the reference to our "loved one" was sensitive and caring attitude.
Reviewed on Google on Oct. 4, 2021, 10:41 a.m.
Hannah Lucero
—
It was so easy and priced fairly. From the time my mother in law was put on hospice to the day she passed we didn't want to leave her side, tulip made it so we didn't have to. I made arrangements 3 days prior to her passing and everything went seamlessly.
Reviewed on Google on Oct. 4, 2021, 10:16 a.m.
Tiffany Darnell
—
Tulip was fast and friendly during the process of handling my mother, they kept me updated the entire time and sent all of their condolences, letting me know she's in good hands and trustworthy. Tulip was recommended to me by a family friend coroner and I'm very happy with my final decision. Thank you... Read more for everything! Read less
Reviewed on Google on Sept. 18, 2021, 10:44 a.m.
Diane Adams
—
My "Tulip" experience from beginning to end was seamless. The representatives walked me through the process from beginning to end and did not miss a step. Not only did they arrange the cremation, they also took care of the death certificates and provided a wide range of urns to choose from.... Read more Additionally once the process was complete one of there representatives followed up to insure that I was satisfied and if there was anything more I had questions about. I would highly recommend there services.💕 Diane Adams Read less
Reviewed on Google on Aug. 14, 2021, 6:48 a.m.
Vicky Sindac
—
They updated us via phone & email, every step, until our loved one was cremated. Tulip answered our every call and answered every question we had. We decided to take our loved one back to our home country and they were extremely helpful with the documents we needed! Tulip will be there for you and... Read more your family every step of the way! Read less
Reviewed on Google on Aug. 11, 2021, 10:07 a.m.
Greg Humphrey
—
I am pleased with the service. We needed just a basic cremation, it was low cost and thier process was well run. I was happy to have them available even with COVID surge and over the Christmas holiday. They kept me informed of each step and things happened when they said they would.
Reviewed on Jan. 25, 2021, 5:32 p.m.
Michele Nelson
—
Tulip Cremation was very caring and sensitive regarding our wishes involving Jeremy's passing. Though initially there was an error, they took responsibility and made sure everything was handled to my complete satisfaction. I highly recommend this company.
Reviewed on Feb. 2, 2020, 11:57 a.m.
Donna H
—
I'm so thankful we found Tulip Cremation. After my sister's unexpected illness and death, Tulip was so helpful, explained everything, and took care of all of the details. They kept in touch by phone and email during the entire process and even called me after my sister's remains were ... Read moredelivered. Everyone was so professional, caring, and empathetic. Tulip Cremation services cost only $650 including shipment. They exceeded our expectations and helped make a very stressful time in our lives a little easier. I can't recommend Tulip enough. Read less
Reviewed on Feb. 3, 2019, 9:38 p.m.
Cindy Blair
—
Tulip are FAKE. they are not a funeral home in Stockton. They are an office in san francisco that sell the bodies to local funeral homes. They do not care about grief, or family. They only care about money.
Clint Love of A Direct Cremation in San Francisco fronts the money while a team of cronies ... Read moreis behind the scenes. They have lost remains of loved ones, just as A direct Cremation did a few months ago and made national headlines.

TULIP A DIRECT CREMATION ARE COWBOYS! Read less
Reviewed on Oct. 2, 2018, 10:42 p.m.
People cared for by Tulip Cremation