An easy, affordable & meaningful celebration of life
We're here for you. We make it easy to plan an affordable cremation and celebration of life.
Call us: (415) 322-0848
Call us: (415) 322-0848
How Ever Loved can help:
The average cost of a cremation and service is $4,800. For most people in major cities, we can help you take care of everything for around $1,000.
Simple, dignified cremation from a local provider
We'll show you local cremation options with great reviews & low prices (starting at about $600; depends on location and needs)
Generally includes pick up of your loved one, cremation, filing of paperwork and the return of ashes
Arrangements and payments for the cremation will be made directly to your chosen provider
Celebration of life and logistics support from Ever Loved
$300
A dedicated funeral expert who's available to help with whatever you need
Help choosing, booking and organizing the celebration of life
Obituary writing support
Published online obituary and celebration of life invitation with RSVPs, memories from others, and more
Guidance to help you close accounts, notify the correct organizations, etc.
100% money back guarantee on Ever Loved's services if you are not completely satisfied
Total: $900 +
Learn more or get started
Or
(415) 322-0848
Call us: (415) 322-0848
How it works
Compassionate, Personal Support
You'll be matched with someone who will help you every step of the way. We do all the research and legwork, so you don't have to.
Simple, Low-cost Cremations
We'll show you low-cost cremation providers with great reviews and make it easy to arrange in minutes.
Celebration of Life and Logistics Help
Your planner will help you plan the perfect event, spread the word to friends and family, and make sure all logistics get taken care of.
Contact us to get started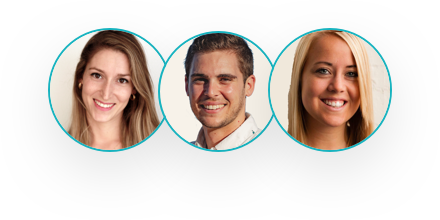 We're here to help.
We'll happily answer any questions over the phone or via chat and we're ready to get started as soon as you are.
Or
(415) 322-0848
Call us: (415) 322-0848