Meet a Funeral Director: Larnique Mickens from Heritage Mortuary
We're continuing to shed some light on the often misunderstood professions of those who work in the funeral industry. Next in our series on funeral industry professionals, we had the opportunity to interview the Heritage Mortuary funeral director, Larnique Mickens. Check out her answers to our questions, and if you have other things you'd like to ask her, feel free to leave your questions in the comments at the bottom.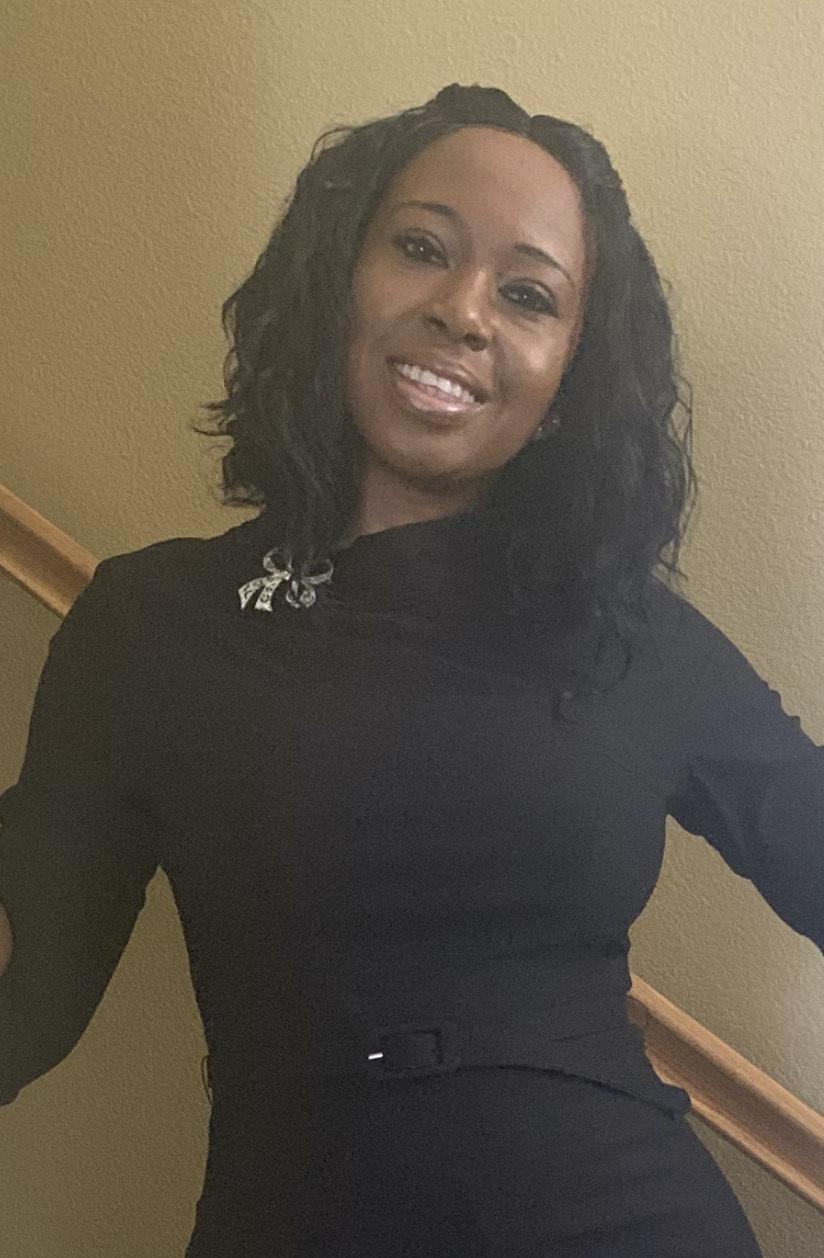 Larnique, how long have you worked at Heritage Mortuary?
I have been working for Heritage Mortuary since December 2017 after I retired from being a Senior Manager in the United States Air Force for 24 years.
How did you first get into the profession?
I followed in the footsteps of my husband, Tyrone. It was his vision to have a mortuary that is..."For the People and That Serves the People with Excellence without Breaking the Bank." I have always enjoyed serving people...so after I have completed my service to my country, I wanted to continue serving and with that desire and his vision, I decide to serve my community and become a licensed Funeral Director which also complemented my MBA.
What is your job like?
I have the pleasure of serving families prior, during, and after their grief process of losing a loved one...guiding, advising and clarifying each step and all available options for a funeral, memorial and cremation process.
What are you responsible for in a typical week? Planning, directing, and coordinating services, training employees and fulfilling all resources for the funeral home to ensure its success.
What is your favorite part of your job?
Meeting with the families ensuring that they are well informed of all services offered. Then after their celebration of life service has been selected...honoring their loved one with a personalized service.
What do you wish more people knew about funerals and cemeteries?
I wish that they knew that especially at, Heritage Mortuary, we are not just a place that offers final dispositions (resting places), but we are a place where you may come and have an expert guide you through the funeral service process.
What was the most memorable burial that you've helped with?
There was a Veteran that lost his wife and during the funeral planning process he was sad. He didn't know how to plan the service, and I let him know that I would be there to assist. I arranged with him, guided, advised, and clarified all options and he selected a beautiful service. At the end of the arrangement conference he started to cry. He stated, "she would have loved it, and there is only one problem." I said, "what's that?" He said, "I don't have any family to attend the service, but my wife wanted a traditional funeral service." I told him, "not a problem at all. All my staff and I would be honored to attend your wife's beautiful celebration of life service." Which we did and he was overjoyed. This blessed my heart and placed a smile on my face. You see, this is why I perform the services as I do. In the words of Heritage Mortuary's Motto, "Serving Families With Excellence."
Do you have any thoughts or recommendations for people who are grieving?
Everyone grieves in their own way. Grief happens physically, emotionally, mentally, behaviorally, socially, and spiritually. When grief happens it can be overwhelming, but you have to take care yourself. When experiencing the loss of a loved one, the stress can really affect you physically and emotionally. If you feel that things are building up, it may help to talk to either a friend, family member or even a licensed counselor. They will be able to suggest things that may help you through your grief process.
Is there anything else that you'd like to share with our audience?
I love that the Las Vegas community has adopted the slogan, "Vegas Strong!" Simply, for one reason, because it shows UNITY. I would like to leave this with our audience. You do not have to grieve and or cope with loss alone...If you do not have family; call Heritage, we will be your family...#HERITAGE STRONG 4 FAMILIES